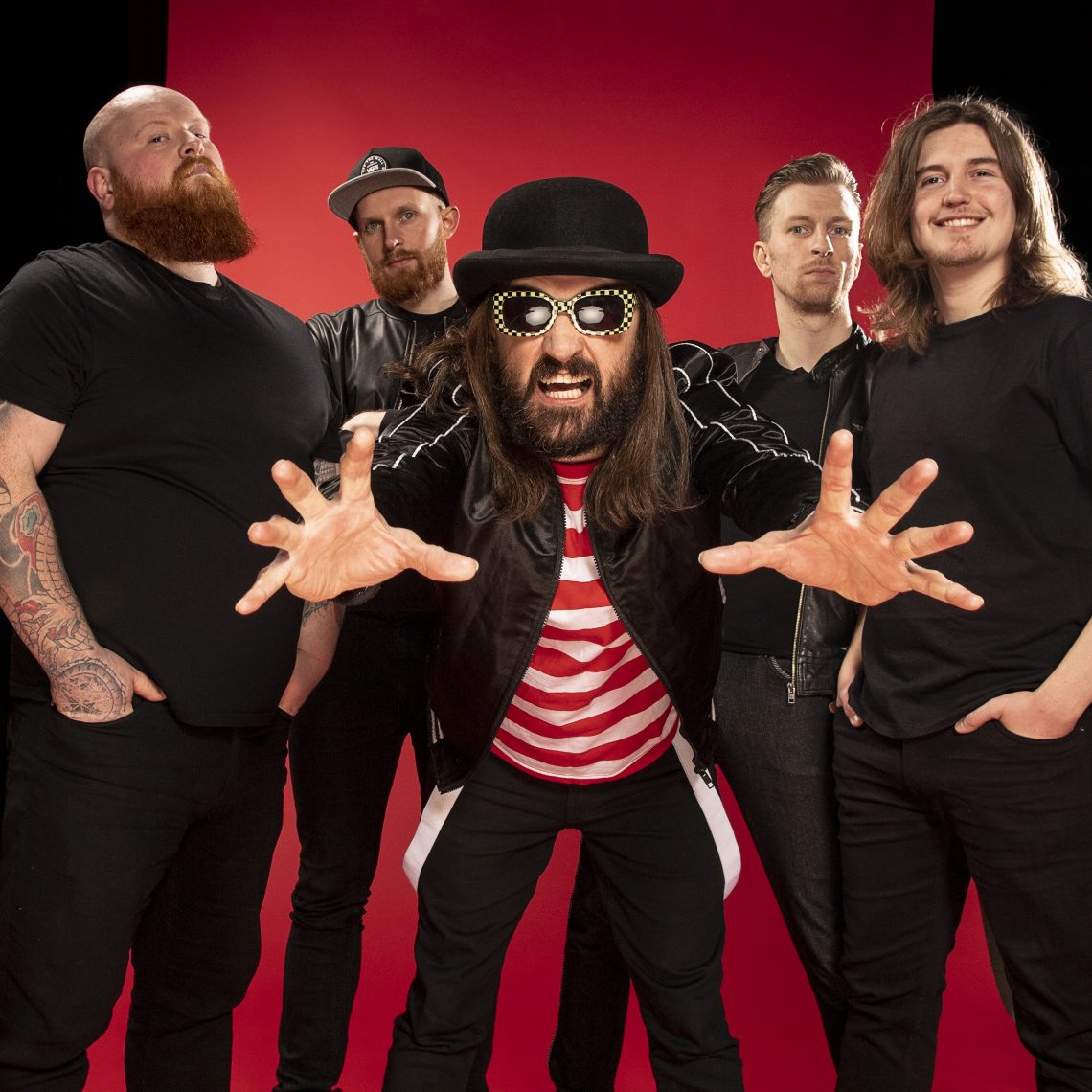 Ahead of the release of their new album House Of Noise, Massive Wagons launch The Curry Song as an instant-grat today.
10th July 2020
The Curry Song is a one-of-a-kind track. Catchy, hilarious and built for a live audience.  The trademark Massive Wagons sound is very much front and centre, however, heavier influences find their way in alongside the distinct 90's Brit-rock vibes.
The "sing-along" gene is prominent in The Curry Song's DNA, with a firm tongue-in-cheek call to action in the middle-eight, which is destined to become a live favourite. 
Massive Wagons spice up the track release by creating their very own curry spice blend, aptly named 'Rogan Mosh' and created with Mandala Express, based in Newcastle. In order to put the deliciousness to the test, Massive Wagons have planned a Live cook-along on Saturday 18th July with a professional chef for all to enjoy. All details are available here.
The Curry Song is truly original for the band, bold and perhaps a little daring,… it may be too hot for some too handle.
https://www.facebook.com/events/732063900980109/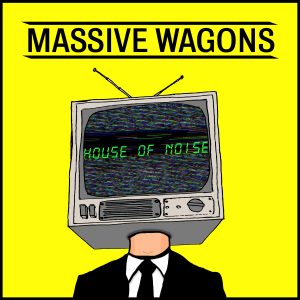 TRACKLIST
In It Together
Bangin In Your Stereo
House Of Noise
Freak City
Hero
Professional Creep
Pressure
The Curry Song
Glorious
Sad, Sad Song
Hallescrewya
Matter Of Time
 
New album House Of Noise will be released on 17thJuly 2020, via Earache Records. 
 
Instant-grat The Curry Song:
iTunes: 
https://geo.music.apple.com/album/the-curry-song/1503548467?i=1503548475&ls=1&app=itunes
Apple Music: 
https://geo.music.apple.com/album/the-curry-song/1503548467?i=1503548475&ls=1&app=music
 
Pre-ordersare available here: earache.com/wagons
Become a patron and join the Wagons World here: https://www.patreon.com/wagonsworld
Quick Links:
BUILDING the PERFECT ROCK BAND Rehearsal Room (After TEN Years!)
Making a (SOCIALLY DISTANCED!) Online Gig! [2020]
BAND MERCHANDISE 101 (Conquer the Music Industry 2020!)
                  https://youtu.be/bqePHVbghaQ
 
Useful Links:
Website: https://www.massivewagons.com
Facebook: 
http://www.facebook.com/MassiveWagons
YouTube: https://www.youtube.com/MassiveWagons/videos
Instagram: https://www.instagram.com/massivewagons/
Twitter: https://twitter.com/massivewagons