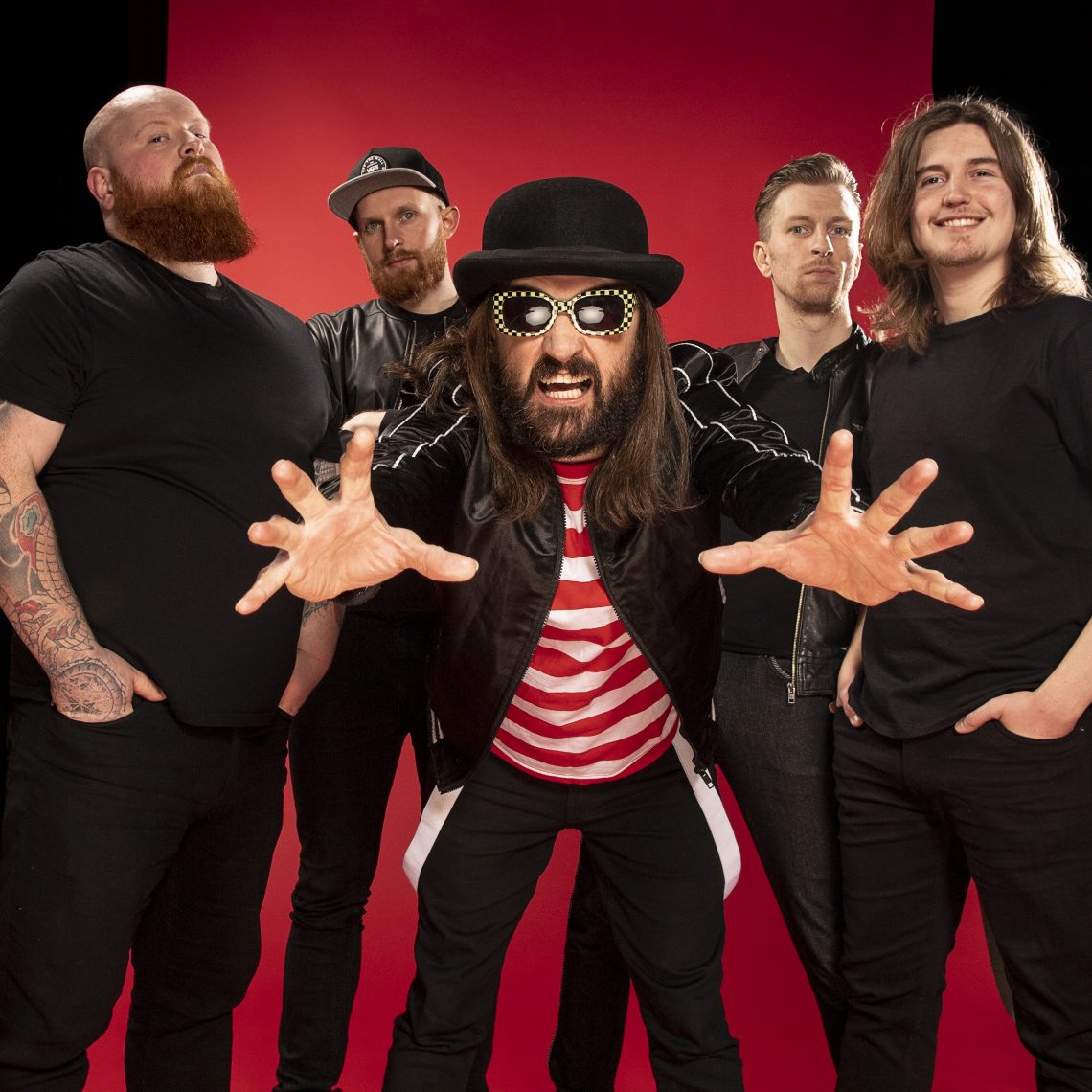 Massive Wagons – House of Noise
7th July 2020
Massive Wagons have been local legends in the North West of the UK for some years; they have torn up the live underground circuit with their incredible feel good old vibe rock and roll. To their name they have four full albums, two with their old label Off Yer Rocker and one with their first label Casket Music which brought us their trademark sound and iconic tracks. In 2017, they signed for big hitters Earache and produced an album that saw them take on a different vibe and test the concept waters with mixed reviews. Though Full Nelson didn't quite hit the same heights as Fight the System and Welcome to the World, it was still well received by fans and some critics alike. Two years later and Massive Wagons give us House of Noise, their second installment with Earache. Will we see more of the same or will they hark back to their traditional sound?
From the first note, you know you're listening to Massive Wagons; that feel good vibe kicks out with stunning riffs borrowed from the eighties. This is the sort of sound that makes you fall in love with the band, there is no doubt that 'In this Together' will be a huge hit on the road. This continues with 'Bangin' on your Stereo' with Baz's vocals completely on form once again. The tongue in cheek aspect of their lyrics makes them light hearted and full of joy and laughter. This is a band that clearly loves their craft and enjoys the moment. 'House of Noise' takes centre stage next and though it takes a small step back on the throttle, it has all the elements you want from Massive Wagons; the brilliant lyrics, the infectious riffs and that pure joy you get where you know you can't control dancing along.
Nothing says Massive Wagons like a track that continues their dark humour such as 'Freak City'; the lyrics, much like the rest of the album is about the normal man, woman or child you meet in the working class parts of town and this brings it all to the fore. It is this kind of writing that makes them the incredible and lovable band we know. The album is full of hits that could easily been heard in their live shows and blend perfectly with their past music; the interesting 'Professional Creep' continues the serious lit themes with splashes of humour as it feels like a certain Hollywood Director was the target. The incredible 'Pressure' is certainly the highlight of the album, it brings back all the sounds of Fight the System which fired them onto the scene. It says it all when they sing a song about Curry Miles… now this is a very British thing and typical of our humour, but 'The Curry Song' just stinks of hilarity with it's chants of Keema Naan, Rogan Josh and Rogan Mosh before hitting into some fiery riffs; only Massive Wagons.
Does the album hit the highs of Fight the System? No, but that is not to say it isn't right up there with some of the best albums this year. Massive Wagons Trucker style Rock is always a welcome distraction to the drudgery of life and it just give you that feel good factor that you really need at a time like this. Thank you guys, we really needed this; can't wait to see you on the road again… in the hopefully not so distant future.
Score 8/10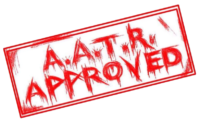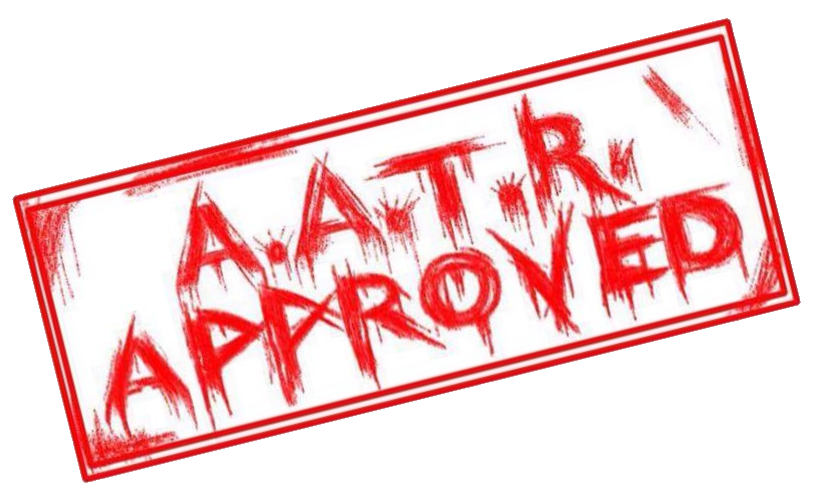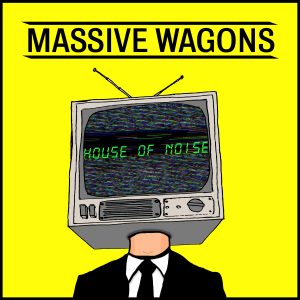 Track Listing:
1. In it Together
2. Bangin' on Your Stereo
3. House of Noise
4. Freak City
5. Hero
6. Professional Creep
7. Pressure
8. The Curry Song
9. Glorious
10. Sad, Sad Song
11. Hallescrewya
12. Matter of Time
Release Date:
17th July 2020
Record Label:
Earache Records

For all things Massive Wagons, click HERE You can pre-order House of Noise HERE.