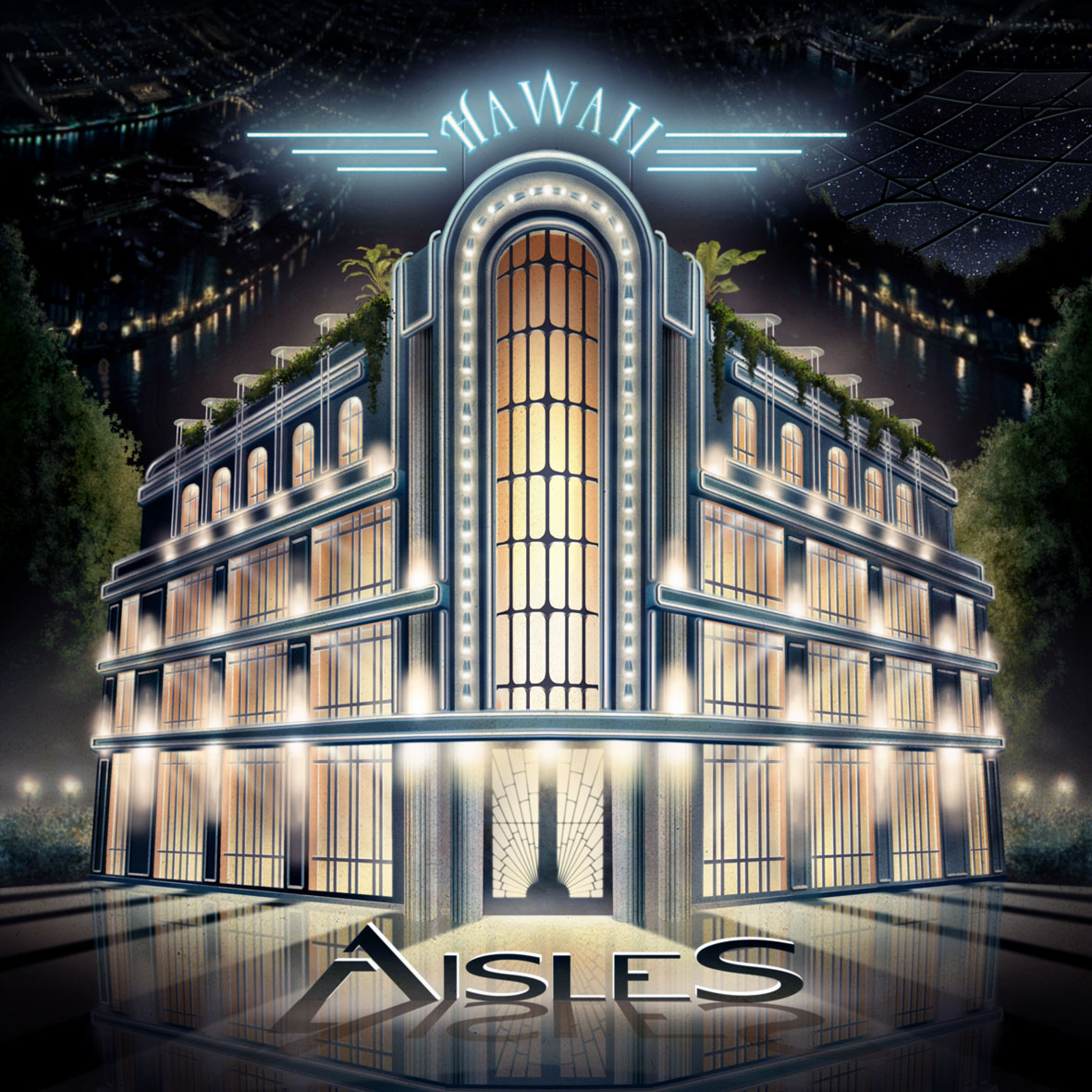 Aisles – Hawaii
8th August 2016
Aisles are a Chilean prog rock band & their album Hawaii is a work of genius. This is Aisles fourth album & is definitely their most elaborate & ambitious work of art to date.
Spread over 2 discs & clocking in at a little over 80 minutes, you are taken on a journey of human colonies in space after the destruction of Earth.
It certainly doesn't seem like 80 minutes of music as it just flies by.
The narrative for this album is something that rivals the writings of Arthur C. Clarke & Carl Sagan. It's simply outstanding.
Hawaii deserves to have a full length video. Something akin to Pink Floyds The Wall movie.
This record has quite a bit of heft to it & is classic sounding prog rock as it should be.

It's really hard to single out a particular stand out slice of sonic goodness as each track flows seamlessly into the next & all have a subtle chord structure that reminds you, you're listening to the same record.
The musicianship is mind altering. Almost to the point of, Terry Gilliams film adaptation of Hunter S. Thompsons Fear & Loathing in Las Vegas.
Sebastián Vergara: lead vocals. Germán Vergara: guitars, vocals, keyboards. Rodrigo Sepúlveda: guitars, vocals. Daniel Baird-Kerr: bass. Felipe Candia Bass: drums, percussion. Juan Pablo Gaete: keyboards. They all have their own space to move & yet work as one unit.
An outstanding example of 1970s sounding progressive rock for the 21st century.
Score 8.5/10

Hawaii album Details.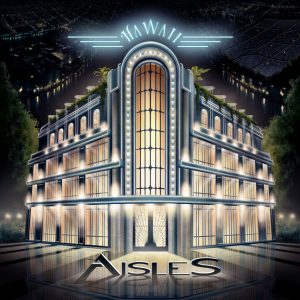 Track List
Disc 1:
1. The Poet Part I: Dusk
2. The Poet Part II: New World
3. Year Zero
4. Upside Down
5. CH-7
Disc 2:
1. Terra
2. Pale Blue Dot
3. Still Alive
4. Nostalgia
5. Club Hawaii
6. Falling
7. In the Probe
Record Label
Presagio Records
Release Date
July 29 2016
Check Aisles band on Facebook, and Hawaii album can be ordered here
For Fans Of: Rush, Camel, Genesis, early Porcupine Tree
How useful was this post?
Click on a thumb to rate it!
Average rating / 5. Vote count: