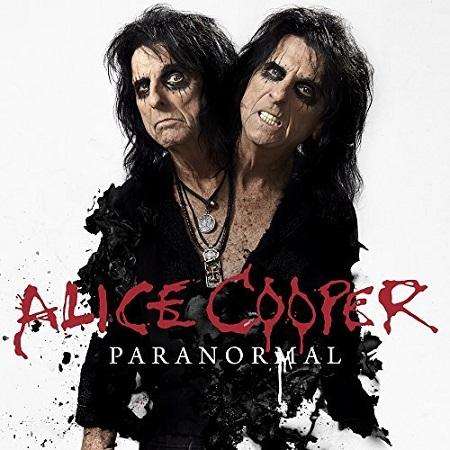 Alice Cooper- Paranormal – Deluxe Edition
27th July 2017
Alice Cooper is pretty much the shock rocker. Influencing contemporaries in Rob Zombie and Marilyn Manson, and being one of the first to bring corpse paint to the public eye, Cooper pretty much governs the horror-tinged side of music. This doesn't even take into consideration the fact that his stage show uses electric chairs and guillotines while he pumps out world-class tracks such as 'Schools Out' and 'Poison'. Admittedly, things took a slightly depressing turn in the 2000's with tracks featuring Xzibit and Ke$ha, for example, but still being able to perfect his live performances at 69 is an impressive feat.
Roger Glover, the bassist of Deep Purple, is featured on track 1, 'Paranormal'. It begins with an impeccably crisp intro thanks to Bob Ezrin's stunning production, the alternation between huge chords and restrained arpeggios is incredibly satisfying. We then get a track that seems to be more rooted in classic Cooper, while slightly more 'poppy' (maybe a bit of autotune even, but come on, he's been singing every day for nearly 50 years) than we'd hope, it's still a very hopeful start to the album.

'Dead Flies' bring in an almost blues-like sound, with Alice abandoning his usual creepy, threatening tone of voice and replacing it with the more shouted, sing-along, 'Schools Out' type vocal.  'Fireball' takes a similar approach, with a telephone effect on the vocal making Cooper sound disconnected and further from the rest of the band. To me this track seems like it could lend itself quite well to some elaborate staging. The sing-along carries on into 'Paranoiac Personality', which genuinely harks back to his classic era, with the grooving riffs and threatening vocal twinges.
Billy Gibbons of ZZ Top lends his blues riffing to track 5, perfectly complementing the reverb heavy snare drum. It's a great tune, and if the vocals were exclusively Gibbons', then it could easily come straight from a 70's ZZ Top album, complete with a more laid back and apt solo, a long shot from the days where Alice Cooper would invite flashy guitarists such as John 5 to feature. The blues influence carries on in 'Dynamite Road', which has a somewhat similar feel to 'Devil Went Down To Georgia' (minus the fiddles).
We get a little bit of a lull for the next few tracks, with less excitement than the first half of the album. One thing to note is the quality doesn't necessarily dip, but the shock and appeal of the album being genuinely good starts to sink in and become the norm- which is a very good thing. Some highlights, for example, are the use of brass (though they sound synthesised) instruments in 'Holy Water', which are a nice surprise, and the film soundtrack-esque 'Sound Of A', which is hypnotic (ignoring the annoying 'yeah yeah yeah').
We are then treated to two-track featuring the original Alice Cooper band (before Cooper himself took the name for his solo work), minus the late Glen Buxton. The band reunited for these tracks, as well as a couple of small sets, playing their old tracks. 'Genuine American Girl' is a bizarre track, seemingly about a transgender man, set to a chord sequence that rings of 50's gospel, while still sounding like classic Alice Cooper. Finally, the genuinely quite brilliant album finishes up with the short, but aggressive 'You And All Of Your Friends'. Placing a track with lyrics including 'this is where it all ends' at the end of an album is a classic cliché, but I suppose from a man who is essentially one big human cliché, it's sort of all okay. The deluxe edition of the album treats us to a few live tracks, again mixed delightfully, with Cooper sounding like he hasn't aged a day since Billion Dollar Babies, securing an excellent rendition of 'Feed My Frankenstein' before the classic 'Schools Out' brings the curtain down.
Impressively, Cooper has redeemed himself perfectly. Gone is the 2000's poppy attempts at main stream inclusion, and back is the 70's, blues influenced rock n roll. His voice is as strong as ever, the production is immense and the long list of guests (Larry Mullen of U2 even drums on most tracks) is to be admired. And the reason he can get these guests, is through the sheer respect Alice Cooper receives from those who realise he is one of the few 'old' rockers who can still deliver a fresh and exciting sound.

Score 8.5/10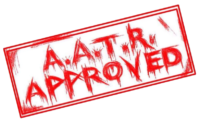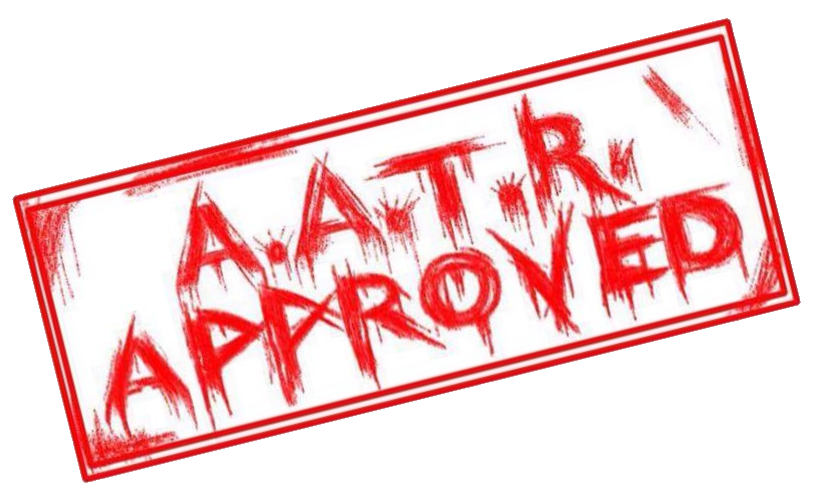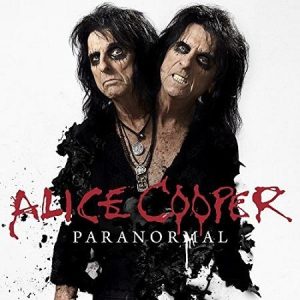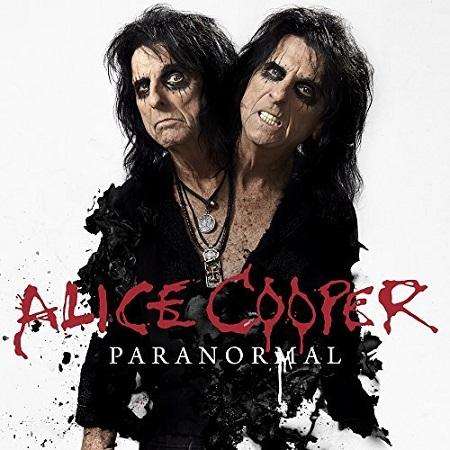 Paranormal Information
Track Listing:
Paranormal (Feat. Roger Glover)
Dead Flies
Fireball
Paranoiac Personality
Fallen In Love (Feat. Billy Gibbons)
Dynamite Road
Private Public Breakdown
Holy Water
Rats
The Sound Of A
Genuine American Girl
You And All Of Your Friends
No More Mr. Nice Guy (Live)
Under My Wheels (Live)
Billion Dollar Babies (Live)
Feed My Frankenstein (Live)