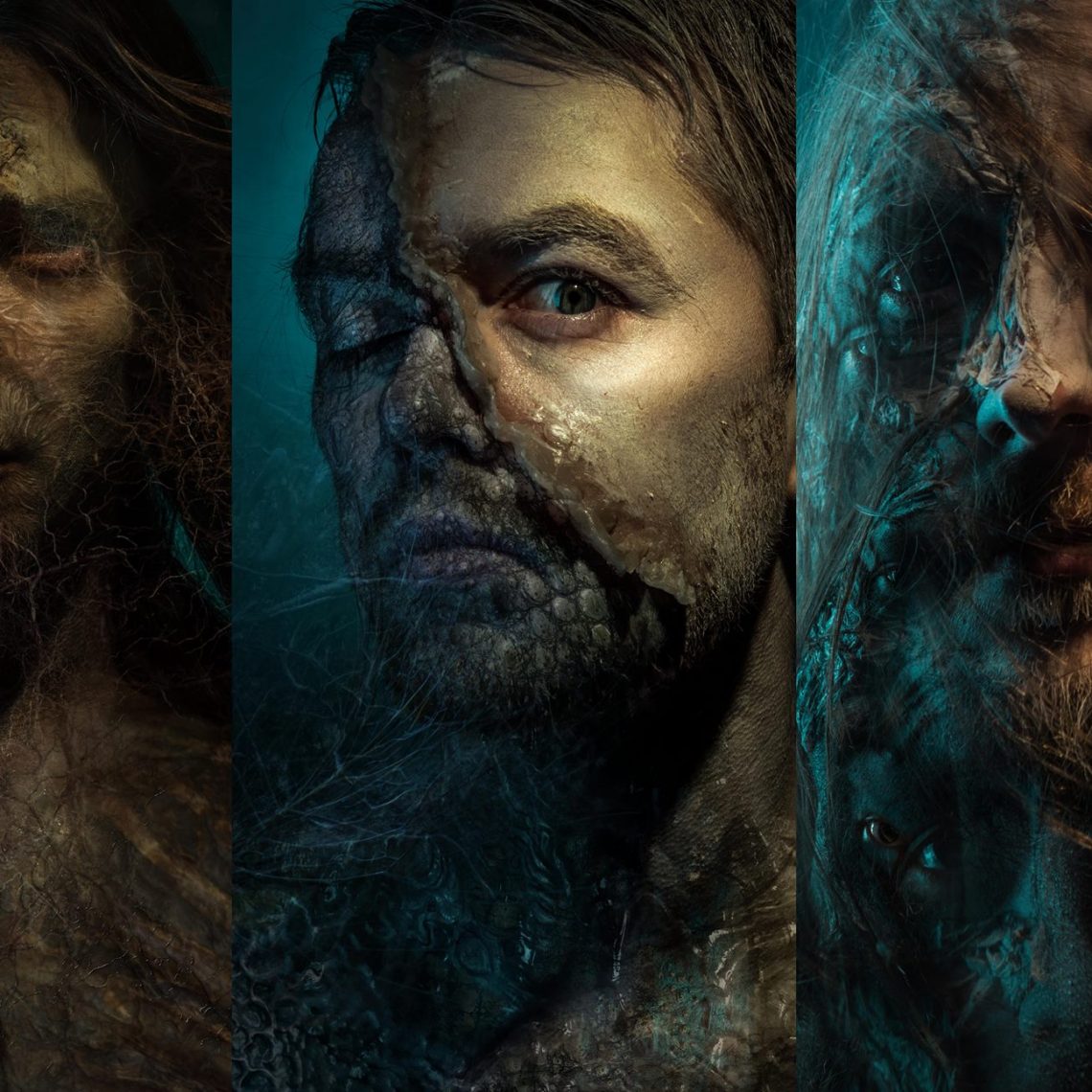 Alkaloid – Liquid Anatomy
13th August 2018
0
By
David Missildine
After twenty plus of years of listening to metal, when I hear arrangements and sounds I've never heard before, it really catches my attention. Alkaloid's ambitious 2nd album, Liquid Anatomy, is experimental and adventurous.  It is their unpredictability and divine given musicianship that sets them apart in the progressive death metal arena.
After their successful crowdfunding campaign birthed their debut album The Malkuth Grimoire, it was on a lot of top the year list in 2015, including mine.  I was salivating with anticipation for this release and it did not disappoint. With eight epic tracks, coming in at 65 minutes, this is a monster of an album. It is all over the place, chaotic and weird, which still doesn't get in the way of compositions that bring it all together.  Repeated listening is essential however.
Coming from various other bands, Alkaloid is kinda of a side project for all the members. Guitarist and vocalist Morean (Dark Fortress, Noneuclid),  guitarist Christian Muenzner (Spawn of Possession, Ex- Obscura, Ex- Necrophagist), guitarist and backing vocals Danny Tunker (Aborted, God Dethroned),  bassist Linus Klausenitzer (Obscura, Noneuclid), and drummer Hannes Grossman (Blotted Science, Ex-Obscura, Ex-Necrophagist) are all experienced players.  And does this album show. The musicianship is top notch.  It is incredibly technical and leaves my jaw on the floor.
Each song is a journey, creating a profound experience, immersing the listener with the storytelling.  The song's themes connect the bridge between science and magic, traveling through space, encountering creatures of ancient times and dimensions that cause madness, asking the reality of matter, quantum physics, and opening doors to whatever is possible.
Hannes Grossman, the drummer, is also the producer and mixer.  The production, mostly done in Vertsbronn Germany, is rich and organic.  The sound is perfectly clear and concise.  I was very impressed with the sound quality.
Songs contain many melodic parts, using clean, clear guitar sound, usually in a arpeggio style. There are various different guitar sounds on this album that caught my attention, such as chiming harmonic playing.  Crazy solos, heavy riffs, crushing rhythms, along with groove driven catchiness are all over this album.  Vocals switch between clean singing, sometimes taking on a strange robotic or computerized sound, similar to older Cynic, to death metal harsh vocals.
Liquid Anatomy is a technical marvel with precision playing that rivals all in their genre. Creatively using sounds and compositions with originality, they sound like no other band and set themselves apart.  For any progressive extreme metal fans, this is a must own album.  A definitive best of the year.
Score: 9/10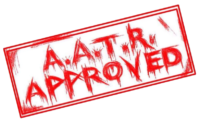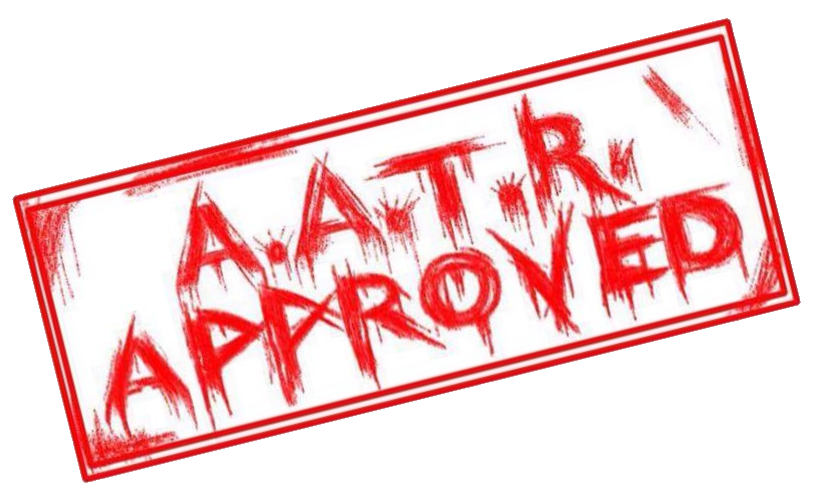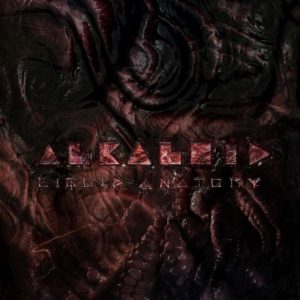 Tracklist:
Kernel Panic
As Decreed By Laws Unwritten
Azagthoth
Liquid Anatomy
In Turmoil's Swirling Reaches
Interstellar Boredom
Chaos Theory And Practice
Rise Of The Cephalopods
Record Label :
Season Of Mist
Release Date:
May 18th, 2018
For all things Alkaloid, click HERE and to purchase product, click HERE
For the fans of … Obscura, Gojira, Between the Buried and Me, Yes, Cynic
How useful was this post?
Click on a thumb to rate it!
Average rating 5 / 5. Vote count: 1
No votes so far! Be the first to rate this post.
Related