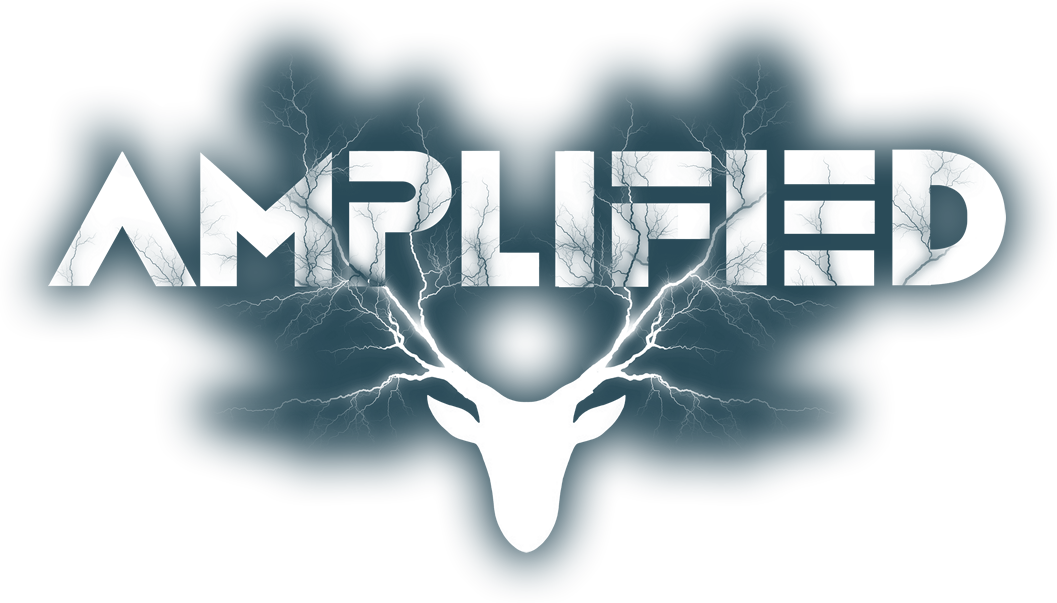 AMPLIFIED 2019 – Huge Line Up Announcement
21st September 2018
Amplified festival is now in its third year. A fairly young festival still, but the boys certainly know how to compete with the more established festivals out there with their first announcement for the 2019 edition!
With over 40 acts from across the globe coming with this announcement, Amplified 2019 is set to be bigger, badder and more bodacious than previous years.
MUSHROOMHEAD are the first headliners for the Red Stripe Main Stage. The masked American metal heads from Cleveland have been brutalising eardrums since the early 90's and are sure to go down a storm with the Amplified crowd.
Alongside MUSHROOMHEAD on the Red Stripe Main Stage are the utterly mental yet brilliant LAWNMOWER DETH. If their set at Donnington is anything to go by this will be one of the acts that you can not miss!
As always, Amplified are doing massive things for up and coming bands with BLOOD OATH, DAMAGED REICH, MIDNIGHT PROPHECY and TOMORROW IS LOST playing alongside heavyweights like BLOODSHOT DAWN, ESPRIT D'AIR and BLACK ORCHID EMPIRE.
The mix of bands and artists in this announcement will have something to suit everyone so be sure to grab your early bird tickets from www.amplifiedrocks.com/tickets before they sell out!
With more announcements on the way including the two remaining Red Stripe headliners and the Very Metal Art Stage headliners, make sure you check the fests social media sites to keep updated.