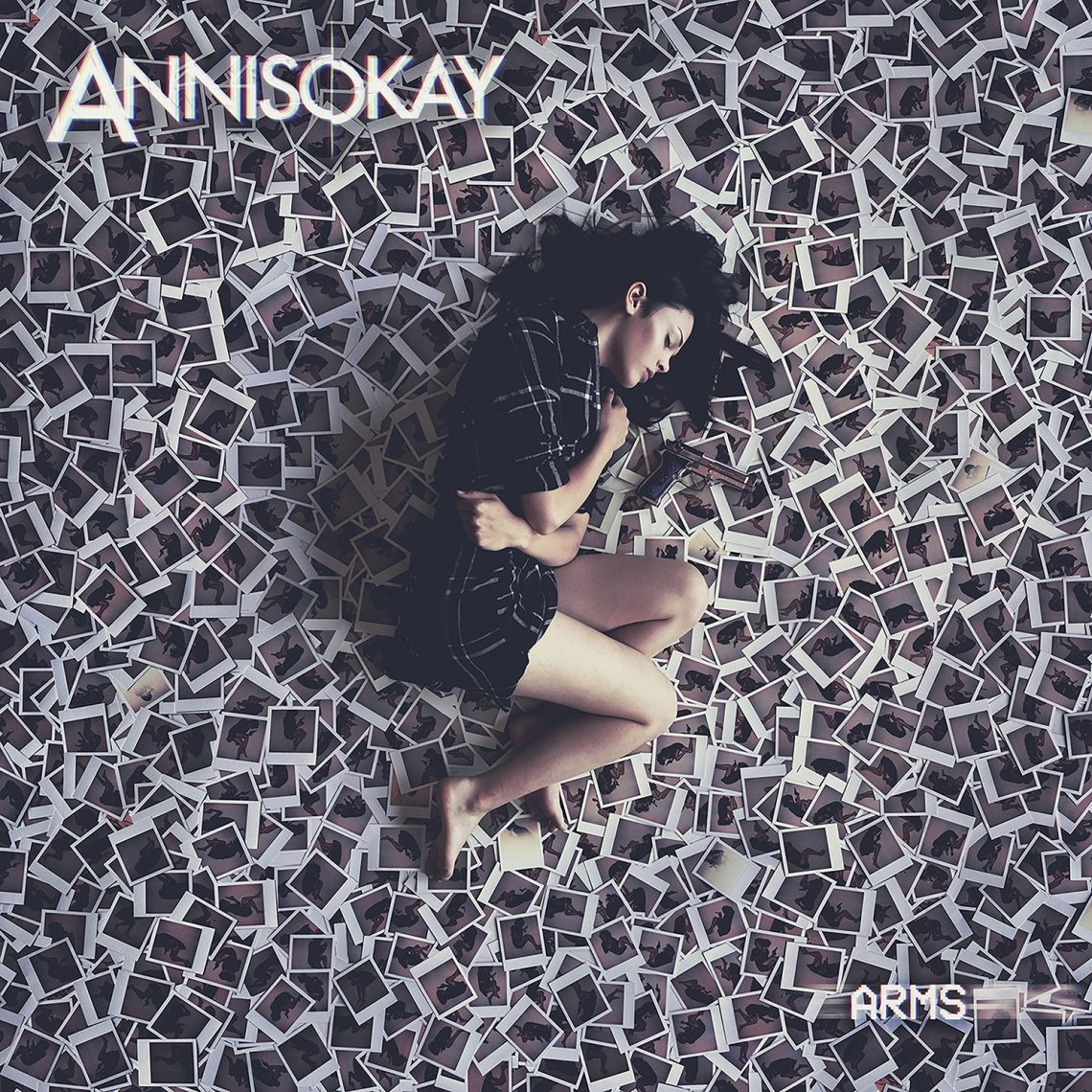 Annisokay – "Arms"
22nd August 2018
0
By
Gavin Griffiths
Annie, are you OK? Are you OK Annie? If you've been hit by and/or struck by a smooth criminal, please, contact Crimestoppers now on 0800 555 111 and we'll make sure justice is done providing you with complete anonymity…alas…she couldn't call, god there was so much blood on that carpet…so much blood. All jokes aside, today we'll be looking at ANNISOKAY. The German metalcore 5-piece (Consisting of vocalist Dave Grunewald, clean vocalist Christoph Wieczorek, guitarist Philipp Kretzschmar, bassist Norbert Kayo and drummer Nico Vaeen) formed in Halle around 2007 but it wasn't until the 2010's that the ball started rolling for them and they properly picked up momentum. After a couple of promising records (Including a handful of Michael Jackson covers, it's honestly where they got their name) they find themselves in 2018 releasing their brand new album "Arms"…will it be a thriller, or simply bad? Let's find out…
We open up with "Coma Blue" and they waste no time whatsoever introducing us to the bass-heavy, down-tuned breakdowns that we've come to expect from this genre…it's really quite meaty as it chugs along, whilst Dave growls away menacingly, before the chorus bursts its way through like a beam of sunlight piercing a storm cloud, Christoph's clean, melodic vocal notes take this to another level and it's strong opener, fans of ESCAPE THE FATE etc. would appreciate this for sure. "Unaware" follows up and after a brief intro, despite its clear intensity it's notably taken down a peg or two…the oh-so subtle use of electronica and more of a hard-rock approach, coupled with another soaring chorus provides a really enjoyable tune here.
"Good Stories" delivers on a similar front combining the riffs and assertive percussion with wonderfully crafted pop melodies, resulting in one of the most radio-friendly metalcore romps you'll likely hear this year, easily following in the footsteps of BRING ME THE HORIZON. The rest of the record pretty much remains crisp and consistent throughout then…"Sea Of Trees" leans more towards the bands post-hardcore influences, retaining their blend of heaviness but utilising a more punk-rock inspired approach in pace and delivery, "Innocence Was Here" allows brief respite with a gentle little piano-led opening showcasing the German's tender side, before "Private Paradise" doubles up on all of the 'core courtesy of guest vocalist CHRIS FRONZAK of ATTILA fame; it's easy to imagine people wind-milling like goons to these breakdowns, honestly they aren't mosh pits these days they're more like drunken expressionist dance groups. Overall though there aren't really any flaws to this record at all in all fairness; yes it's got its target demographic and there are going to be those that aren't going to be into it but this is a solid metalcore record that's been both well written and produced, and really that's all you need to know. Annisokay…no really, she's fine.
Score: 7/10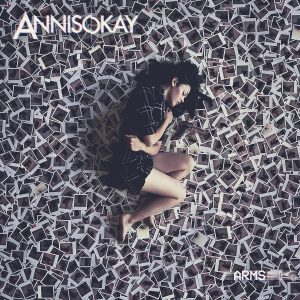 Track List:
"Coma Blue"
"Unaware"
"Good Stories"
"Fully Automatic"
"Sea Of Trees"
"Innocence Was Here"
"Humanophobia"
"End Of The World"
"Escalators"
"Private Paradise" (feat. Chris Fronzak)
"One Second"
How useful was this post?
Click on a thumb to rate it!
Average rating 0 / 5. Vote count: 0
No votes so far! Be the first to rate this post.
Related
About the author
Gavin Griffiths AKA GavTheGothicChav 31 Based In South Wales Favourite Bands: HIM, The 69 Eyes, Paradise Lost, CKY, Rise Against, Alkaline Trio, Type-O-Negative, Turbonegro, Depeche Mode... Enjoys: Pizza, Jack Daniel's, Comedy Roasts, WWE, Horror Movies, Sloths, Panda's, Eurovision Dislikes: The Concept Of Being "Offended", Hype, Instrumental Tracks, Interludes, Overly Long Tracks