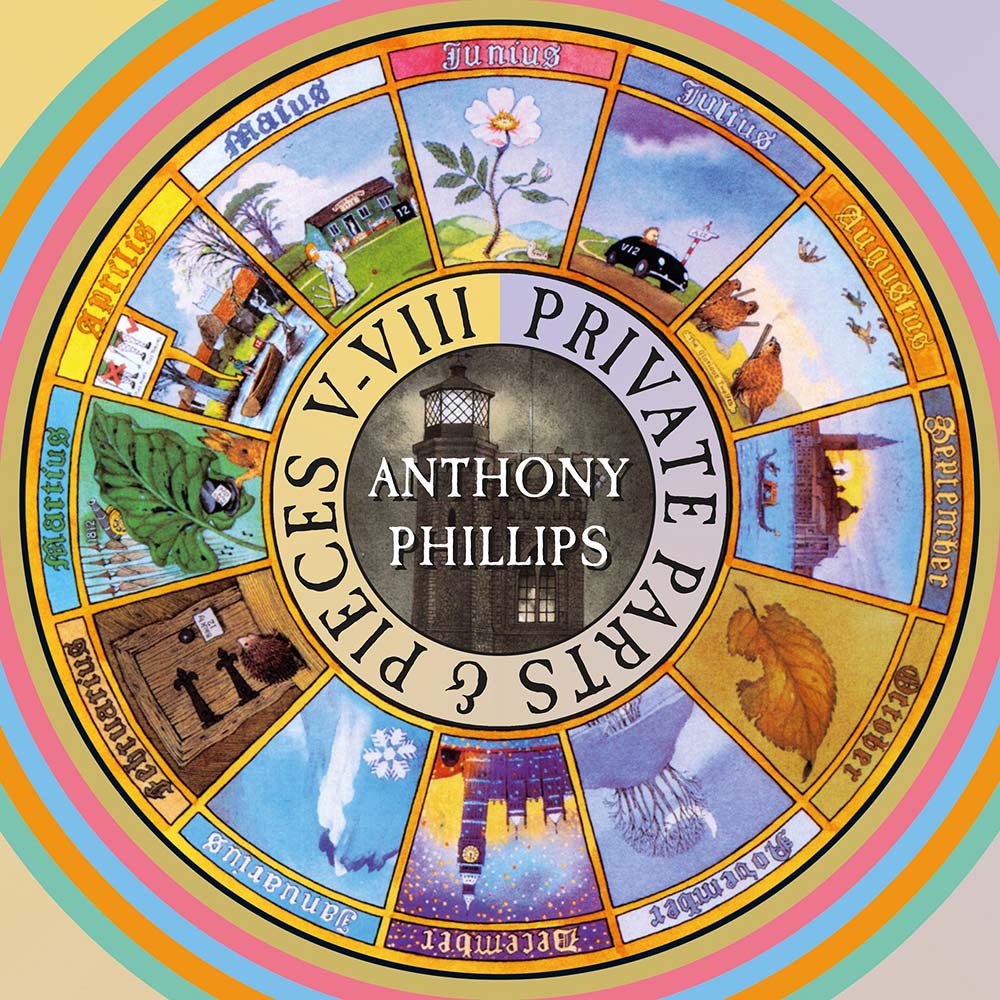 Anthony Phillips – Private Parts & Pieces V-VIII: 5CD Deluxe Clamshell Box Set
15th September 2016
Anthony Phillips is best known for being a founder member of the band Genesis as well as an accomplished musician in his own right.
This mind-blowing 5CD box set is a perfect accompaniment to the previous Private Parts & Pieces I-V: 5CD Deluxe Clamshell Box Set.
A couple of the discs are heavy going as their focused on one instrument. Disc 1 for instance is centralized 12 string guitar based but it's not all one playing style. It's the same story with Disc 2 apart from this concentrates purely on piano. Nevertheless it get's much more accessible from the end of Disc 2 right the way through to the end of Disc 5.
The remaining 3 Discs knuckle down to a more conducive theme with each disc telling their own story.

Once again, this box has an abundance of bonus tracks. Disc 5 contains 19 of them on its own. Featuring alternate mixes & demos.
The packaging is outstanding & combined with the booklet that has an extensive essay by Jonathon Dunn as well as restoring original artwork is exceptional.
Production wise, the albums benefit from being digitally transferred as a lot of the sibilance that was prevalent on the originals has all but disappeared.
This is a must have for not only Genesis fans but for psych & prog connoisseurs as well.
Score 8.5/10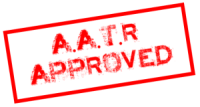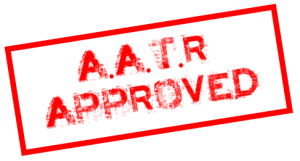 Private Parts V-VIII album information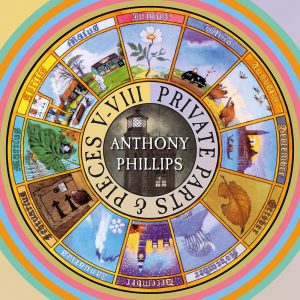 Track List

DISC ONE:PRIVATE PARTS & PIECES V:
TWELVE
1. JANUARY
2. FEBRUARY
3. MARCH
4. APRIL
5. MAY
6. JUNE
7. JULY
8. AUGUST
9. SEPTEMBER
10. OCTOBER
11. NOVEMBER
12. DECEMBER
DISC TWO:
PRIVATE PARTS & PIECES VI: IVORY MOON
SUITE: SEA-DOGS MOTORING:
1. (I) SUNRISE OVER SIENNA
2. (II) BASKING SHARK
3. (III) SEA DOG'S AIR
4. (IV) SAFE HAVENS
5. TARA'S THEME (FROM MASQUERADE)
6. WINTER'S THAW
7. THE OLD HOUSE
8. MOONFALL (FROM MASQUERADE)
9. RAPIDS
BONUS TRACK
10. LET US NOW MAKE LOVE
DISC THREE:
PRIVATE PARTS & PIECES VII: SLOW WAVES, SOFT STARS
ICE FLIGHT:
1. (I) FLIGHT OF THE SNOW PETREL: GLACIER BAY
2. (II) FLIGHT OF THE WHALE-BIRDS: BLIZZARD MOUNTAIN
3. (III) FLIGHT OF THE ALBATROSS: ICE ISLAND
4. (IV) WHITE HEAVEN
5. (V) CATHEDRAL OF ICE
6. BEACHRUNNER
7. END OF THE AFFAIR
8. THE GOLDEN PATHWAY
9. BEHIND THE WATERFALL
10. CARNIVAL
11. THROUGH THE BLACK HOLE
12. PLUTO GARDEN
13. SOSPIRANDO
14. ELEVENSES
15. GOODBYE SERENADE
16. BUBBLE AND SQUEAK
17. VANISHING STREETS
18. SLOW WAVES, SOFT STARS
DISC FOUR:
PRIVATE PARTS & PIECES VIII:
NEW ENGLAND
1. AUBADE
2. INFRA DIG
3. SANCTUARY
4. LA DOLOROSA
5. NEW ENGLAND SUITE (I)
6. NEW ENGLAND SUITE (II)
7. NEW ENGLAND SUITE (III)
8. LAST GOODBYES
9. SUNRISE AND SEA MONSTERS
10. IONA
11. CATHEDRAL WOODS
12. IF I COULD TELL YOU
13. JAUNTY ROADS
14. SPIRALS
15. PIECES OF EIGHT (I) PRESSGANG
16. PIECES OF EIGHT (II) SARGASSO
17. PIECES OF EIGHT (III) SEA-SHANTY
18. IN THE MAZE
19. UNHEARD CRY
20. NOW THEY'VE ALL GONE
DISC FIVE:
PRIVATE PARTS & EXTRA PIECES II:
1. CATHEDRAL WOODS LINK
2. JONGLEUR
3. SANCTUARY (PIANO MIX)
4. EMERALD FOREST
5. UNHEARD CRY LINK
6. SKYLARKS OVER THE WATER
7. SIR ISAAC (FROM MASQUERADE)
8. ACROSS THE FORBIDDING HORIZON
9. END OF THE AFFAIR II
10. AUTUMN FALLS
11. BEACHRUNNER II
12. HIGHLAND DAWN
13. SANCTUARY LINK
14. UNHEARD CRY (GUITAR DEMO)
15. MOONFALL (FROM MASQUERADE) (DEMO)
16. PLUTO GARDEN (ALTERNATE MIX)
17. CATHEDRAL OF ICE (ALTERNATE MIX)
18. A PLACE TO REST
19. THE RIDDLE OF THE SANDS
Release Date
23rd September 2016
Label
Esoteric
Check out Anthony Phillips HERE & the album is available to order HERE