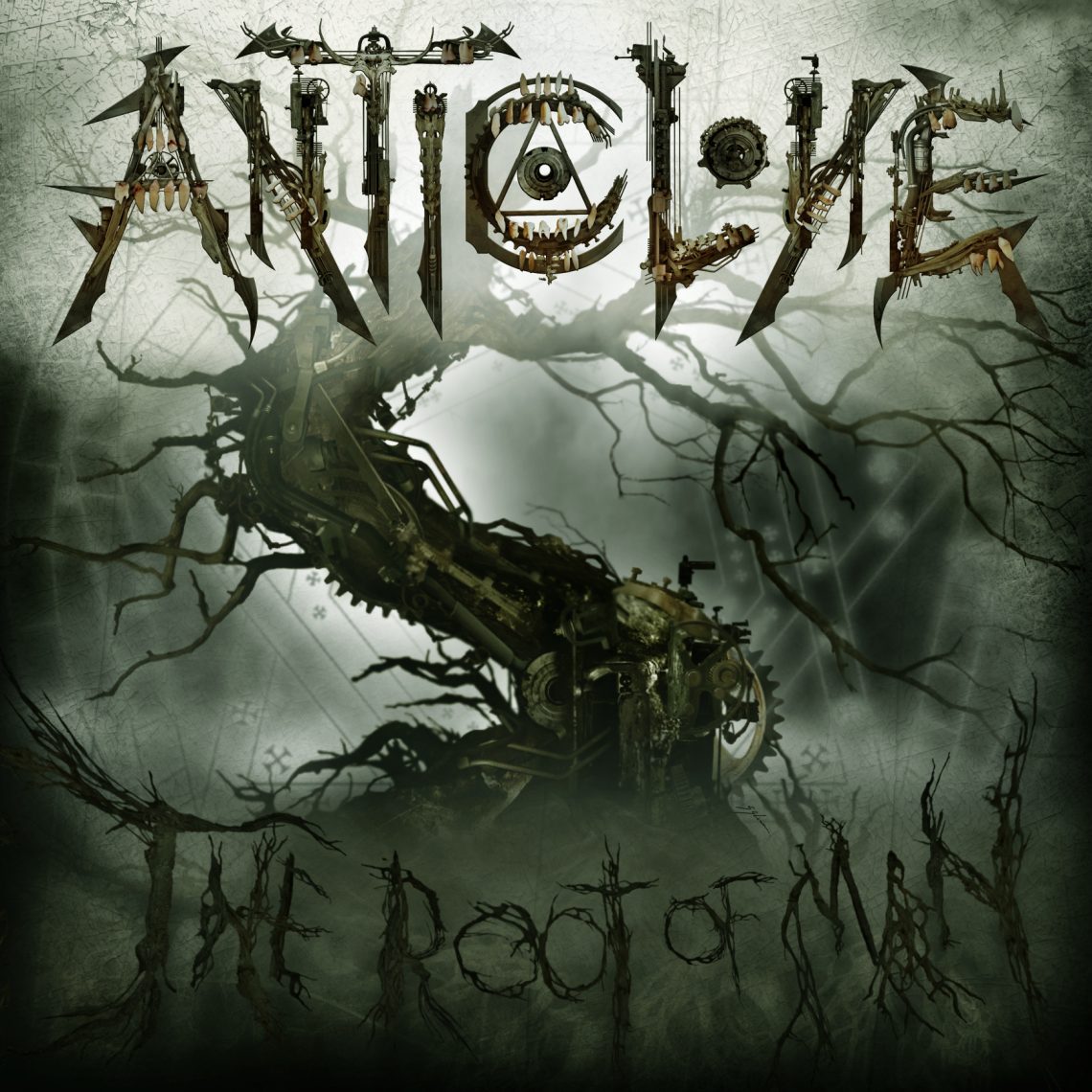 ANTI-CLONE – The Root Of All Man – CD Review
13th May 2016
Anti-Clone are here to make modern metal edgy again. Their feet are firmly planted in old school sounding detuned riffage, groove hooks & a mix between clean & gritty vocal.
Mr Clones vocals technique & delivery has so much emotion.
The detuned guitars of Lam & Con along with the bass of Mike is as crushing as a pair of nutcrackers. Drews groove laden drums are perfect, you could almost dance to them, but you'd look a twat.

Anti-Clone recently supported Mushroomhead on tour & destroyed every audience. Listening to the ferocity of this album it's hard not to see why.
Highlight track for me is Comaspace as it shows a slightly softer side of Anti-clone & proves that they not just a loud & raucous band but really do have a soul. But there's not a bad track on this record.
If you like your music heavy & groovy then this is a no brainer purchase.
The album itself was produced by Matt Hyde (Slipknot) & the artwork was done by Mister Sam (Rob Zombie)

This is the album your parents are going to hate & the album your neighbors are going to be forced to endure.
Finally a decent debut metal album.

For fans of
Machinehead, KoRn,Slipknot, Pantera
Released 29th April via Plastic Head & Pledge Music. Available through good & bad record stores & of course on-line retailers.
Tour Dates:
June 5th: Seddfest 3.0 at the Alma Inn, Bolton
June 17th: Club AntiChrist, London
Do your neighbors a service, buy it & play it fuckin loud.
Track listing
The Root of Man
Deracinated
SwitchBlade
A Sight for Sewn Eyes
B9
Twisted Neck
Mechanical Heart
Feed the Machine
ComaSpace
Astaroth
Sentinel

Anti-Clone are:
Mr Clone – Lead vocals
Con – Guitars and backing vocals
Lam – Guitars and backing vocals  
Mike – Bass guitar
Drew – Drums / programming
Score 7.5/10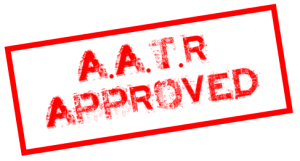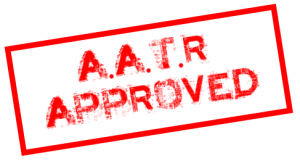 Website – http://www.anticlonehq.com
Facebook – http://www.facebook.com/anticlonehq
Twitter – http://www.twitter.com/anticlonehq