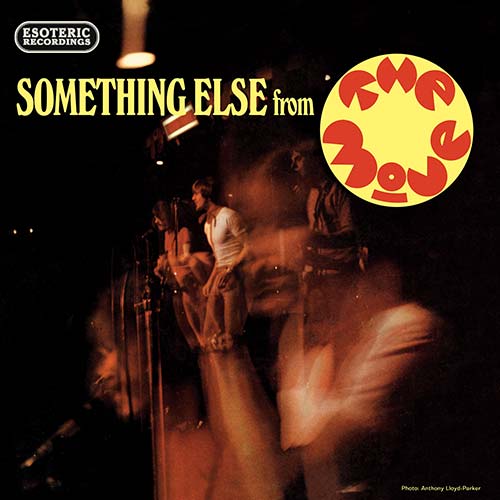 The Move – Something Else From The Move – CD Review
14th May 2016
Originally released back in 1968 as a 5 track E.P. This is a brand new fully remastered from the original master tapes. Not only is this an expanded version but also a complete representation of the Marquee gigs that this record was recorded from.
The Move were a great band live & to have this in a stereo mix is superb. It sounded good back in 1968 as a mono release. This just blows it out of the water & you'll be able to hear that as the original mono ep is included as the bonus tracks.
Due to technical difficulties, the show was actually recorded over 2 nights as material was deemed unfit to use. Between the 1st & second shows guitarist Chris Kefford had left & was replaced with Trevor Barton.  After a slight bit of repair the original E.P was released as a 7″ single playing at 33/3rd.
Considering this was recorded back in 1968 on analogue tape it's amazing that no only that the multi track tapes still exist but sound as good as they do.
The cover versions of Something Else, Piece of My Heart & (Your Love Keeps Lifting Me) Higher & Higher are genius & Moviefied.
What I like about this most is it's untouched, unedited & no overdubs what so ever. It proves that The Move really were masters at their craft.
Of course the hits (Flowers In The Rain & Fire Brigade) are represented & sound great live. The booklet is beautifully illustrated & has extensive liner notes.

A great replacement for the original vinyl & finally it's complete & sounding great.
Released vi Esoteric Records 27th May & available from all the usual outlets.
Track Listing:
1. MOVE BOLERO
2. IT'LL BE ME
3. TOO MUCH IN LOVE
4. FLOWERS IN THE RAIN
5. FIRE BRIGADE
6. STEPHANIE KNOWS WHO
7. SOMETHIN' ELSE
8. SO YOU WANT TO BE A ROCK AND ROLL STAR
9. THE PRICE OF LOVE
10. PIECE OF MY HEART
11. (YOUR LOVE KEEPS LIFTING ME) HIGHER & HIGHER
12. SUNSHINE HELP ME
BONUS TRACKS
"SOMETHING ELSE FROM THE MOVE"
THE ORIGINAL MONO EP REMASTERED
13. SO YOU WANT TO BE A ROCK AND ROLL STAR
14. STEPHANIE KNOWS WHO
15. SOMETHIN' ELSE
16. IT'LL BE ME
17. SUNSHINE HELP ME
Score 8.5/10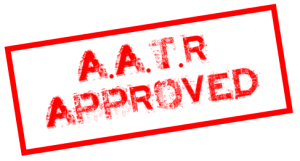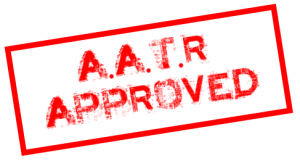 How useful was this post?
Click on a thumb to rate it!
Average rating / 5. Vote count: