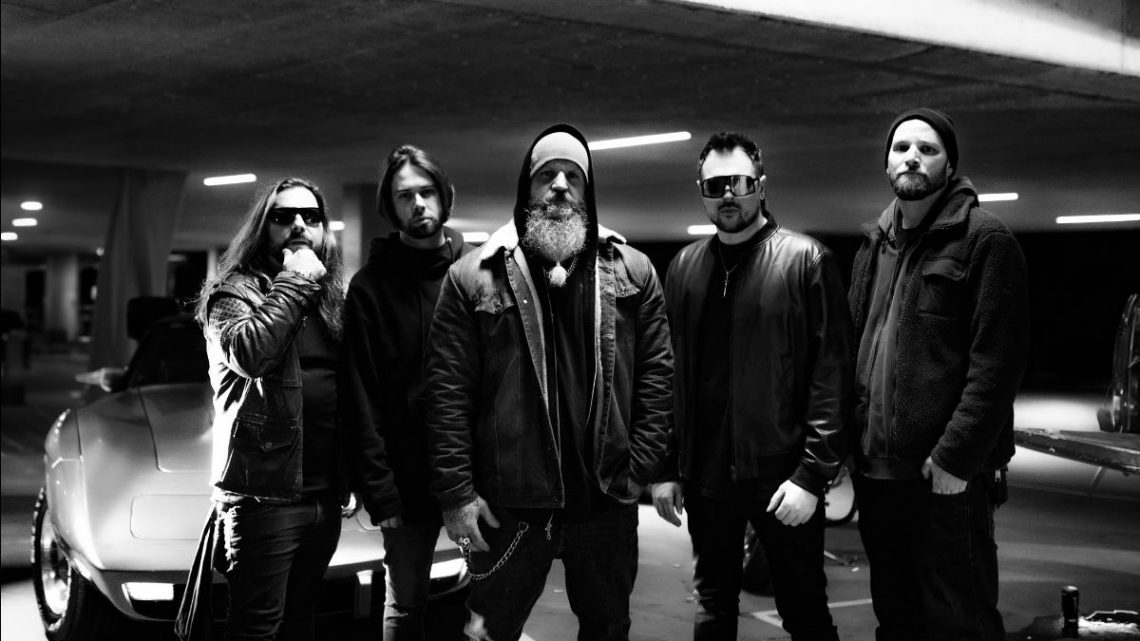 Any Given Day announce album and release title-track
20th November 2023
0
By
John Deaux
Building on their legacy, Any Given Day are set to transcend boundaries with their upcoming album Limitless due for release on 26th January via Arising Empire.
True to its name, Limitless explores themes of boundless potential and unbridled creativity. The album promises to be a groundbreaking addition to their discography, featuring tracks that push the limits of metalcore with innovative sounds and profound lyrical depth. Fans can expect a collection of songs that not only resonate with the band's signature energy but also venture into new, uncharted territories of musical exploration. Limitless is poised to redefine the genre, offering a limitless experience of musical prowess and emotional depth.
To celebrate the announcement, Any Given Day has released the title-track
Pre-order Limitless here: https://arisingempire.com/limitless
The band commented on the album: "Our new album Limitless is infused with a new vibe of positivity and energy that we've honestly never felt before. – like we shook things up but still stayed true to ourselves.  This album really represents a leap into uncharted waters, ditching the formulaic for a sound that is fresh and unbound. It reflects the boundless spirit and heart we've put into every melody and lyric. Limitless is the perfect word for this new adventure – it's what you'll feel in every track and every line we've poured our hearts into for this album. We can't wait for you to hear it."
On the single, they continue: "'Limitless' isn't just the title-track of our new album! This song is like our anthem of self-belief and never giving up. You should always believe in yourself, never let negativity stop you and have the guts to shape your own destiny with determination and courage. It's all about overcoming obstacles, grabbing opportunities, and showing that you've got unlimited potential. This song is basically a celebration of the human spirit kicking butt!"
Limitless is available on CD, limited colored vinyl, and a special fan box, together with unique merch options.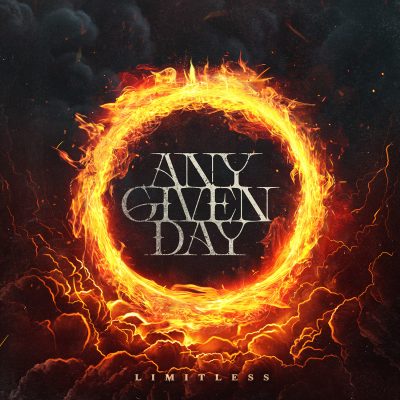 Limiteless track listing:
01. Get That Done
02. Unbreakable
03. Limitless
04. Come Whatever May
05. Apocalypse
06. Shockwave
07. Best Time
08. My Way
09. H.A.T.E. ft. Annisokay
10. Broken Guardian
11. Shadow Walker