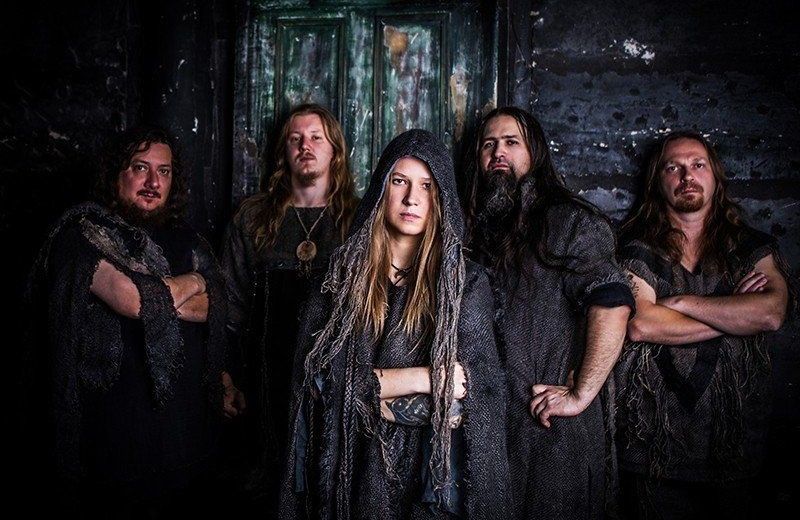 Arkona – Khram
10th March 2018
0
By
David Missildine
Instead of releasing the same album year after year in the popular folk metal vein, Russian pagan metal band, Arkona, took a chance and decided to embrace a darker black metal style, full of atmosphere and progressive elements. For some fans, the lack of upbeat folk shanties might be missed and they might find these long lingering black metal songs not to their liking. But to the open-minded fans who like to discover, repeated listens will open new dark worlds to them.
Arkona's eighth album, Khram (title means "temple" in English), is a natural development of the band as they push boundaries and challenge the listener.  The lyrics are still heavily influenced by Russian folklore and slavic mythology. Their sincerity in their pagan ideals is admirable. The vocalist, Masha, has apparently written out the album lyrics in her own blood and it is used in the artwork of the booklet along with an appreciated English translation of the lyrics. And talking of artwork, the album cover is gorgeous, dark, and mystical.
The Album begins and ends with a Mantra (the intro is incredibly creepy) that sets the tone for the rest of the album.  Clocking in over 75 minutes with only nine songs, this is an epic and ambitious work. One songs clocks in over 17 while another is over 11.  But never does it get boring.  These songs are always changing, trying out new things, creating new moods and atmosphere. The elaborate song arrangements include folk instrumentation and sung vocals. About midway of the song,V Pogenie Za Beloj Ten'yu, a dynamic shift creates some great ambience by trying out some electronic elements.
Maria "Masha Scream" Arkipova, sings death and clean vocals, narrates, and whispers and puts her entire being into this record.  She is married to fellow band member, Segei "Lazar" Atrashkevich, the guitarist who creates sweeping melodies and heavy crunch. Each member of the group proves their technical abilities.  The songwriting is superb and each song is worth listening to.
This is a wildly adventurous album while still remaining cohesive.  It revels in its atmospheric black metal approach while still containing its pagan folk elements. The listener can become fully immersed in this dark mystical album and with repeated listens, become entranced in its aura and depth.
Score: 9/10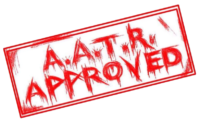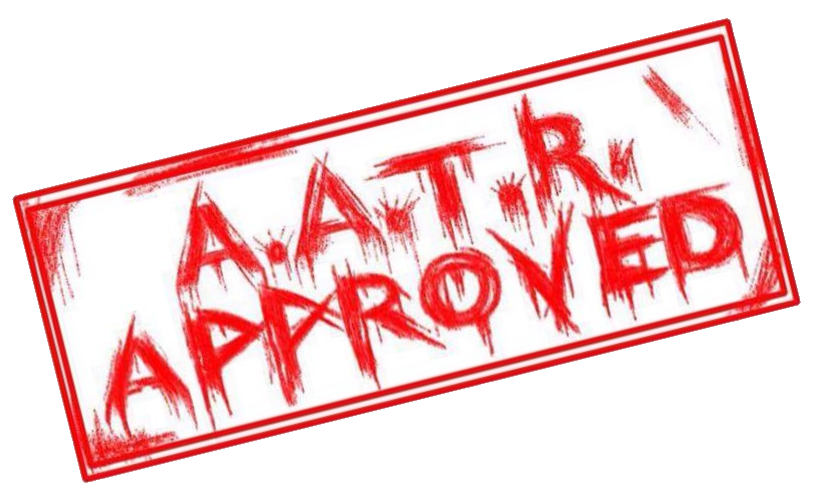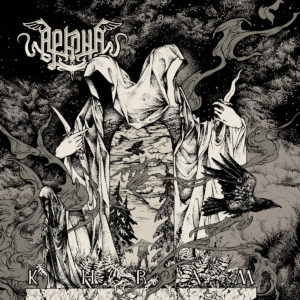 Track Listing:
Mantra (Intro)
Shtorm
Tseluya Zhizn'
Rebionok Bez Imeni
Khram
V Pogonie Za Beloj Ten'yu
V Ladonyah Bogov
Volchitsa
Mantra (Outro)
Record Label: 
Napalm Records
Release Date: 
January 19th, 2018
For the fans of… Moonsorrow, Eluveitie, Kalmah
For all things Akrona click HERE and to purchase the album, click HERE
Official Website
How useful was this post?
Click on a thumb to rate it!
Average rating 0 / 5. Vote count: 0
No votes so far! Be the first to rate this post.
Related