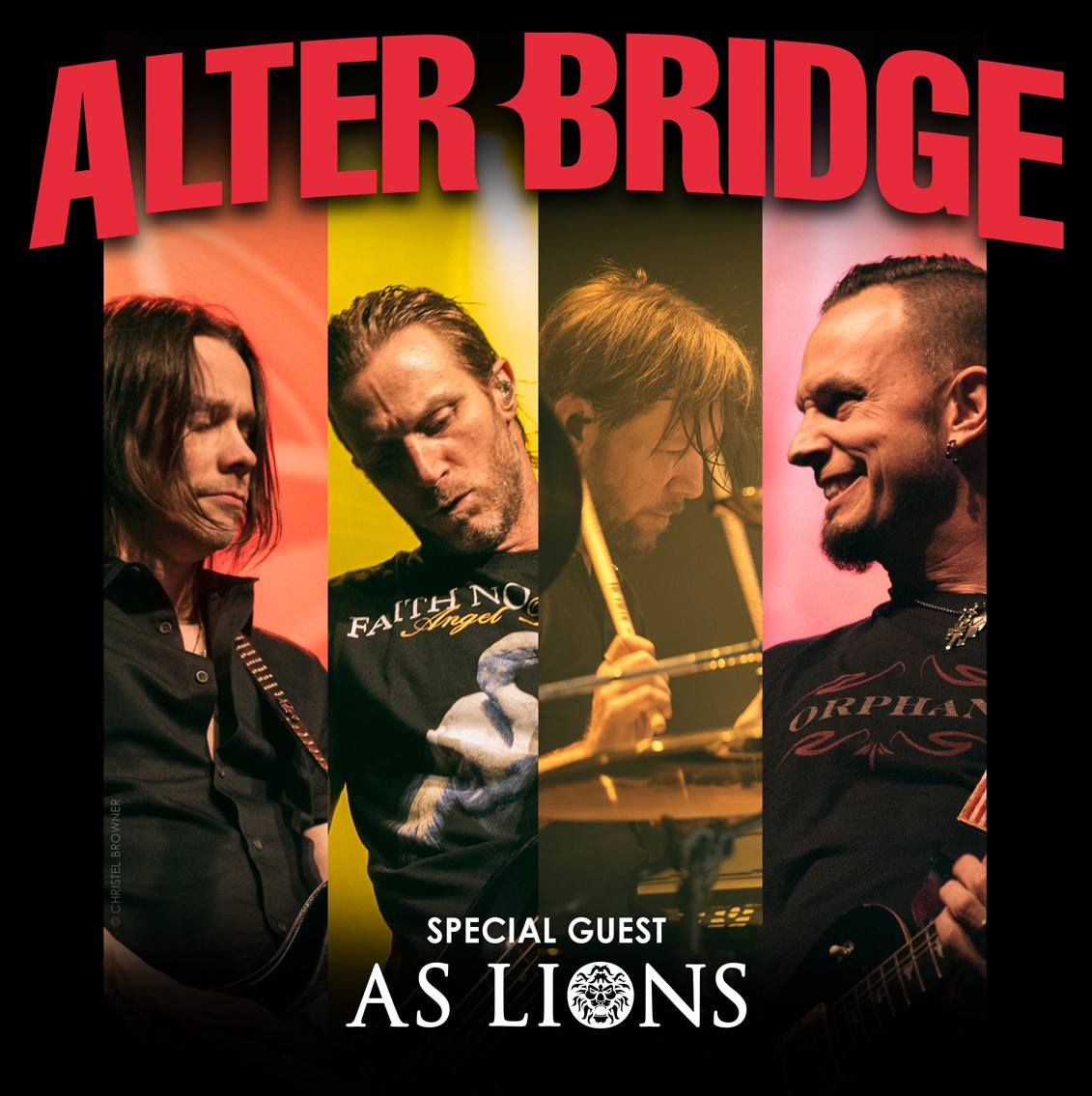 As Lions & Alter Bridge – Usher Hall – Edinburgh – Oct 5th 2017
8th October 2017
The Usher Hall in Edinburgh is a great live venue, especially for rock gigs. Upon entry we're greeted with the following statement:
More venues should insist on the above. So instead of watching a gig through a screen you can actually witness it and be totally absorbed.
London-based As Lions hit the stage at 8pm. To be the opening band for Alter Bridge as a relatively unknown act is a daunting task especially as the band have spent the majority of their short career touring the USA with Shinedown, Sixx:AM and Five Finger Death Punch among others.
Slamming straight in with The Suffering, Austin starts to work incredibly hard to win this crowd over as they're here for 1 reason and 1 reason only ALTER BRIDGE.
Speaking to Austin and bassist Stefan after their 30 minute set, they admitted that they had sound issues on stage and were struggling to hear themselves. To be perfectly honest, you couldn't tell. You also couldn't tell that they hadn't actually performed together for a few months. They were tighter than a face lift. The band did indeed win the crowd over and as soon as they start World On Fire, they were getting more than just a smattering of applause and even some head bobbing.
Hopefully it wont be long until the band are back up in Scottyland again as I'm sure there will now be a few folk who would like to see them again.
As Lions deserve to be a successful rock band in their home country. If tonight's performance is anything to go by, it wont be long.
Set List:
The Suffering
White Flags
Bury My Dead
Deathless
Aftermath
The Fall
One by One
World On Fire
The Great Escape
Score 8/10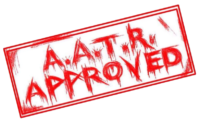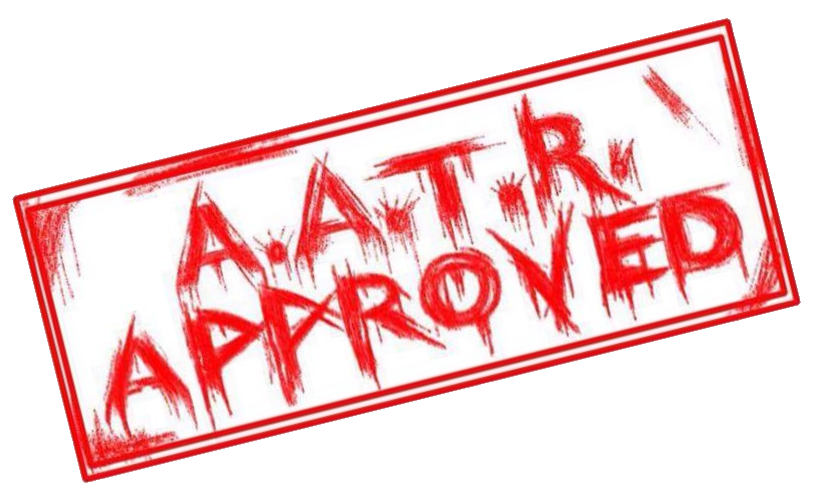 Alter Bridge hit the stage bang on 9pm and open with The End is Here with their guitar tech taking over Myles guitar duties which allowed him up to take the radio mic and wander around the stage freely.
Of course all the fan favorites are present, Blackbird, One Day Remains, Isolation, Cry Of Achilles. But it's the inclusion of  Wonderful Life, Watch Over You (both performed acoustically) and In Loving Memory which made sure their wasn't a dry eye in the house.

The final encore Rise Again got the biggest reaction of the night. The audience was super loud. It was almost as if the dueling guitar solos of Myles and Mark had given the crowds voices enough of a break to be twice as loud.
There was very little in the way of stage chat although a small child did make an appearance from the wings. It's not often you have a random child appear on stage left. It was only when Myles introduced the kid as Brian Jnr did the penny drop. You could tell that Brian Snr (bass player) was incredibly proud to have his son side of stage to see his old man at work.I'm sure that will be a moment that will be forever etched into his memory.
Alter Bridge played for a total of 2 hours and I'm sure many people went to work the following day with incredibly sore throats and very little voices. I'll be honest, I was one of them.

This is the 2nd time I have seen Alter Bridge and walked away with the same impression. Soulless. Although the entire band are musically capable and enjoy showing off their own musicianship, it's all just a little trite.  There's no doubting that Alter Bridge are a well oiled machine. It's all very well-coordinated. Nothing was improvised or left to chance which is a shame.  Having said that, it was a very enjoyable show and I did walk away satisfied. It's just on hindsight that you realize it wasn't really a memorable show as nothing stood out.
Although there was a fairly impressive array of Alter Bridge merch. It was a tad over priced. £20 for the Last Hero CD, £35 for the 3 disc version of the latest Live at the O2 & Rarities, £55 for the 4LP box set of the O2, £25 per t-shirt, £20 for a signed A4 photo and anywhere from £30 to £100 for a signed drum skin (depending on size). I totally understand that a band has to make money & respect it's merch sales at shows that pays the wages as well as making sure there's money to put fuel in the van/tourbus.  HOWEVER, there's paying wages and then there's fleecing fans just because you can.
Would I attend another Alter Bridge live show? Of course I would.
Score 7/10
Set List:
The End Is Here
White Knuckles
Crows on a Wire
One Day Remains
Ghost of Days Gone By
Isolation
Ties That Bind
My Champion
Waters Rising
Wonderful Life (Myles Solo Acoustic)
Watch Over You (Myles Solo Acoustic)
Come to Life
Addicted to Pain
Metalingus
Blackbird
Open Your Eyes
Show Me a Leader
Encore:
Cry of Achilles
In Loving Memory
Dueling Guitar Solos – Mark and Myles
Rise Today