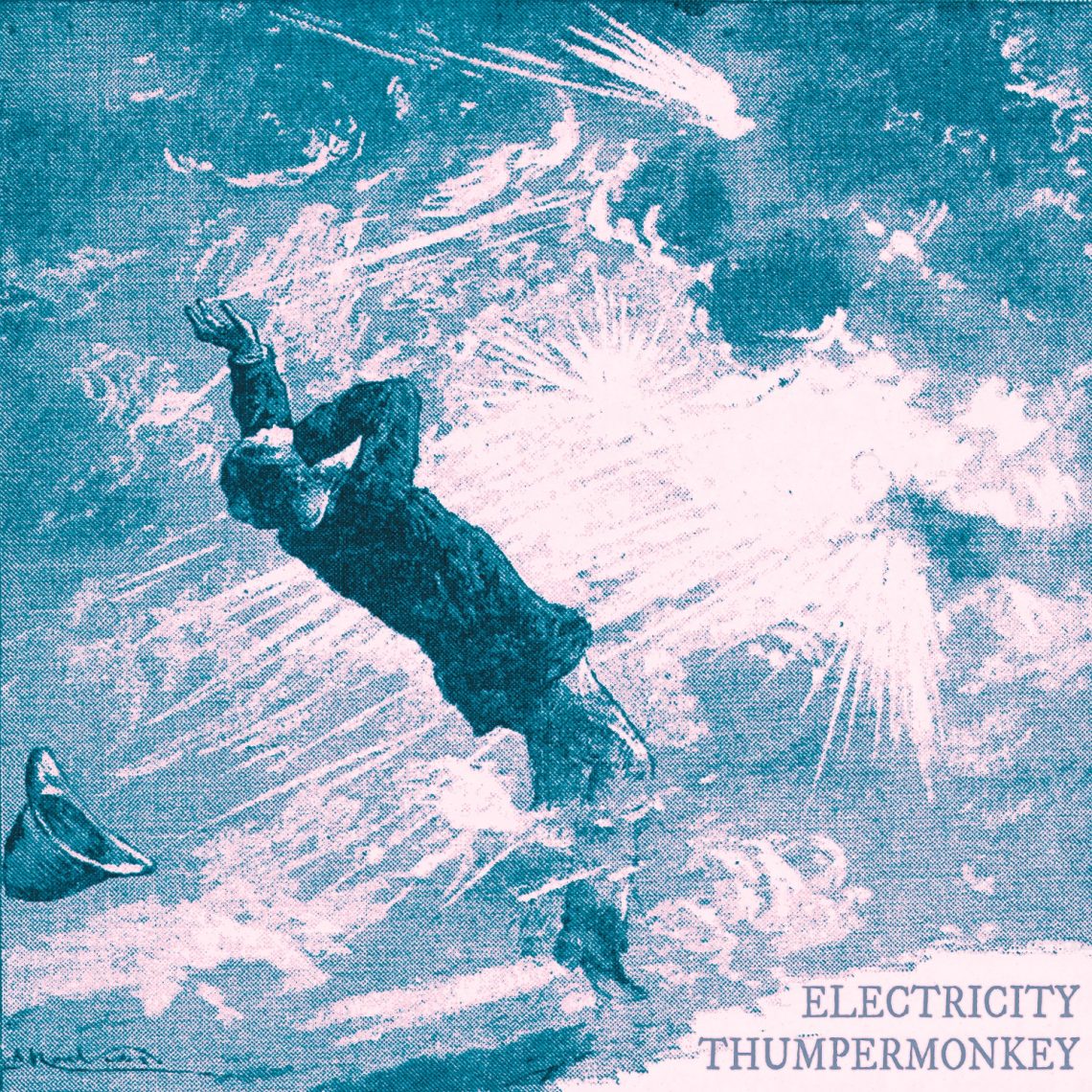 Thumpermonkey – Electricity EP
8th October 2017
The latest (and 7th release) from Thumpermonkey sees the band continuing to develop their own unique prog-metal sound with a concept EP concerning "…the story of Victorian MP and visionary Lord James Badger, who, under divine instruction almost two hundred years ago, set out to conquer nature and "restore" the civilisations of Mesopotamia with the new power of Electricity…."
Opening track, 'Garmonbozia' is a dreamy number full of promise and hope, with a growing sense of possibilities as the track unfolds. It's brilliant stuff and does an incredible job of hooking the listener and drawing them into the story. The riffs are catchy and the vocals remind me of Mikael Åkerfeldt from Opeth – no bad thing.
'Tzizimime' carries on in a similar vein, but ups the pace and aggression – resulting in a groove filled sonic assault that I've had stuck in my head since I first heard it.
'This Is Not A Fire' is, if anything, even catchier and sounds in places a little like Queens of the Stone Age. The musicianship is first class, and it's great to hear all four band members having the chance to shine with goosebumps inducing vocals, intricate guitar work, thumping bass work to head bang along to, and pounding drums that pull it all together effortlessly.
Final track, 'Woadscrivened' is a mellow and melancholy piece that is both beautiful and haunting, with wonderful piano work by Rael Jones running through the whole song. It's the perfect end to an impressive EP and leaves the listener wanting more.
If you're a fan of prog-metal then you have to get yourself a copy of Electricity – because quite frankly this is an incredible EP.  I am eagerly awaiting Thumpermonkey's next forthcoming full length release, but in the meantime I will have this EP on repeat play!
Score: 8 out of 10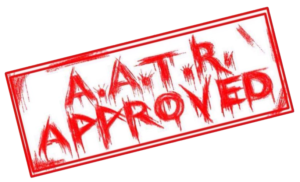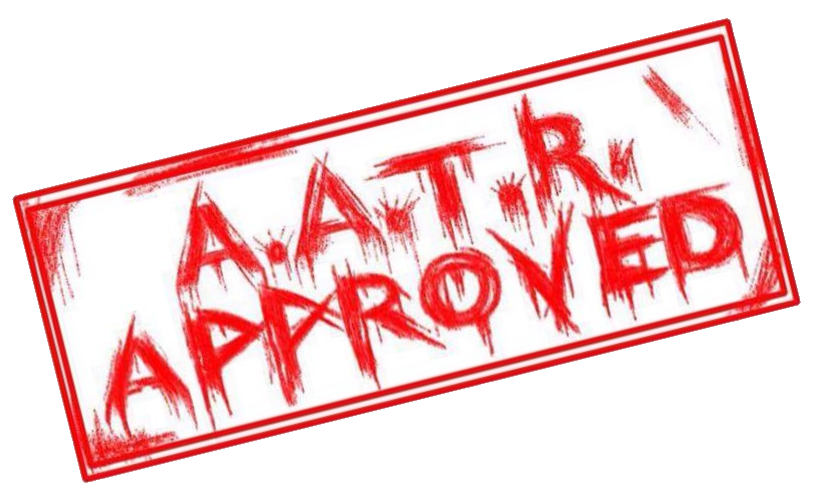 EP Info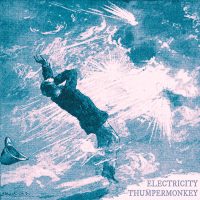 Track List:
01.  Garmonbozia
02.  Tzizimime
03.  This Is Not A Fire
04.  Woadscrivened
Record Label:
Self-released
Release Date:
13th October 2017
Band Info
Michael Woodman: Lead Vocals, Guitar
Rael Jones: Guitar, Keys, Backing Vocals
Ben Wren: Drums, Backing Vocals
Sam Warren: Bass, Backing Vocals
Links
Official website
Official Bandcamp