AVANTASIA – Moonglow
13th February 2019
0
By
Mark Booth
Tobias Sammet AVANTASIA are back with their 8th rock opera studio album 'Moonglow'. This release also marks the start of the 4th installment of operatic storytelling (if you are interested then the other periods have been as follows; 1st period was 'The Metal Opera' and the 'Metal Opera Part II', 2nd period was the two EPs 'Lost in Space Part I and II' and the "The Wicked Trilogy" and consisted of the albums 'The Scarecrow', 'The Wicked Symphony' and 'Angel of Babylon' and the 3rd period was 'The Mystery of Time' and 'Ghostlights'). The album will be unleashed on 15th February via Nuclear Blast. As with previous releases the album consists of a core band of musicians and then an assemblage of vocalists from a variety of musical backgrounds in rock and metal. 'Moonglow' has contributions from the following vocalists:
The above is an impressive list of vocalists and as with all previous AVANTASIA releases they all get to showcase their talent and bring their own influence to the "rock opera". Tobias has over the years created the greatest Rock Opera Spaceship to ever be witnessed and the bottom line is that he continues to do so! If you are a fan of previous AVANTASIA releases or any of EDGUY (Tobias Sammet mains band) albums then in short you'll love 'Moonglow', if you are a heathen and don't like any of the forementionted bands then you'll probably not find much in this release and might as well skip it, although it will be your loss! 
The release covers a wide spectrum of metal and rock such as the MeatLoaf esque vocals and arrangement on 'Ghost In The Moon' to the more thrashier inspired 'Book of Shallows' that features Mille Petrozza growling the chorus. The more melodic number 'The Raven Child' takes the listener on a musical journey from soft rock to hard rock ballad with a touch of Power Metal ballad a la HAMMERFALL, BLIND GUARDIAN etc added to the enjoyable journey. While the "proper" ballad of the album is the hauntingly beautiful 'Invincible' with the keys and Tobias and Geoff Tate vocal harmonies taking centre stage. 'The Piper At The Gates' is a great song, but it has to many vocalists and can be a little muddled at time, also Eric Martin tries to make himself sound more gravelled like his contemporaries on the track. The rest of the album then veers between more symphonic metal, such as 'Alchemy' to Power Metal with album closer 'Requiem For a Dream' and everything else in between. However if you've got the limited release of 'Moonglow' then you are in for a treat with a cover of 80's synthpop classic 'Maniac' from Flashdance…yes you've read that right. It's a great cheesy fun songs and Eric Martin showcases his vocals off on this song. 
'Moonglow' is a tour-De-force of power metal and adds elements of all areas of rock and metal to make an aurally pleasing album. Tobias proves that at the moment anything he touches is pure gold and long let it continue. 
SCORE – 8.5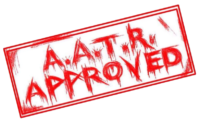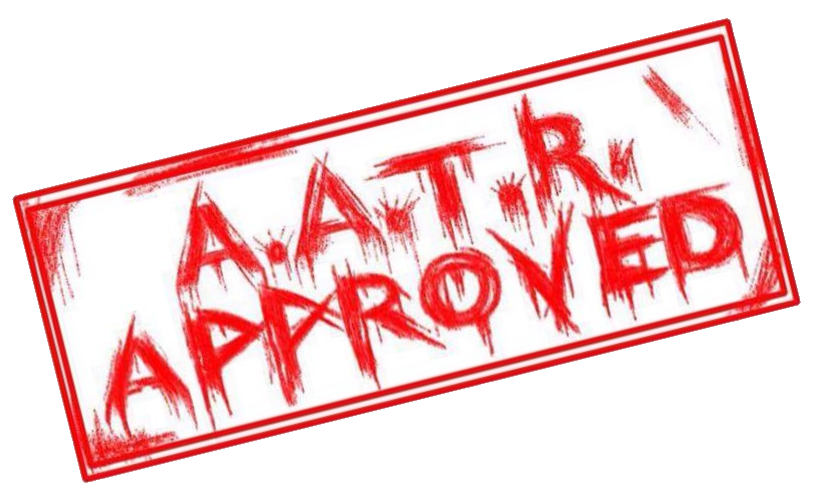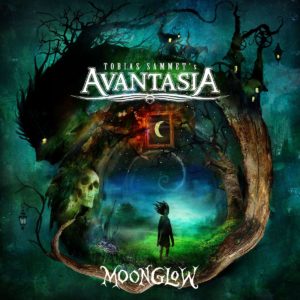 Track listing
2. Book of Shallows (feat Hansi Kursch , Ronnie Atkins , Jorn Lande & Mille Petrozza)
3. Moonglow (feat. Candice Night)
4. The Raven Child (feat Hansi Kursch & Jorn Lande)
5. Starlight (feat. Ronnie Atkins)
6. Invincible (feat. Geoff Tate)
7. Alchemy (feat. Geoff Tate)
8. The Piper at the Gates of Dawn (feat. Ronnie Atkins, Jorn Lande, Eric Martin, Bob Catley & Geoff Tate)
9. Lavender (feat. Bob Catley)
10. Requiem for a Dream (feat. Michael Kiske)
11. Maniac (feat. Eric Martin)
Release Date:
15th February 2019
Label:
Nuclear Blast
For all things Avantasia, click HERE and to purchase the album, click HERE
How useful was this post?
Click on a thumb to rate it!
Average rating 0 / 5. Vote count: 0
No votes so far! Be the first to rate this post.
Related
About the author
Devotees and followers of the Cult of Cletus, I am your true God and my word is law! I come forth to spew daemon loving music at your ears and to corrupt your little mind. My words maybe harsh but I want only the best for my minions! So when I discover a new deadly spawn of music take heed and purchase...