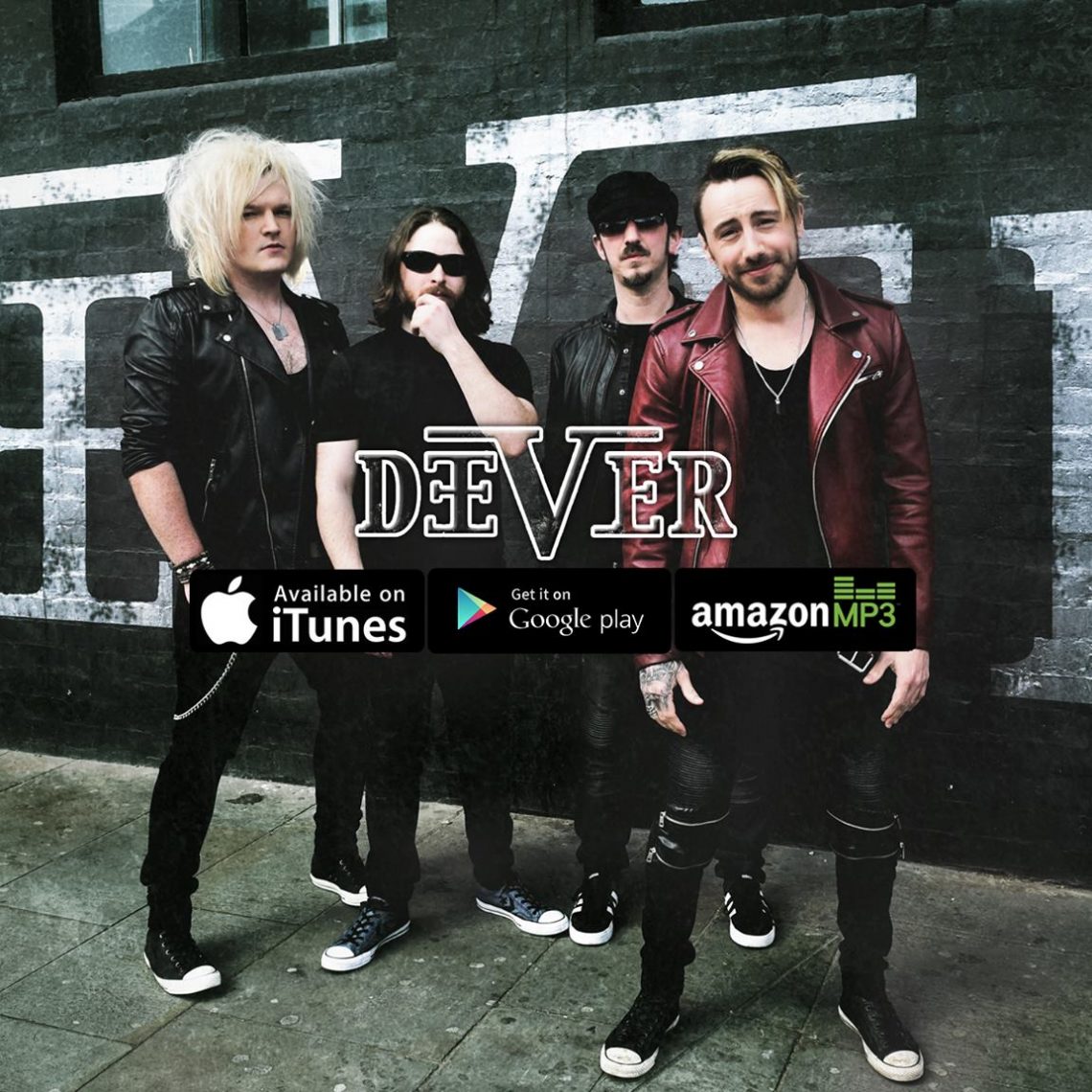 Deever – "You Need This"
13th February 2019
If you cast your minds back just a couple of months, you may remember a little video that caused a fair bit of controversy. No, we're not talking about any leaked sex tapes, (For now at least anyway) no we're referring to a video shared by INGLORIOUS vocalist Nathan James, in which he can be found ranting, rather personally and venomously, about former band mate Wil Taylor. A lot of people called him out for his ego, and his frankly shitty attitude, as he tries to essentially bury Wil and his  new band…and though he did make a second video, apologising (At least I think, there was a lot of self-pity to be fair), his reputation has taken a bigger hit than the speedball that killed John Belushi.
This is where Wil comes into it; having risen above the opportunity to retaliate, starting a social media war, Wil and his new Darlington-based band DEEVER (Consisting of bassist Phil Appleton, drummer Dan Higgins and guitarist Stevie Stoker) have continued working on their debut album "You Need This" . With that, they've essentially gone about things business as usual; not allowing themselves to get sucked into any bad publicity, and earlier this month, that album saw the light of day. Let's see if Deever can put the Diva in his place…
The album opens up with "Fire At Will" and, right away we're given a blend of bass-driven, hard rock riffs and a melodic vocal display that can best be summed up as MUSE-inspired. The soaring chorus hook reeks of Matt Bellamy here and with the gentle key-changes counteracting the rockier aspects of the guitar work, it makes for a decent opener, while also maybe a subtle nod to the aforementioned video; it didn't go unnoticed. "All Come Running" follows up and again the vocals are smooth; the chorus here has more of a pop-music production value, while the riffs are a little juddery if anything; rhythmic but not truly free-flowing.
The pop-based elements of the song writing are fairly consistent throughout the record to be fair, with a lot of the bands core sound focused on blending their love for heavy guitar based rock, with melody and harmonics, and they love a catchy hook or two. The groove-fuelled "Back Down", and the ever-so-slightly emo sounding "Jim" being fine examples in particular, especially the latter with its anthemic pop-punk approach; are they trying to get booked for Slam Dunk? If it is punk you do prefer then "Waves" has you covered with its up-tempo delivery in its verses particularly, though if you prefer your riffs a little edgier then lead single "Only Enemy" has your back; harder and meatier compared to other offerings over the course of the album.
Ultimately following Nathan's put-downs, all eyes were on this band and this debut album, to see how they'd respond, and while it's not a bad album by any means, the title "You Need This" is a little bold. Having wanted to move away from his former bands more; classic-rock template, to incorporate a more modern, contemporary sound, Deever have found themselves in limbo for the time being. Guitar driven, but not completely rock-based, but too gritty aesthetically to really appeal to soft-rock and pop fans, and the brief punk elements just get lost in the shuffle, as if they were thrown in JUST because. They've written some pleasing songs but they still need to tweak things to really find their identity. Enjoyable but, while Wil may have needed the change personally, you're not going to lose any sleep if this album passes you by.
Score: 6 / 10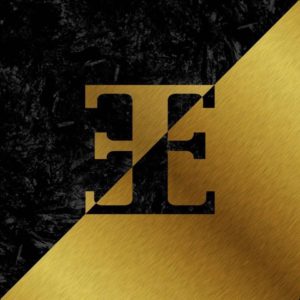 Track List:
"Fire At Will"
"All Come Running"
"Alright"
"Back Down"
"Waves"
"Parachute"
"Only Enemy"
"We Are"
"Jim"