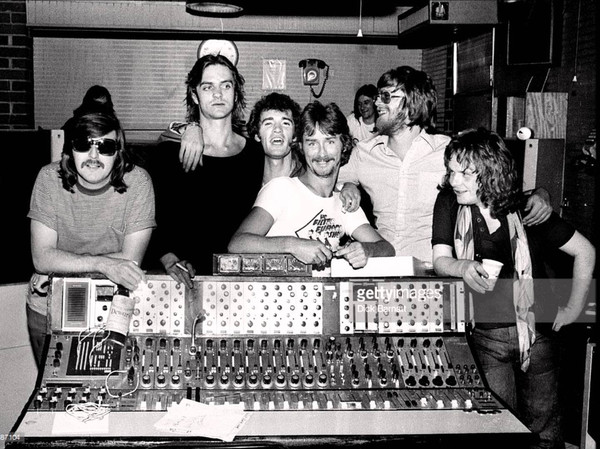 Back Street Crawler: Atlantic Years 1975-1976, 4CD Review
23rd September 2020
Back Street Crawler were very much a 'those in the know' kinda band. Featuring Paul Kossoff who was the guitarist in seminal rock band Free.
The 2 studio albums (..and the band plays on and 2nd Street) Back Street Crawler recorded are both present along with the live 1983 released album, Live at Croydon Fairfield Halls 15 June 1975.

Back Street Crawler were formed after Free dissolved and this was Kossofs attempt to reignite what he'd lost with Free. 
Sadly Paul was a troubled soul and was fighting addiction problems which is why Paul is only featured on a handful of track on 2nd Street but his playing on those tracks are jaw droppingly fluid.  Sadly Paul Kossoff died in 1976 and wouldn't see the release of 2nd Street.
Both studio albums are heavily blues tinged with typical 1970s fodder lyrics, are a historic musical document to Paul Kossoff. They're truly a 'what could've been' records.
The1975 Croydon show encapsulates the band perfectly and the inclusion of the bootleg recording of Back Street Crawlers (and Paul Kossoff) final show is an added treat.
A very worthwhile tribute to a very short lived band. 
Score 9/10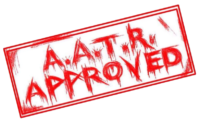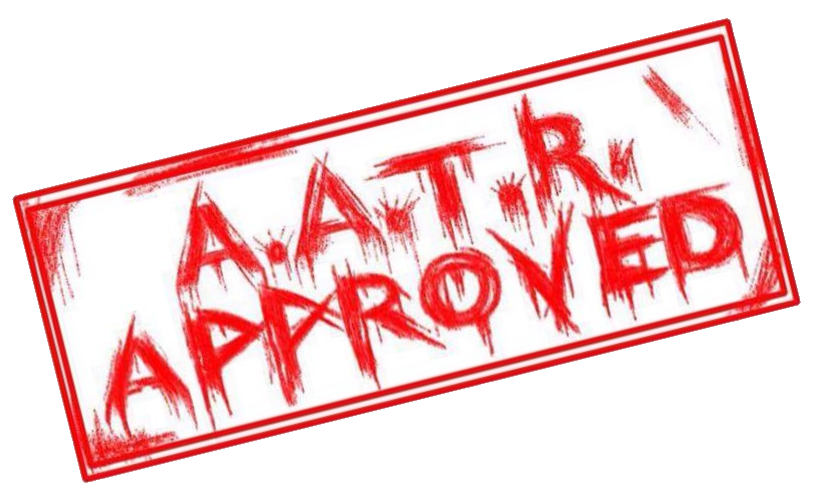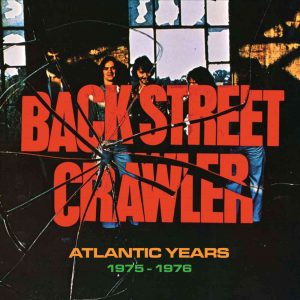 DISC ONE
THE BAND PLAYS ON (1975)
1. WHO DO WOMEN
2. NEW YORK, NEW YORK
3. STEALING MY WAY
4. SURVIVOR
5. IT'S A LONG WAY DOWN TO THE TOP
6. ALL THE GIRLS ARE CRAZY
7. JASON BLUE
8. TRAIN SONG
9. ROCK & ROLL JUNKIE
10. THE BAND PLAYS ON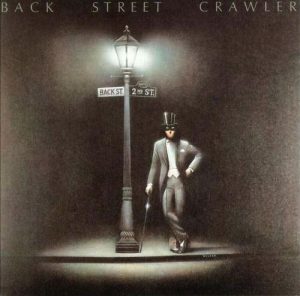 DISC TWO
2ND STREET (1976)
1. SELFISH LOVER
2. BLUE SOUL
3. STOP DOING WHAT YOU'RE DOING
4. RAGING RIVER
5. SOME KIND OF HAPPY
6. SWEET, SWEET BEAUTY
7. JUST FOR YOU
8. ON YOUR LIFE
9. LEAVES IN THE WIND
DISC THREE
LIVE AT FAIRFIELD HALL,
CROYDON (1975)
1. THE BAND PLAYED ON
2. SIDEKICK TO THE STARS
3. IT'S A LONG WAY DOWN TO THE TOP
4. NEW YORK, NEW YORK
5. TRAIN SONG
6. SURVIVOR
7. STEALING MY WAY
8. ALL THE GIRLS ARE CRAZY
9. JASON BLUE
10. ROCK & ROLL JUNKIE
11. MOLTEN GOLD
12. THE HUNTER
13. WE WON
14. BIRD SONG BLUES

DISC FOUR
FINAL PERFORMANCE (1976)
LIVE AT THE STARWOOD CLUB, LOS ANGELES: 3rd MARCH 1976
1. WHO DO WOMEN
2. STEALING MY WAY
3. CHEAT ON ME
4. COMMON MORTAL MAN
5. TRAIN SONG
6. JUST FOR THE BOX
7. IT'S A LONG WAY DOWN TO THE TOP
BONUS TRACKS
8. JASON BLUE (OUTTAKE)
9. EVENING TIME (UNRELEASED)
10. IT'S A LONG WAY DOWN TO THE TOP (OUTTAKE)
11. SHE'S GONE (UNRELEASED)
Label – HNE Recordings
Release – 28 August 2020
To purchase the album, click HERE