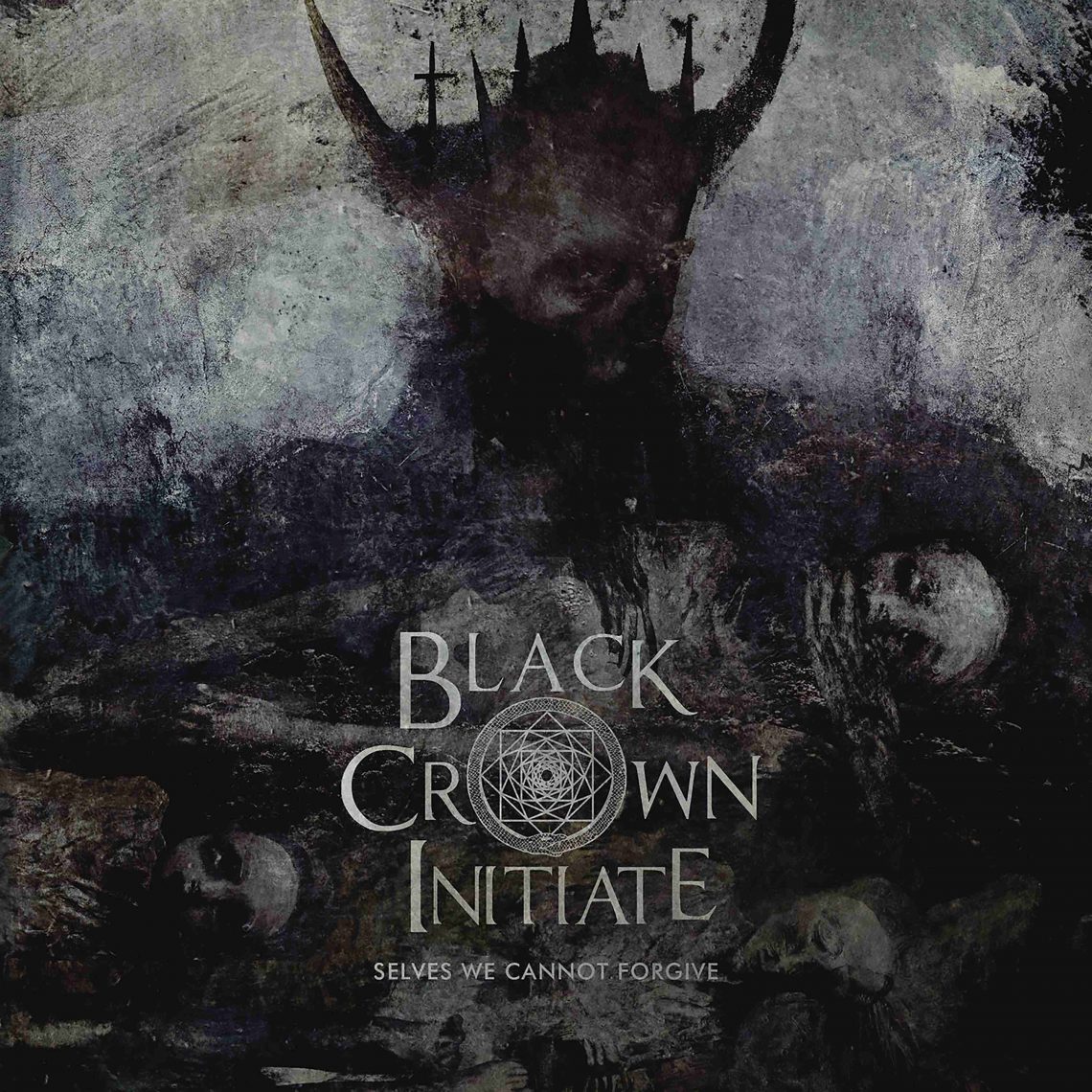 Black Crown Initiate – Selves We Cannot Forgive CD Review
26th June 2016
0
By
Fraser
Pennsylvania's Black Crown Initiate have been on my radar for a few years now – since their debut, The Wreckage of Stars dropped I have been utterly hooked. A death metal band with jaw-dropping technicality, and severely melodic and progressive tendencies, anyone looking for another Morbid Angel clone should just keep on looking. Black Crown Initiate are firing back into the scene with their highly anticipated sophomore album, Selves We Cannot Forgive, and are setting up to blow all expectations out of the water.
Selves We Cannot Forgive opens with For Red Cloud, the first track to be released. For Red Cloud embodies everything I grew to love about their debut – the punishing riff work coupled with a huge atmosphere, the evil growls and the excellent clean singing. It also features a simply beautiful guitar solo later in the track that ends all too soon. Again is one of the shortest tracks on the album (coming in at "only" 5 minutes and 39 seconds), but in spite of this in stands as one of the strongest. The clean vocals here are extremely prominent, complementing the melodic guitar work excellently. It features a motherload of guitar licks that were torn from the '70s, before the heaviness picks up again.
Belie the Machine is a nine minute song that can only be described as epic. A minute of soothing atmospherics builds into brutalising death metal that feels somewhat akin to our beloved Behemoth. Black Crown Initiate's black metal influence can be heard most clearly in this track, contrasting wonderfully with the absolutely massive, catchy chorus. It is, without a doubt, the best song on Selves We Cannot Forgive, and possibly the best song Black Crown Initiate have ever released.
The trap many progressive or technical death metal bands fall into is they lose the ferocity death metal is supposed to embody. All of the emotion and violence we have come to expect and adore from the genre gets drowned out in a sea of fret-board wankery or pretentiousness. This is not a habit Black Crown Initiate have developed. While yes, their music is undeniably technical, and hugely progressive, these elements serve to compliment the aggression and the emotion in the music, not dominate them. At times, Selves We Cannot Forgive makes me want to dive into a mosh pit and crack some skulls. At times, it makes me want to curl up in the corner with a bottle of Jack Daniel's and have a good old, super manly cry. There is simply so much emotion in this record, and that, for me, is worth more than all the dive-bomb solos and 400bmp drumming in the world.
Though technical and progressive, though extreme and, at times, primal, Black Crown Initiate are in the business of writing songs. Songs that you can connect with, songs that unlock emotions you have held deep within for a lifetime. Selves We Cannot Forgive absolutely destroys the expectations set by their debut and then some. They are exactly what the extreme metal scene has been needing, for a very long time.
Score: 9 out of 10

Album Info: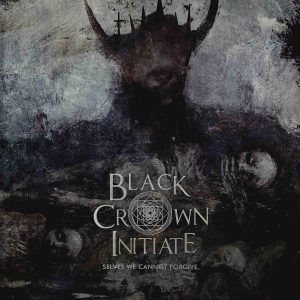 Track List:
1. For Red Cloud
2. Sorrowpsalm
3. Again
4. Belie The Machine
5. Selves We Cannot Forgive
6. Transmit to Disconnect
7. Matriarch
8. Vicious Lives
Release Date:
22nd July 2016
Record Label:
eOne
For fans of…
Opeth, The Faceless, Revocation
How useful was this post?
Click on a thumb to rate it!
Average rating 0 / 5. Vote count: 0
No votes so far! Be the first to rate this post.
Related
About the author
This bearded wildman from North of the wall survives the harsh ever-present winter of Scotland on a healthy diet of thrash, death metal and beer.