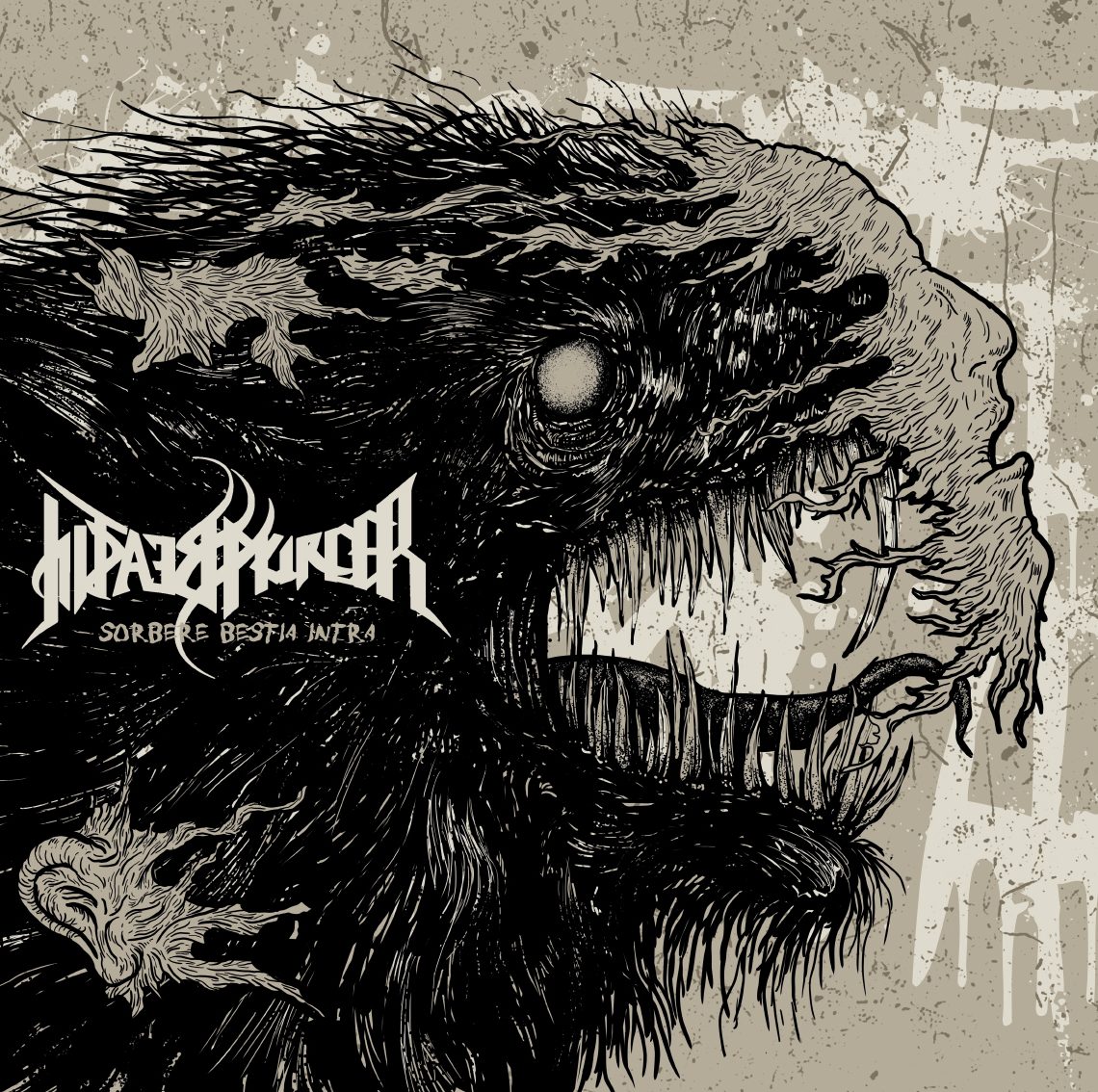 Beastial Murder – Sorbere Bestia Intra EP
27th July 2015
As a big fan of the growing Indian metal scene, I'm always interested in hearing debut albums by new bands – so I was thrilled when technical metallers Beastial Murder got in touch and asked if I'd like to review their debut EP, 'Sorbere Bestia Intra'.
Right from the off, opening track, 'Damned For Eternity' shows that this band are taking no prisoners.  It's an impressive track of technical / progressive metal with death metal influences – and is fast, aggressive and heavy as hell.
Have a listen and you'll see what I mean –
'Perpetual Hate Syndrome' carries on in the same vein, but with a bit more of a groove-metal sound to it.  These guys have been around since 2009 and since then have been developing their sound – and it shows, because the musicianship here is first class, with chugging riffs, pulverising drums, rasping vocals, and moments of incredible technical guitar work.
Third track, 'Tyranny' is a relentless sonic assault, with moments that show Gojira influences – no bad thing – as singer Rahul Raj shouts and screams like a banshee.
Final track 'Kill Your Idol' is as full-on as the three tracks before it, and is the perfect end to a remarkable debut.  Chris Paul's guitar work is simply breathtaking in places, and Nikhil Dominic on bass and Vivek Kanavillil on drums show what talented musicians they are, with some amazing bass-lines and awe-inspiring drumming.
The professional production on this EP is spot on, resulting in a raw and organic sound that doesn't lose the more technical moments in the mix.  The EP download also comes with full colour artwork and lyrics – which is a really nice touch and something that other bands could learn from.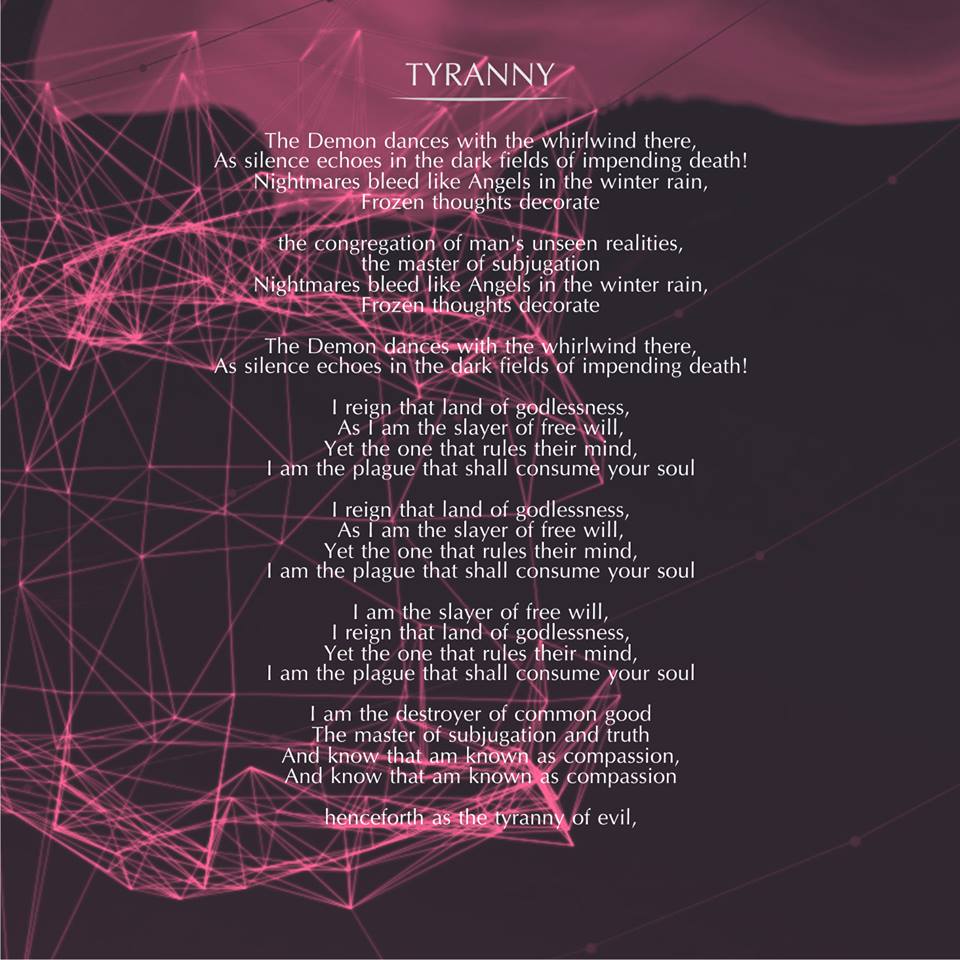 Beastial Murder are currently working on a full length album, and on the basis of 'Sorbere Bestia Intra' I will be eagerly waiting for it.  If you're a fan of technical / progressive metal, or technical death metal, then you really need to get yourself a copy of this – it's currently available for download from the Beastial Murder Bandcamp page for whatever price you want to pay, so what the hell are you waiting for ?!!
Score: 8.5 out of 10
ALBUM INFO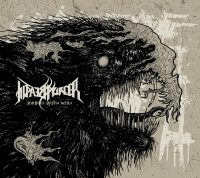 Track List:
01.  Damned For Eternity
02.  Perpetual Hate Syndrome
03.  Tyranny
04.  Kill Your Idol
Released
April 2015
Record Label
Self-released
Line-up
Rahul Raj – vocals
Chris Paul – guitars
Vivek Kanavillil – drums
Nikhil Dominic – bass
Links
Official Facebook Page
Bandcamp Page