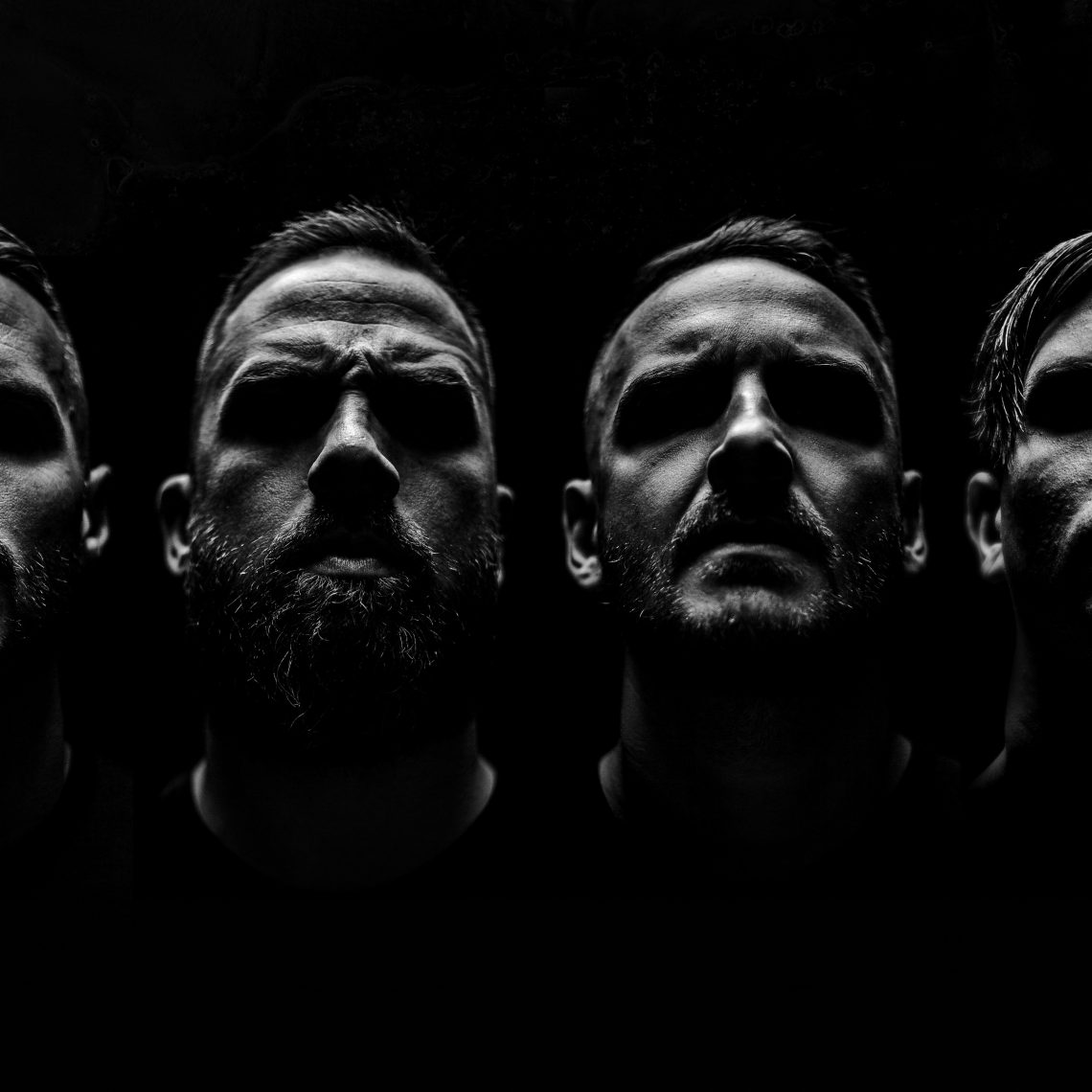 BENEATH THE MASSACRE – Fearmonger
9th March 2020
0
By
Mark Booth
Canadian tech-death metallers BENEATH THE MASSACRE unleashed their 4th album after an eight year hiatus upon the unexpected masses. This album isn't for the faint hearted or uninitiated in harsh and brutal music, 'Fearmonger' savagely pummels the listeners senses in just under 30 minutes and never relents the attack.
The drums drive the songs intensity with a constant blitzkrieg to the senses, while the jagged, complex and berserk riffs wail at speed through the cacophony and the vocals are harked over the oncoming onslaught. Occasionally BENEATH THE MASSACRE relent the neck-breaking assualt to add a groove slamming passage, but this abating in the sonic assualt is fleeting and the battery picks up momentum again.
'Fearmonger' isn't a classic release and it is slightly one pace that doesn't hook the listener that many times. However if you like your music brutal, unrelenting and harsh then BENEATH THE MASSACRE have released a solid album that should satisfy your thirst for the extreme.
SCORE – 6.5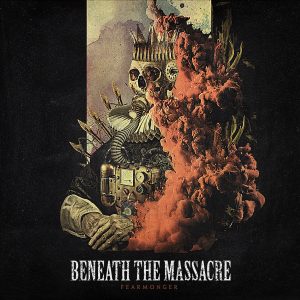 Track Listing
01. Rise of the Fearmonger
02. Hidden in Plain Sight
03. Of Gods and Machines
04. Treacherous
05. Autonomous Mind
06. Return to Medusa
07. Bottom Feeders
08. Absurd Hero
09. Flickering Light
10. Tarnished Legacy
Label:
Century Media
Release Date:
28th February 2020
To purchase the album, click HERE
https://www.facebook.com/BeneaththeMassacreband/
How useful was this post?
Click on a thumb to rate it!
Average rating 4 / 5. Vote count: 1
No votes so far! Be the first to rate this post.
Related
About the author
Devotees and followers of the Cult of Cletus, I am your true God and my word is law! I come forth to spew daemon loving music at your ears and to corrupt your little mind. My words maybe harsh but I want only the best for my minions! So when I discover a new deadly spawn of music take heed and purchase...