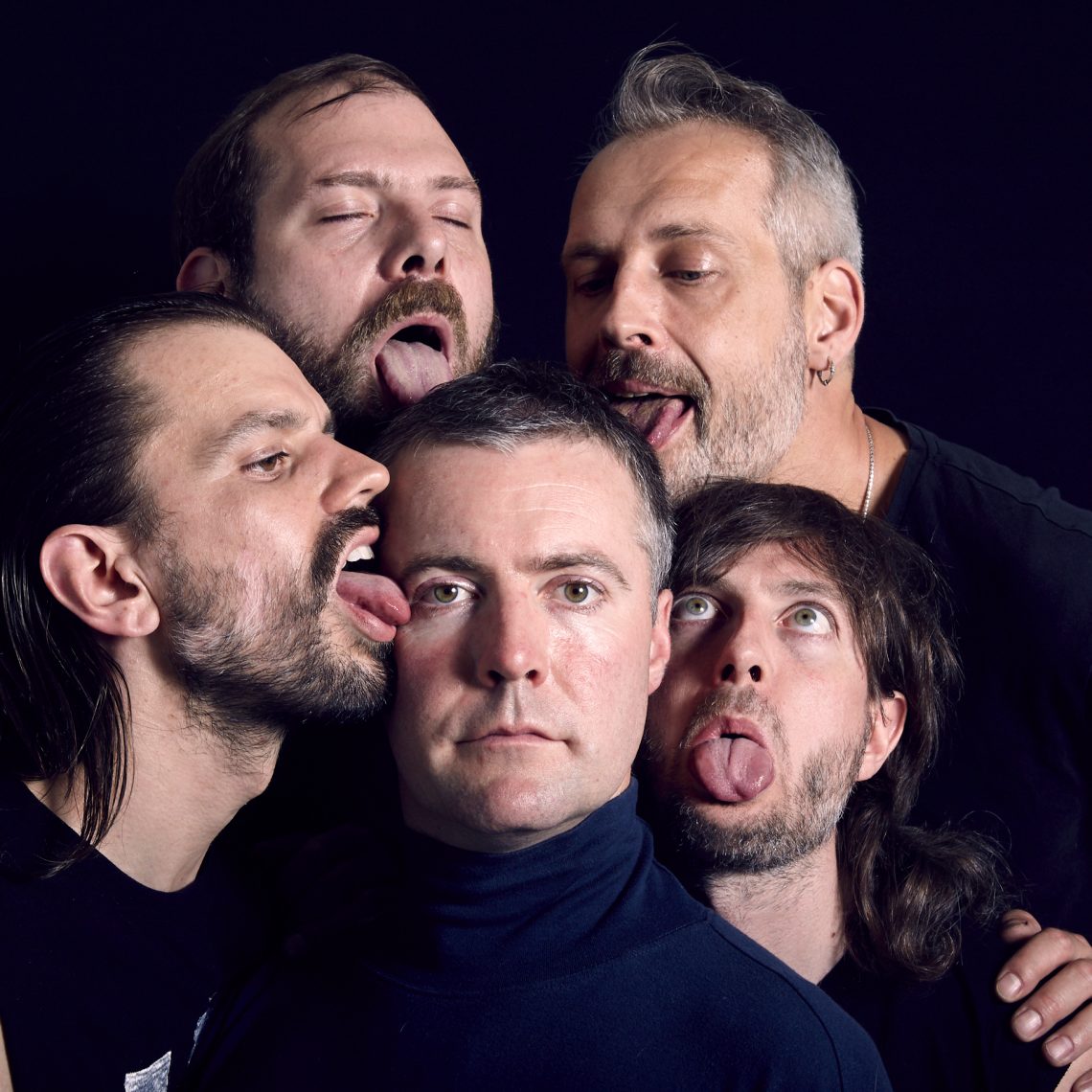 Michael – Tell Your Friends
9th March 2020
Ok, so when this landed in our review pile, I saw the words Doom/Stoner/Fuzz labelled next to it and thought I needed to check this out! I did (obviously or else there wouldn't be a review, right?)
From the opening riff on Mario I was hooked. Holy shit that is some heavy, errmmm searching for another descriptive word for shit, nope, heavy shit!! Let's do this.
I really fucking enjoyed this album. It ticks so many boxes for me. Tone, riff, vocals, lyrics, the actual mix itself is godly. Everything comes through, even the bass on the album being so heavy and fuzzy still maintains presence and be careful listening to this on decent headphones because when it kicks in you can feel the tympanic membrane almost burst from the impact!
This is Michaels debut album and it's a bloody solid effort. The theme seems to be, well there isn't one from what I can tell, it just seems to be them creating music that stomps and bludgeons its listeners in the face! Those that are subjected to it can't stay away for long before needing it more and more. Is Michael really a drug created by some Doom lord to get us hooked and then make us carry out weird, almost sexual acts to please him? Who fucking knows? But it's a possibility!
If you like any kind of Doomy fuzz music be it Sleep, Witch Mountain, Dopethrone etc then your going to enjoy Tell(ing) Your Friends about it, see what I did there?
I just can't stop listening to this!
Score 8.5/10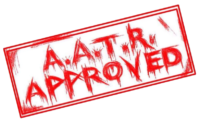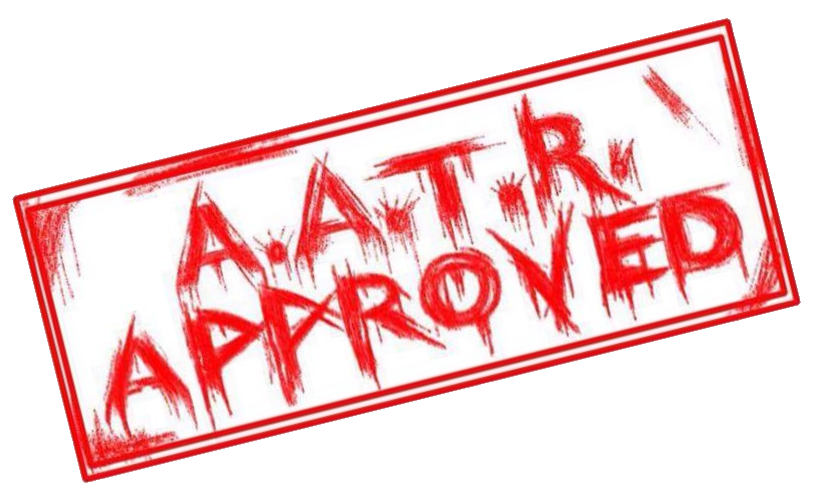 Track List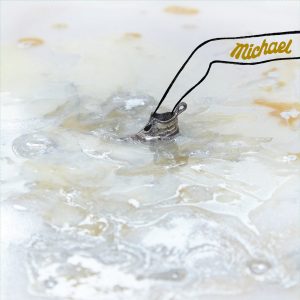 1.Mario
2.Stabba's Remorse
3.Success
4.Sole Trader
5.Machine Stops
6.The Road
7.Tunisia Through The Eye Of A Camel
8.Leaf Blower Tragedy
Label
Cracked Ankles
Release Date
31st January 2020
To purchase the album, click HERE