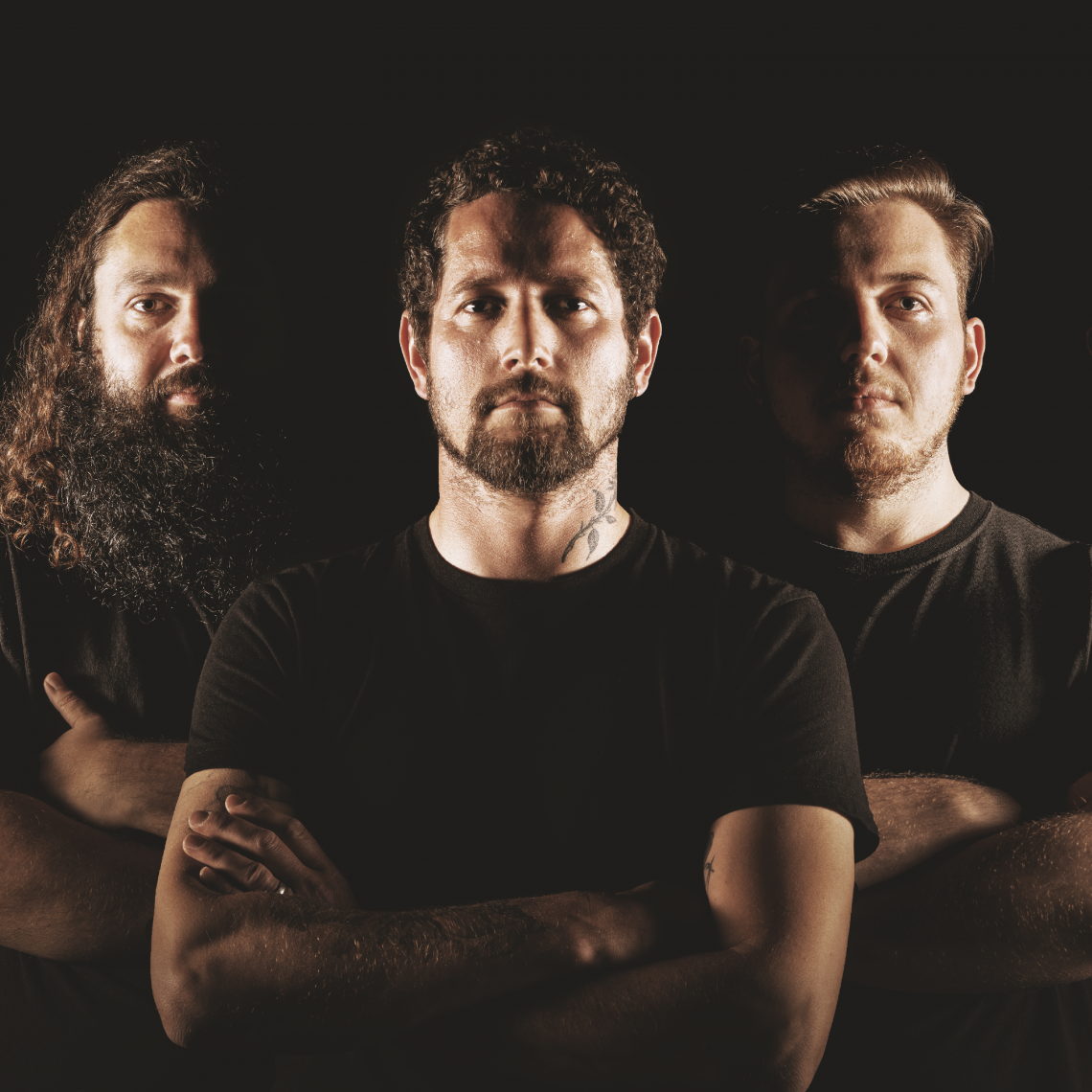 BEST VIDEO OF THE YEAR?
16th July 2020
The Smash PR Agency are extremely proud to present to you Creature Creature and their catchy hook laiden feature track and fourth single 'Four Star Blackout' from their debut album Two Finger Tantrum', out NOW on their own independent label Creature Eats Records .



Creature Creature are a five piece indie punk-rock band based in Brighton, England. Topical thought provoking lyrics, lightning fast guitar hooks with complex arrangements and intelligent songwriting are what's separating them from the rest of the UK scene.



The fourth and feature track from Creature Creature 'Four Star Blackout'. Aside from being a punk-rock belter with a unique sound, the first track on the debut album is all about not giving a damn what people think of you when you have the passion and drive to scale whichever heights you wish to reach. Then, taking that tried and tested lyrical formula, and blowing it up to new heights.





The video has people talking right away with the gamer inspired theme. Individually filmed in multiple locations and sticking to all the restrictions that were in place, Creature Creature's gamer-influenced music video for 'Four Star Blackout' is a breath of fresh air in an over-saturated swamp of multi-screen, budget webcam footage.



Creature frontman Scully says "Whilst everyone else was making the same quarantine videos, we decided to take the opportunity to make something different!".



"I put a lot of double meaning in my songs and this is one of those ones that could easily fit into the 'drunken mistakes with a girl' bracket but there's actually a lot more to it. It's all about being unforgiving about your own passion and drive and sticking your two fingers up to anyone who tries to drag you down." Scully adds.




For fans of: Frank Turner, Frank Carter & The Rattlesnakes, Dinosaur Pile-Up, Royal Blood.



Creature Creature:



Scully – Vocals



Zeus – Guitars



Dave Cobley – Bass



Seb Cole – Keys



Matt Hill – Drums



 

You can stream/buy "Two Finger Tantrum" in all the usual places NOW!



https://distrokid.com/hyperfollow/creaturecreature/two-finger-tantrum



Order the physical copy here!



https://www.musicglue.com/creaturecreatureuk/



Creature Creature socials:



http://creaturecreature.co.uk



http://facebook.com/creaturecreatureuk


http://instagram.com/creaturecreatureuk



https://www.youtube.com/creaturecreatureuk



http://twitter.com/creature_tweets