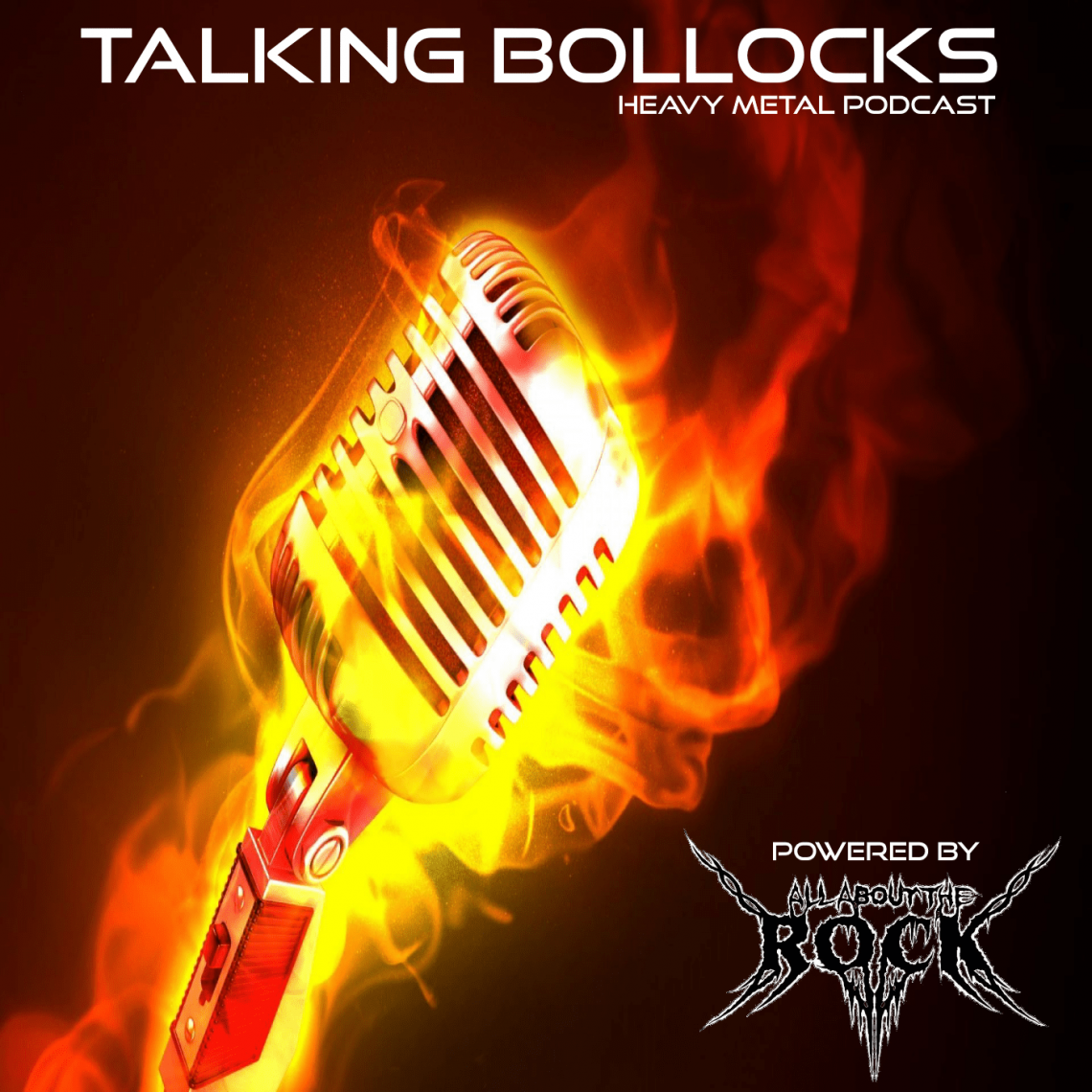 Podcast Episode 83: Scott Holderby – Mordred July 2020
16th July 2020
This month I catch up with old friend locked down Mordred vocalist Scott Holderby.  New EP Volition has just dropped so we chat about releasing new music for the first time in years, the upcoming album, how life can get in the way and we also both share similar singing lesson stories. 
As always there is plenty of gibberish, recommendations, complaints, moans, observations, opinions and pure rubbish that make up a Bollocast. 
This Is Beth Roars Bollocks.