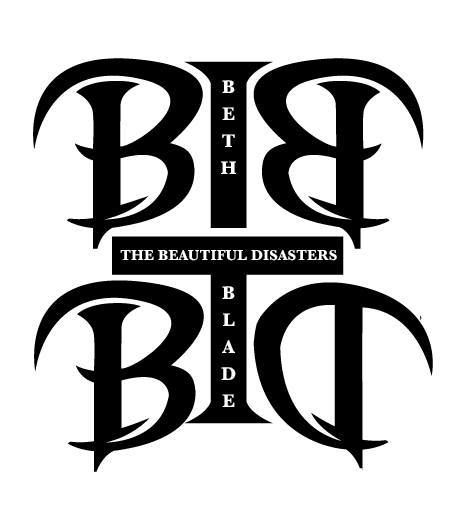 Beth Blade & The Beautiful Disasters – 11/01/16 Edinburgh Gig Review
13th January 2016
0
By
John Deaux
When I heard the news that Beth Blade & The Beautiful Disasters were the main tour support to Marco Mendoza I was very excited not only for them but for mysef as they're a band I've been looking forward to seeing live since I first discovered them awhile back.
The band is obviously really hyped to be main support & Edinburgh being the 1st Scottish date doubly so.
The set kicks off with a moody intro tape & the band has their collective backs to the crowd shielding the drummer from view just before the full on attack of 1st track 'Hell Yeah'  the band face the crowd & from there on it's basically a full on full frontal attack.
One track straight into another until 4 tracks in when Beth gives a quick hello to the audience & introduces the song 'Rock n Roll Boys' & the energy flows yet again.
The band is relentless, JD Solos & shreds with a shit eating grin planted firmly upon his face, Nicko provides a solid bass groove & interacts with the audience, Sam is a groove machine behind the kit & thumps away at the tubs like a neanderthal killing his next meal. As for Beth, she shines almost as much as the light does from her mirror guitar.  Her voice is something to behold live & can wail with the best of them.
There are no egos in this band. Each member has their own space in the music to individually shine as well as still come together as a strong unit.
Personal highlight was the track as I have been looking forward to hearing that track live as it's a favourite of mine from the e.p 'If It Aint Rough (It Aint Right)'.  An amazing groove laden live track. A perfect rock n roller & very reminiscent of Joan Jett.
Their set ends with a blistering cover version of the Kiss classic 'Detroit Rock City' which immediately gets the audience suitably pumped up for the main event of Marco Mendoza & shows that not only can Beth play rhythm guitar but can also shred & harmonize with JDs guitar aswell.
This is a band well worth keeping an eye on as AATR predict big things for this band as long as they can keep this momentum up & capitalize on this tour & the current 'Sick Like This' e.p which is stonkingly good, available from their bandcamp site & is well worth the price of £4.99 (price correct at time of going to press).
Line-up
Beth Blade- Vocals, Rhythm Guitar
Jack 'JD' Davies- Lead Guitar
Nicko Goodwin- Bass Guitar
Sam Brain- Drums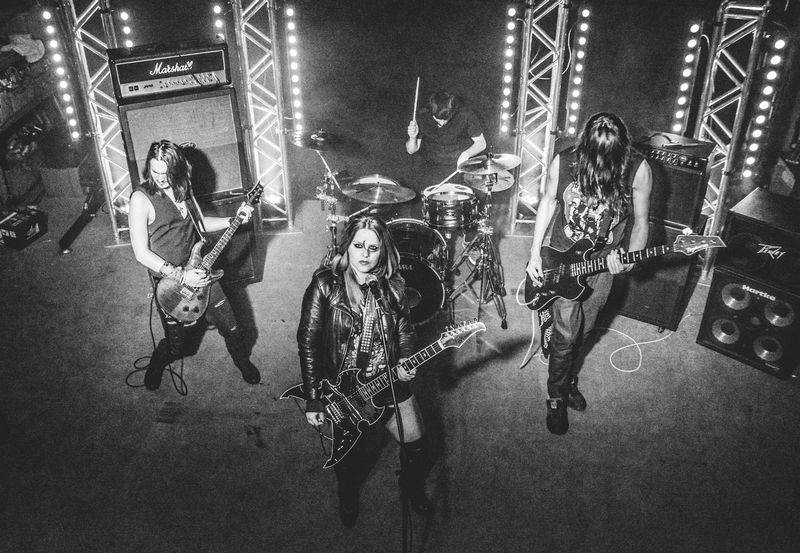 Set List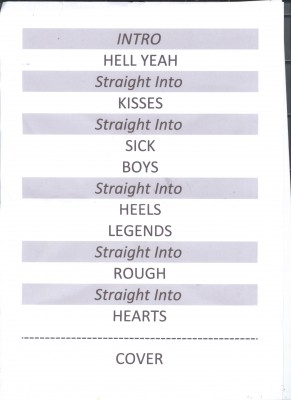 Looking forward to a full album.
Score 8/10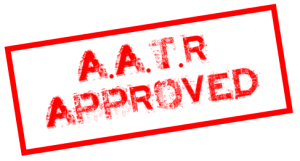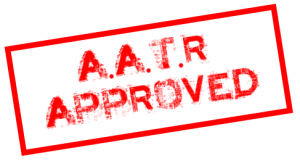 Facebook
How useful was this post?
Click on a thumb to rate it!
Average rating 0 / 5. Vote count: 0
No votes so far! Be the first to rate this post.
Related
About the author
Some say Yank My Doodle, It's A Dandy! is a biographical movie based on John. Some have even said that his favorite artist is Chesney Hawke! All we really know is he sleeps inside out and his hair tastes like candy floss.