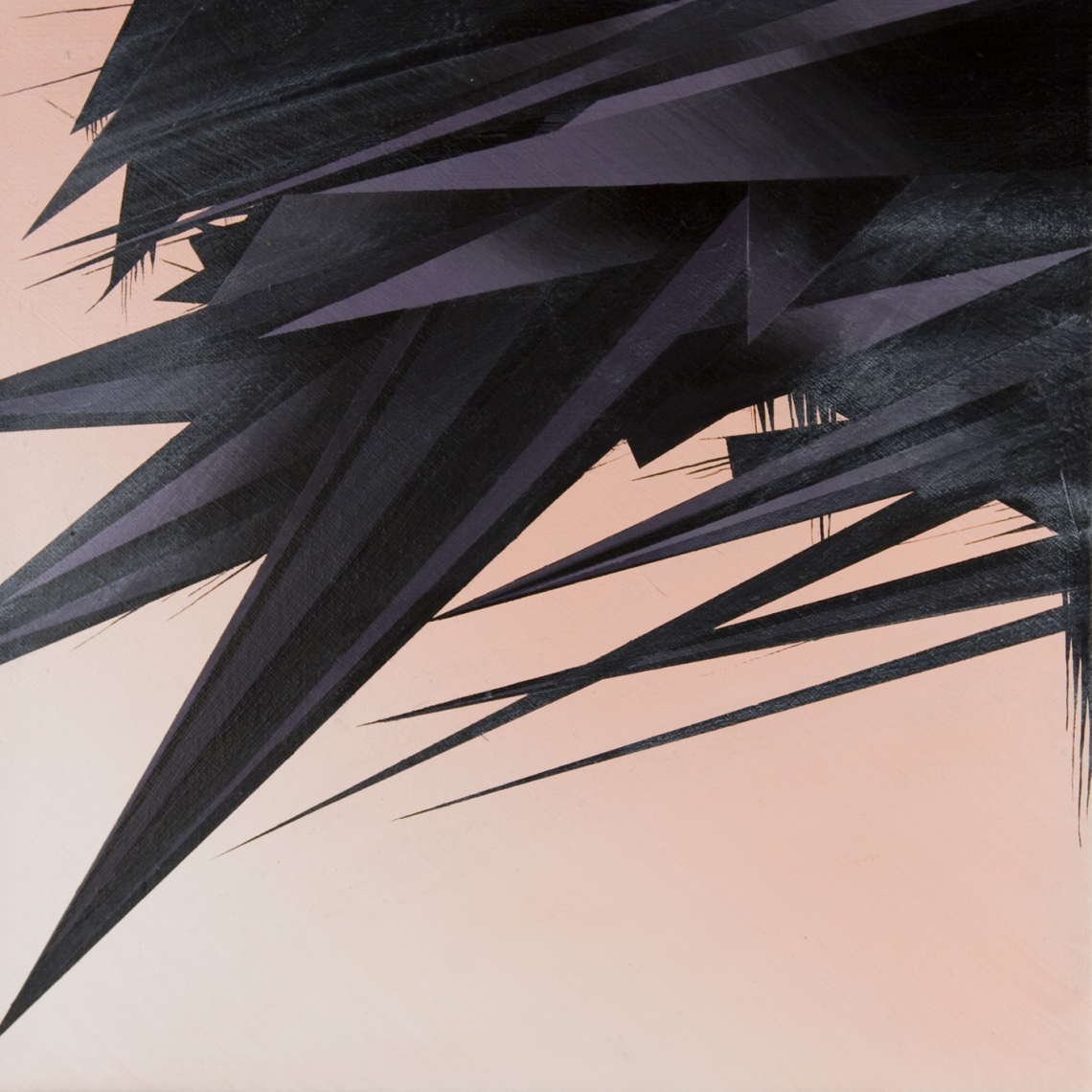 Birdhead – Pleasure Centre
6th March 2014
I always make the effort see the support bands at live gigs.  Not only does it mean that the support bands don't go home feeling like nobody cares about the music they are creating, but it also means I discover some fantastic music that I otherwise wouldn't have come come across.
Edinburgh based duo, Birdhead, are the perfect example of this.  Last Saturday I went along to Hagana's album launch party, psyched up to see my favourites playing the awesome pop-rock tunes from their new album, with no idea who the support bands were or what they were like.  But within a few moments of the first track from openers Birdhead, I knew that this was another local band doing something special.
Birdhead have been described as electro rock, krautrock, and noisemongers.  To be honest, it's hard to find a single suitable term to describe their music – because it's an amazing blend of styles and influences that together creates a uniquely rewarding soundscape.
Pleasure Centre opens with 'Tourist', which begins with a Tangerine Dream esq instrumental sound and feel, before the crunching guitars kick in and take the track to a whole new level.  And when the screaming, Mark E. Smith type, vocals begin at the 1 minute 30 mark it all comes together to create an awesome, heart-rushing noise-fest of electronica punk rock.
The other tracks on the album continue in a similar vein, but are varied enough that it isn't monotonous.  Some of the tracks are more electronic in nature, some involve more distortion, and some are more melodic or darker sounding.  There is so much going on, and the music is so multi-layered, that this is one of those albums in which each listen throws up something new that you hadn't noticed before.
And the mind-blowing thing is that Birdhead is just 2 guys, Steve and Dave.  The musical skill and passion that these guys demonstrate on these tunes is really impressive, and listening to the album it is clear that they have really put their heart and soul into it.
Check out the official video to 'Tourist' –
If you're a fan of bands who aren't afraid to try something different, you need to check these guys out.  Pleasure Centre is an amazing album and Birdhead deserve to be huge!
Score: 9 out of 10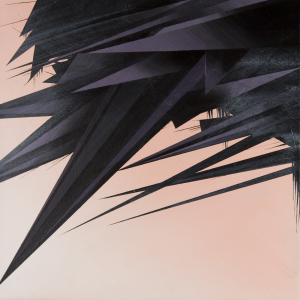 ALBUM INFO
Tracklist
01 – Tourist
02 – Time Lag Accumulator
03 – Solar Plexus
04 – Silent Is The Crow
05 – Machine Love
06 – Seamus (Notdog)
07 – Dronebone
08 – Inertia
09 – Trojan
10 – Belt
Release Date
3rd June 2013
Record Label
Gamma Proforma
Website
http://www.gammaproforma.com/index.php?option=com_content&view=article&id=221&Itemid=53
https://www.facebook.com/birdheadmusic