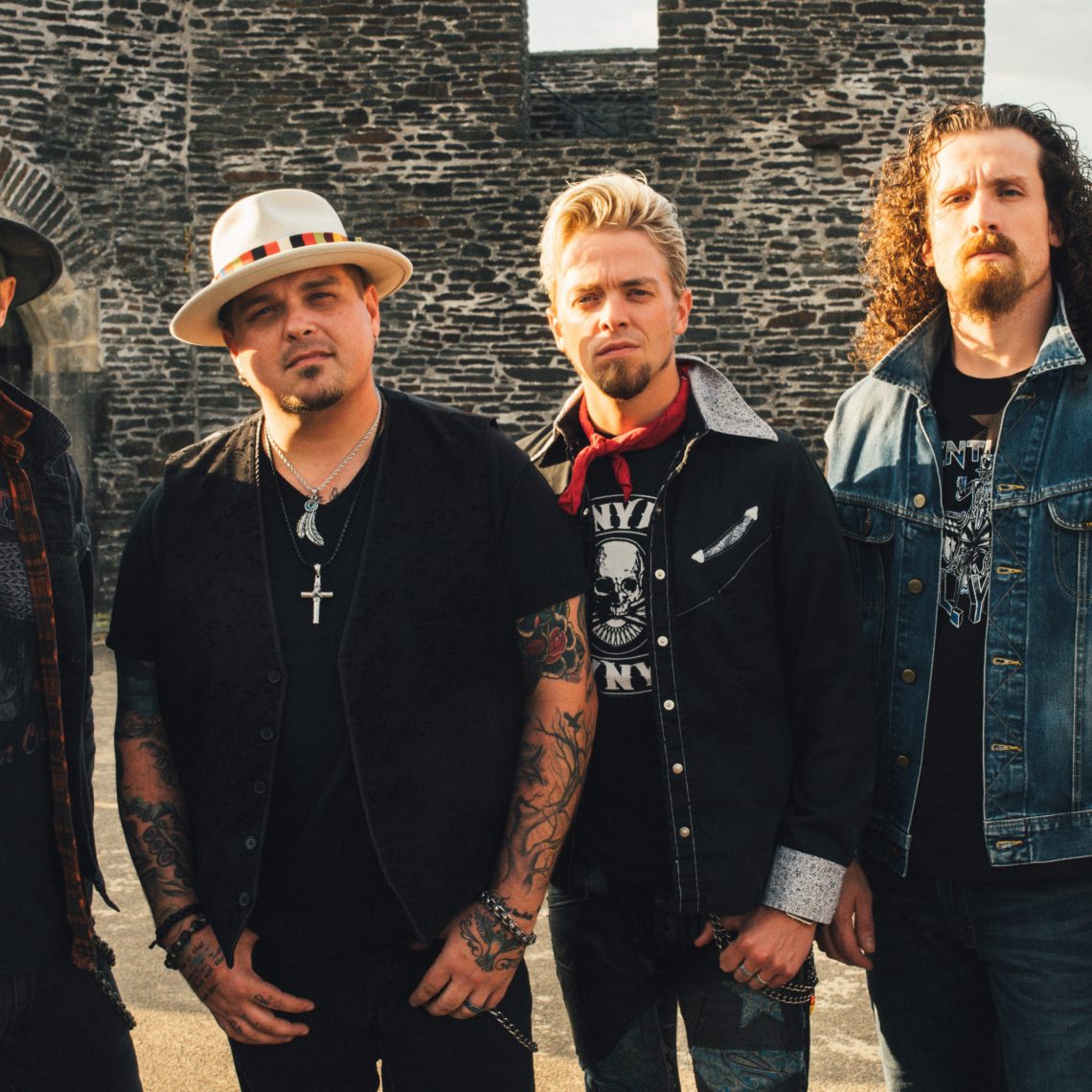 Black Stone Cherry – Black to Blues Vol. 2
29th November 2019
Black Stone Cherry are known for their fusion of Southern Rock and Blues, their infectious style has brought them and incredible fan base; formed back in 2001, the Kentucky boys have truly mastered their style of play and gained international recognition. Their sound has created some of the most iconic tracks of the noughties such as 'Rain Wizard', 'White Trash Millionaire' and 'Blame it on the Boom Boom' but it's their infectious style that really gives them an edge in a saturated market.
Black Stone Cherry are arguably at the top of their game; yet the introduction of Black to Blues vol. 1 didn't quite hit the mark like their usual albums tend to easily do. The EP showed off their roots which was a nice trip down memory lane but it didn't hold the usual brash and complex nature of their base sound; it was clearly Black Stone Cherry but it lacked the lustre you would normally expect. Well, this is the follow up to that EP, so let's see if Black to Blues vol. 2 fairs better.
The simple answer is… no, all in all the Blues Rock aspect of the EP works well, the sound was there as were the vocal range, however the lyrics were bland, lost in their own stereotyped Blues world. The lyrics are, for ant of a better work, cliched, the idea of the Devil and the Blues has been done to death and by legends of the genre but more so was the songs about women in a fairly derogative fashion, not saying that was the purpose but it certainly came across like that.
Nothing really stood out, that's not to say it was awful, on the contrary, it's listenable and has its moments that make you tap your foot. The issue more than anything lands within the brand of Black Stone Cherry itself; they have a very large back catalogue that is chock full of stunning and iconic tracks which is why this sits in the more "for the die-hard fans" category. All in all, the EP has small moments with aspects of 'Me and the Devil Blues' hitting the right note, however overall it lacked depth and the usual sophistication you would expect from Black Stone Cherry; disappointing, I'm afraid.
Score 5/10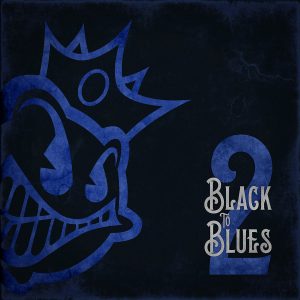 Track Listing:
1. Big Legged Woman
2. Me and the Devil Blues
3. All Your Love (I Miss Loving)
4. Down in the Bottom
5. Early One Morning
6. Death Letter Blues
Release Date: Out Now
Record Label: Mascot Records
For Fans of… The Answer, Shaman's Harvest, Alter Bridge
Website: http://www.blackstonecherry.com
Check out Black Stone Cherry on HERE. You can buy Black to Blues vol 2. Here.