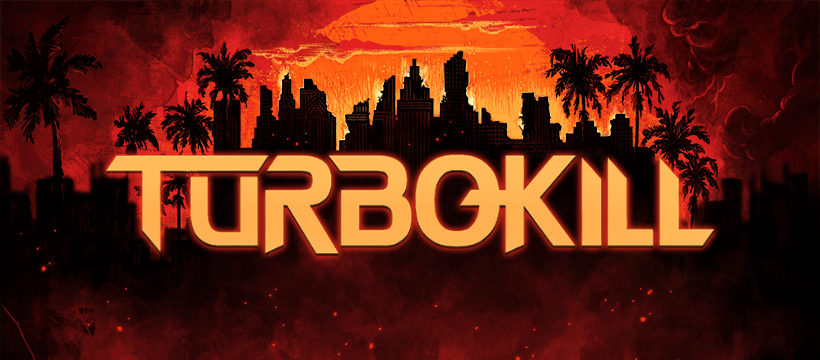 Turbokill – Vice World
29th November 2019
0
By
Aaron Emerson
New to the scene, Turbokill are looking to take metal by the horns and give it good old shake. Hailing from Annaberg-Buchholz, Germany, the Power Metal quintet actively formed in 2016; since then they have played the local scene to death and released their first EP, Turbokill, in 2018.
Since their inception they have been snapped up by label Steamhammer and now they have released their first full length album, Vice World. Turbokill are in for some stiff competition in the Power Metal genre with Edenbridge and Dragon Force also releasing their latest material around the same time; can Turbokill live up to that mark? Let's find out.
Straight out of the blocks, Turbokill hit us with classic metal power chords and that high octane sound that can get the heart pumping. There is nothing mind blowing with the overall sound, nor should there be for this style of music, however what they do have is a high quality, finely polished package of great sounding music. The Power Metal reverberates through the tracks which brings back the good old days of early DragonForce and HammerFall before all the shredding and pointless showboating that is so reminiscent of the latest DragonForce material.
Here we have well-crafted solo exerts that actually compliments the other instruments, instead of drowning them out. On top of that, the vocalist, Stephan Dietrich (Alpha Tiger), shows off his vocal range with the same passion and gusto of ZP Theart. This is an album that brings Power Metal back to the masses, making it more accessible and enjoyable again.
This is a great introduction to the scene and the German outfit has a lot to be pleased with. It's not often a new band comes along to clean up the mess left by the so called giants of the genre but Turbokill could well be that band. Power Metal may have had a lull in the backwaters of the metal world but with these guys leading the charge it looks like its back and Turbokill are leading the vanguard.
Score 8/10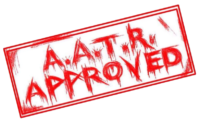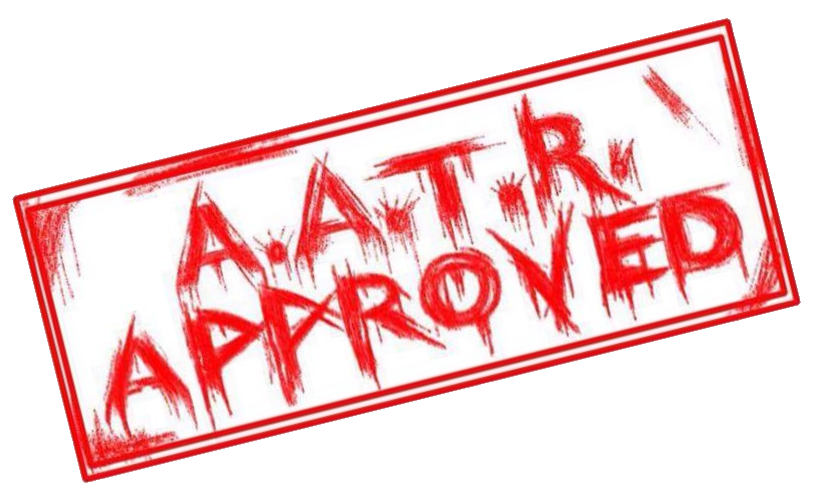 Track List
1. The Grand Delusion
2. Vice World
3. War Thunder
4. Pulse of the Swarm
5. Global Money Show
6. Sail with Pirates
7. Turbokill
8. Kill the Lie
9. Don't Deal with the Devil
10. Track n' Spy
11. End of Days
12. Fortress of the Universe
Release Date:
Out Now
Record Label:
Steamhammer/SPV
Check out Turbokill on HERE. You can purchase Vice World HERE.
How useful was this post?
Click on a thumb to rate it!
Average rating 0 / 5. Vote count: 0
No votes so far! Be the first to rate this post.
Related