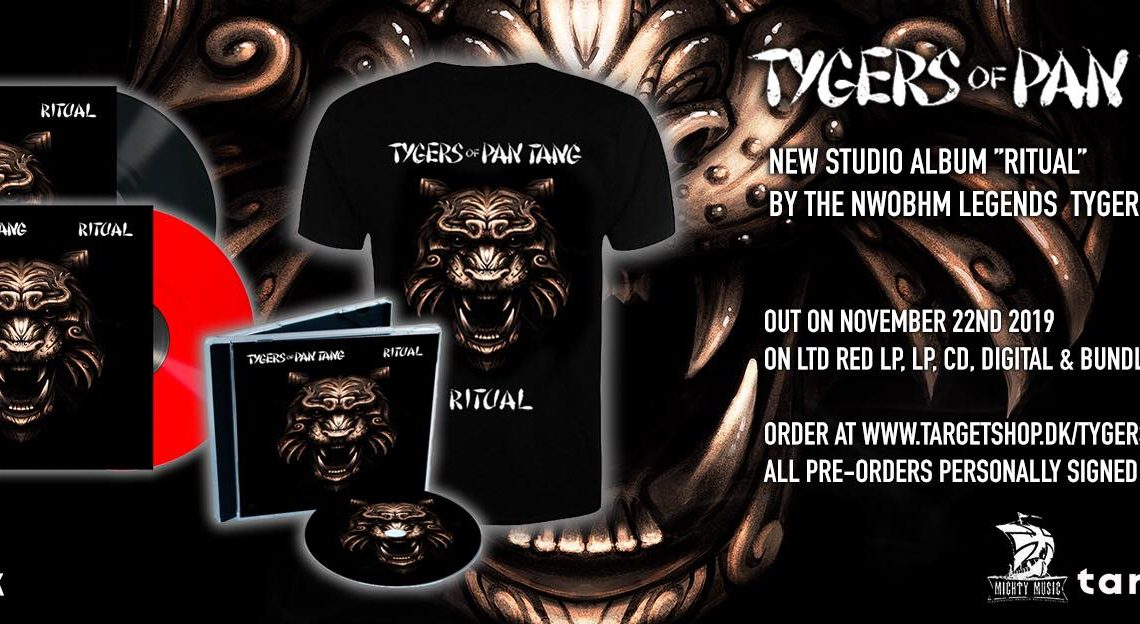 Tygers of Pan Tang – Ritual
29th November 2019
0
By
Aaron Emerson
We have to go back 31 years to 1978, when Tygers of Pan Tang were formed, the original line-up saw the band enter the stage alongside fellow British Heavy Metal bands as Iron Maiden and Saxon; they formed the new movement of New Wave of British Heavy Metal, we now know it as NWOBHM. Tygers have seen it all, the highs of the eighties, the split of the band in 1987 and then the reformation in 1999.
Since their reformation, Tygers of Pan Tan have released seven albums, including their latest addition, Ritual. As a result, Ritual becomes the 13th studio album for Tygers of Pan Tang, unlucky for some; will it be lucky 13 or will it be the devil's backside? Let's find out.
Not surprisingly, the album hits out with that classic sound you would expect from the longevity of Tygers; the opening of 'Damn You!' brings back all those nostalgia feelings you have for the early 80's and the peak of Metal and Hard Rock genre. This was the time of Iron Maiden, of Black Sabbath, of Saxon and Diamond Head; this was a truly magical time in Heavy Metal and it was the birth of the British Metal gods, and the time that influenced the next generation and then some. Tygers were part of that, and yet here they are still bringing their "A" game.
This is one hell of a roll 'a' coaster through the ages and it's done brilliantly; it has all the hallmarks of the era it represents but with a new flair, a modern touch and drives this beast forward with a thunderous roar. The riffs are strong and majestic, with just enough twist and growl to make you want more; the percussion's are scintillating and the bass lines add just enough reverb and power to scorch the land. Then add the vocals and lyrics and you have the makings of a stunning album.
It's full of memorable tracks too, tracks that will make you sing at the top of you voice and seer your lungs. The big hitters of the album such as 'Raise Some Hell', 'The Art of Noise', the incredible 'Worlds Apart' and 'Spoils of War' are complimented by the ballads of 'Sail On' and 'Words Cut Like Knives' – sometimes you just need that small reprieve from all that shredding and ferocity and they provide it easily.
Normally, bands wear out after 30-40 years of service, but Tygers of Pan Tang are actually getting better and better, like a fine wine, perfectly matured to bring the best flavour of music they can create and my word have they done that. It was back in 2012 with the release of Ambush on Rocksector Records that was the new lease of life for the band, and though they are no longer with the record company, it certainly was the kick starter they needed to bring their music back to the masses and with Tygers of Pan Tang in 2016 also reaching critical acclaim, we are here with Ritual doing just the same.
These last 7 years have been incredible for the quintet and it can only get better and better going off this track record. A truly stunning album and worth every penny, a must have for any NWOBHM fan.
Score 9/10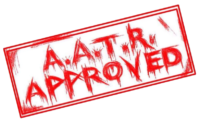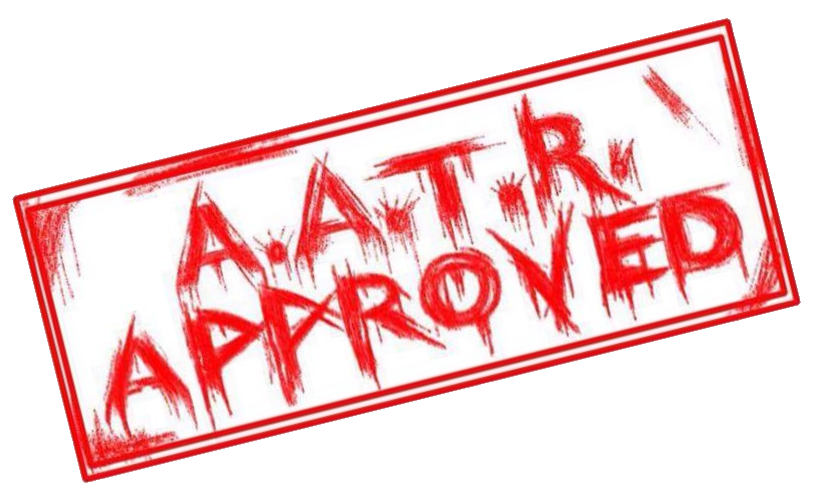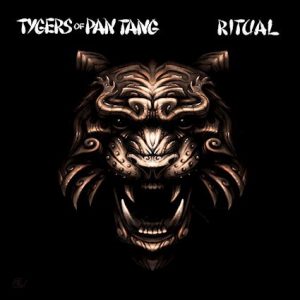 Track List:
1. Damn You!
2. Destiny
3. Love Will Find a Way
4. Raise Some Hell
5. Rescue Me
6. Sail On
7. Spoils of War
8. The Art of Noise
9. White Lines
10. Words Cut Like Knives
11. Worlds Apart
Release Date:
Out Now
Record Label:
Mighty Music
Check out Tygers of Pan Tang on HERE. You can order Ritual HERE.
How useful was this post?
Click on a thumb to rate it!
Average rating 0 / 5. Vote count: 0
No votes so far! Be the first to rate this post.
Related