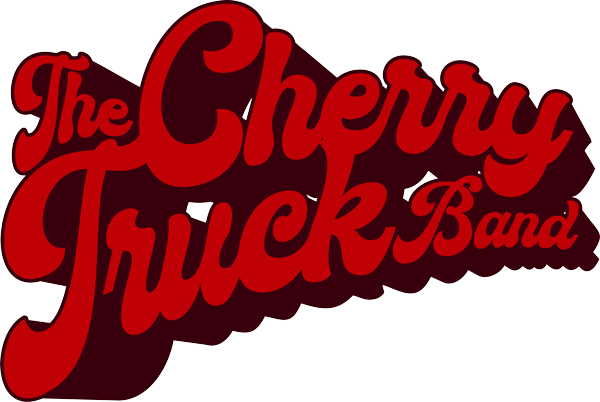 Black Stone Cherry & Monster Truck Join Forces
12th May 2020
Black Stone Cherry and Monster Truck have come together to launch a brand new web series, The Cherry Truck Band on Wednesday 13th May at 3 pm Central Time (9 pm BST/10 pm CET) HERE
Fans will get the chance to see, live, first-hand, upfront and personal the two collaborate on writing a song together. Getting a unique insight into how the creative process works, fly on the wall style. 
The web series will be on both bands' Facebook pages every Wednesday at 3 pm Central Time (9 pm BST/10 pm CET) for fans to view.
Check out last month's Cherry Chats with Halestorm, Theory of a Deadman, Alter Bridge and.. hey… Monster Truck!