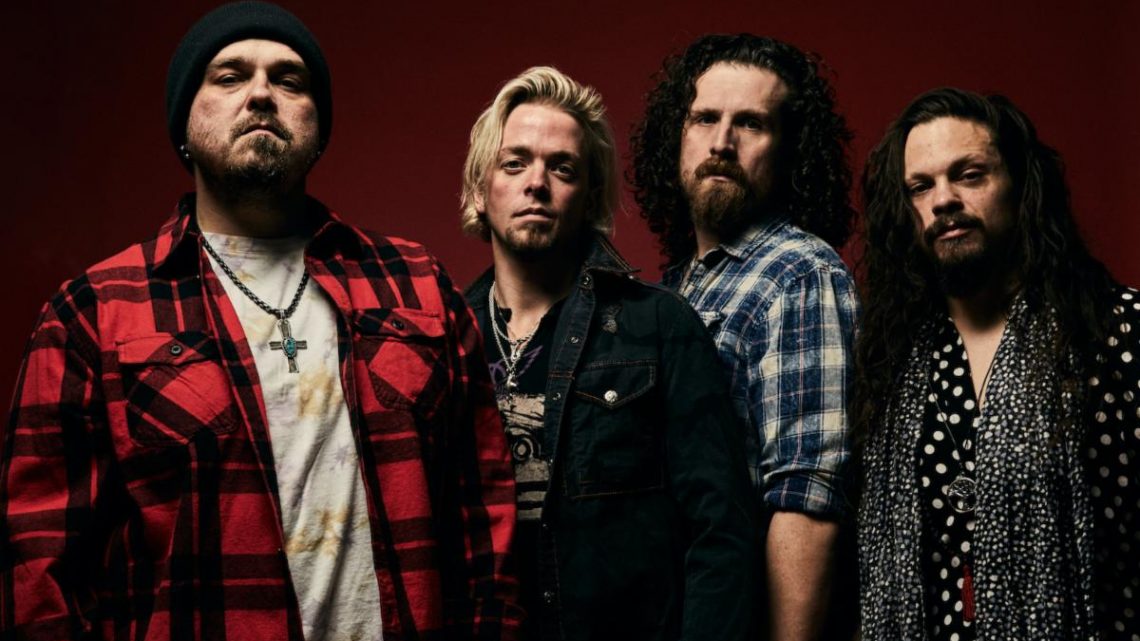 Black Stone Cherry – Screamin' At The Sky – Album Review
2nd October 2023
It's hard to believe that Kentucky-based rockers Black Stone Cherry have now released eight albums, as in some ways I still think of them as a young band. However, being as it's now seventeen years since their self-titled debut arrived, you could almost describe these guys as veterans. But one thing you can certainly describe them as, is one of the most consistent bands on the planet, both live and in the studio. Screamin' At The Sky is a further example of the latter. 
Whilst it musically follows the same path as their previous albums, heavy riffing with a Southern Rock slant, there have been a couple of changes this time. This is the first album to feature new bassist Steve Jewell Jr. He has been playing live with band mainstays Chris Robertson (guitar/lead vox), Ben Wells (guitar), and drummer John-Fred Young, since 2021. Additionally, they have also achieved a long-standing dream of tracking the album live in the legendary Plaza Theater in Glasgow, Kentucky. They always loved the sound whenever they played there, so decided to go the whole nine yards this time and record the album there.
The result of this is an album that has a really heavy bottom end. The benefit of having the new lineup thoroughly played in is here for all to hear. There is a vitality to this album that I felt was missing on their last outing, The Human Condition. However, that's not to say that this is a raw-sounding album, it's not. Like their last few albums, the production is top-notch once again. Having tracked it live, this time the production allows the music to breathe rather than sanitizing it. 
As a result, there are some absolute stormers on the album. Recent singles Out Of Pocket and Nervous, for example,  both sound monstrously heavy on arrival. Heavy riffs ride on a thunderous bed of bass and drums with hook-laden melodies carrying the vocals. These guys have got those sorts of tracks down to fine art. Indeed, most of the album follows this blueprint, the intensity rarely lets up throughout the twelve tracks on offer here.
But, the album isn't all about bottom-end power. Their pop sensibilities do come to the fore on a few occasions too. The infectious chorus of Show Me What It Feels Like is an earworm disguised in a thunderous musical trojan horse. It really sticks in the brain, surely the sign of a hit pop picker. Likewise on R.O.A.R. or Raindrops On A Rose musical melodies come to the fore in one of the album's lighter moments. 
Whilst it's great to hear these guys delivering the goods in such a weighty fashion, a bit more light and shade would've made the album sound a little bit more complete. To my old ears, a lighter moment would've made the album a more rounded listen. Something along the lines of the wonderful Things My Father Said from way back when would've been great. Maybe this would've helped more tracks stand out, as some felt a little lost in amongst all the bassy thunder on offer. But this is just a minor quibble from an old man!
Overall, this is a cracking album. When the time comes to compile the end-of-year polls, this one is going to feature on a lot of people's lists. I wouldn't go so far as calling it a return to form, as their standards have never slipped. It is just bar far the best-sounding album they've released in a good while. If these tracks sound this good 'live' on the album, they're gonna be something else when they're 'live' live! 
Score: 8.5/10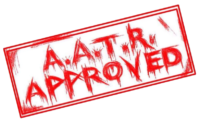 Tracklisting:
1- Out Of Pocket
2 – Screamin' At The Sky
3 – Nervous
4 – When The Pain Comes
5 – Show Me What It Feels Like
6 – R.O.A.R. 
7 – Smile, World
8 – The Mess You Made
9 – Who Are You Today?
10 – Not Afraid
11 – Here's To The Hopeless
12 – You Can Have It all
Release Date: 29th September 2023
Label: Mascot Records
For all things Black Stone Cherry click HERE, to purchase the album, click HERE