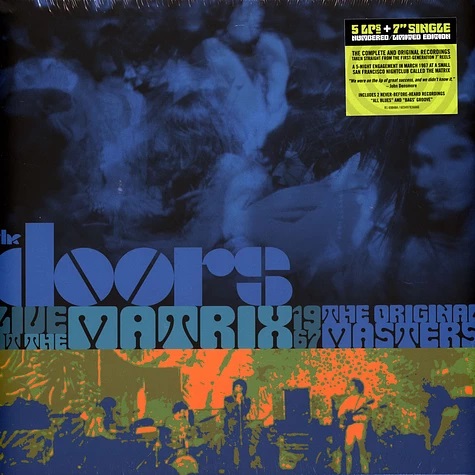 THE DOORS – LIVE AT THE MATRIX – 5 LP & 7″ SINGLE VINYL BOX SET REVIEW
2nd October 2023
Way back in 2008 The Doors Live at the Matrix 1967 made an appearance as a double CD and then for Record Store Day in 2017 a condensed version was released on LP. This is the 1st time that the complete recordings have made an appearance. 
This 5 LP and 7″ single box contains 37 tracks taken from the original 7″ master tapes recorded from 15 sets recorded over 5 nights that The Doors did at The Matrix back in 1967 and lovingly restored by their long-time producer, Bruce Botnick.
A tremendous amount of this box is previously unreleased and making its way to vinyl for the 1st time too. Including the jazz instrumental "Bag's Groove" which is featured on the single-sided 7″ single that has a gorgeous etching of one of the original 7″ tapes on the flip side.
What makes these recordings special is that during these sets, The Doors were trying out material that was yet to be recorded for their 2nd Album. When The Music's Over is most notably different as well as People Are Strange and Moonlight Drive, with different lyrics as well as slightly different arrangements than what ended up on the final version of Strange Days. To put it simply, a stunning snapshot of a band that was soon to be catapulted into the stratosphere.
As you would expect there are a few cover versions littering these recordings, including an unbelievable instrumental version of the classic Summertime, but it's their version of Money that is mindblowing. It's not the best version you'll hear but for sheer passion it is.

To have these early recordings of The Doors is a treasure unto itself. The band is rough, raw, and incredibly exciting. The fact that these live shows were recorded and still exist is amazing, but to have them sounding THIS good is a miracle, especially after their troubled history. 
There is nothing to fault this box on. The liner notes are quite inciteful and all the LPs are pressed on audiophile vinyl. 
Bruce Botnik has done a wonderful job restoring these recordings and making sure that they will survive another 60 years and still sound as vibrant and as important as they do now. 
This is The Doors, rough, ready, raw and the way nature intended them to be.
Score 9/10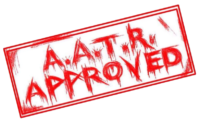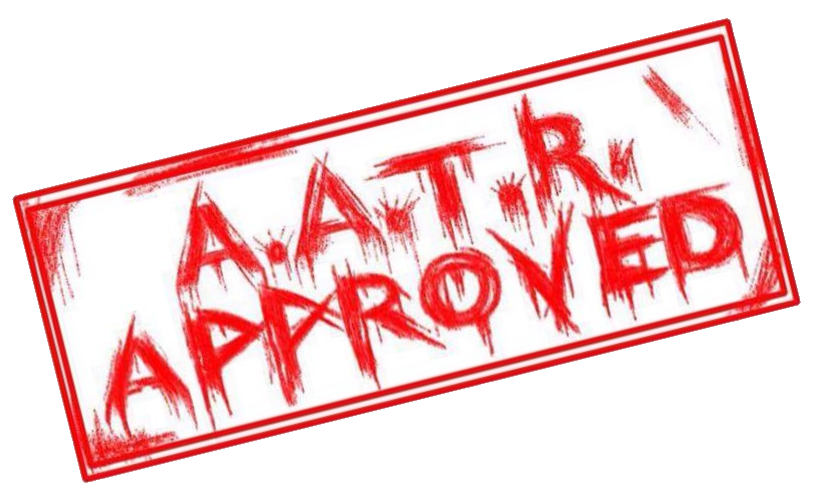 LIVE AT THE MATRIX 1967: THE ORIGINAL MASTERS
5-LP Track Listing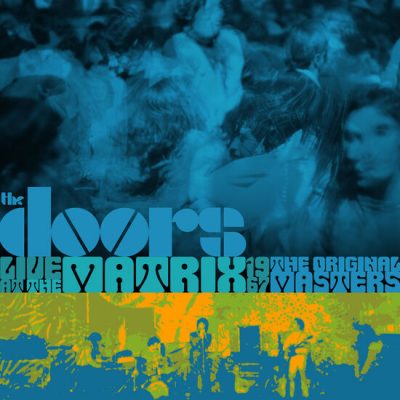 LP One: Side One
(March 7, 1967) First Set
1.    "Back Door Man"
2.    "My Eyes Have Seen You" *
3.    "Soul Kitchen"
4.    "All Blues" – Instrumental *
Side Two
1.    "Get Out Of My Life Woman" **
2.    "When The Music's Over" *
LP Two: Side One
(March 7, 1967) Second Set
1.    "Close To You" **
2.    "Crawling King Snake" **
3.    "I Can't See Your Face In My Mind"
4.    "People Are Strange"
5.    "Alabama Song (Whisky Bar)"
Side Two
1.    "Crystal Ship"
2.    "Twentieth Century Fox"
Third Set
3.    "Moonlight Drive"
4.    "Summer's Almost Gone" *
5.    "Unhappy Girl"
LP Three: Side One
(March 7, 1967) Third Set
1.    "Woman Is A Devil/Rock Me Baby" **
2.    "Break On Through (To The Other Side)" **
3.    "Light My Fire"
Side Two
1.    "The End"
2.    "The End" (Partial) / Let's Feed Ice Cream To The Rats (from March 8 or 9, 1967)
LP Four: Side One
(March 10, 1967) First Set
1.    "My Eyes Have Seen You"
2.    "Soul Kitchen" **
3.    "I Can't See Your Face In My Mind" **
4.    "People Are Strange" **
Side Two
1.    "When The Music's Over"
Second Set
2.    "Money" **
3.    "Who Do You Love" **
LP Five: Side One
(March 10, 1967) Second Set
1.    "Moonlight Drive" *
2.    "Summer's Almost Gone"
3.    "I'm A King Bee" **
4.    "Gloria" **
Side Two
1.    "Break On Through (To The Other Side)" *
Third Set
2.    "Summertime" – Instrumental **
3.    "Back Door Man "**
4.    "Alabama Song (Whisky Bar)" *
7" Single
March 7, 1967 (First Set)
"Bag's Groove" – Instrumental *
*Previously Unreleased
**First Time Released From Original Master Tapes
Label – Rhino
Release – 8the September 2023
For all things related to The Doors, click HERE, and to purchase the album, click HERE