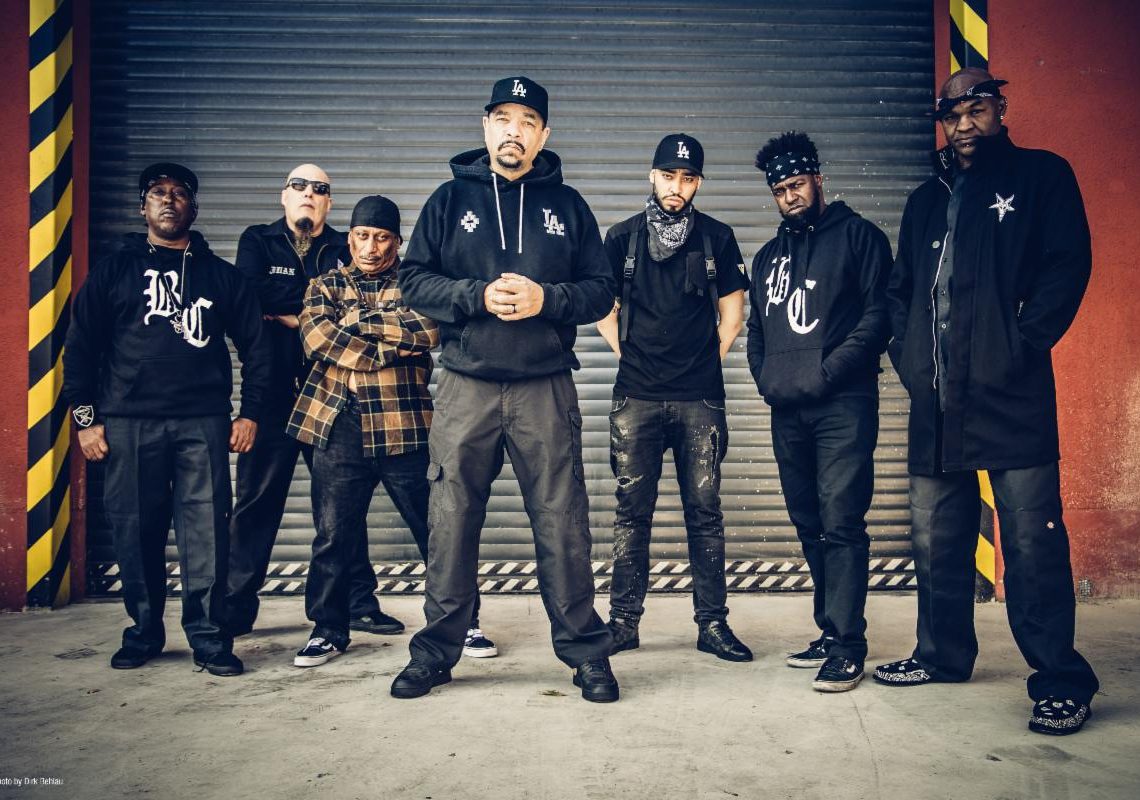 BODY COUNT Launch Fan Contest To Contribute To Next Official Video
8th January 2021
0
By
John Deaux
Body Count just launched a video contest for their song "The Hate Is Real" taken from their latest album, Carnivore. Fans can create and submit their own videos for the track and the band's favourite will be released  as the next official Body Count music video. More details about the contest can be found here: http://bit.ly/3gXmEpN  
Body Count's most recent album Carnivore can be ordered HERE and is available in the following formats:  
Deluxe 2CD Box Set (incl. bonus tracks, beanie, metallic logo pin, poster & instrumental CD) 
Ltd. Gatefold LP+CD & LP-Booklet & Poster (incl. bonus track)       
CD Digipak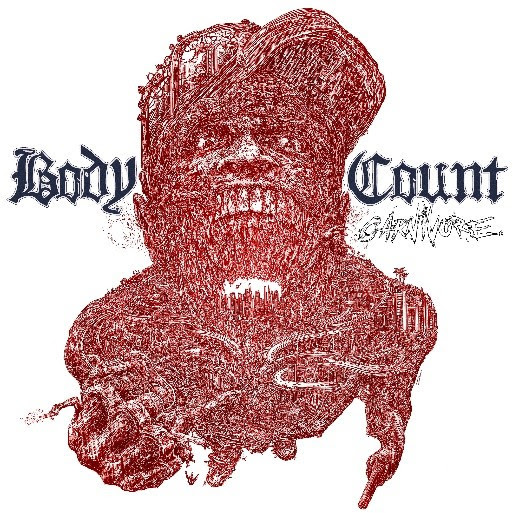 "Carnivore" Tracklist 1. Carnivore
2. Point The Finger (feat. Riley Gale) 
3. Bum – Rush 
4. Ace Of Spades 
5. Another Level (feat. Jamey Jasta) 
6. Colors – 2020 
7. No Remorse 
8. When I'm Gone (feat. Amy Lee) 
9. Thee Critical Beatdown 
10. The Hate Is Real 
11. 6 In Tha Morning – 2020 – Unreleased Demo* 
12. No Lives Matter – Live in Australia 2017** 
13. Black Hoodie – Live in Australia 2017** (*) Bonus Track (available on Ltd. LP and Ltd. 2CD Box Set) 
(**) Bonus Track (only available on 2CD Box Set) Body Count are: Ice-T – Vocals  
Ernie C – Guitar, backing vocals  
Juan Garcia – Guitar, backing vocals  
Vincent Price – Bass, backing vocals  
Ill Will – Drums  
Sean E Sean – Samples, backing vocals  Body Count online: Facebook 
Instagram 
Twitter
How useful was this post?
Click on a thumb to rate it!
Average rating 0 / 5. Vote count: 0
No votes so far! Be the first to rate this post.
Related
About the author
Some say Yank My Doodle, It's A Dandy! is a biographical movie based on John. Some have even said that his favorite artist is Chesney Hawke! All we really know is he sleeps inside out and his hair tastes like candy floss.