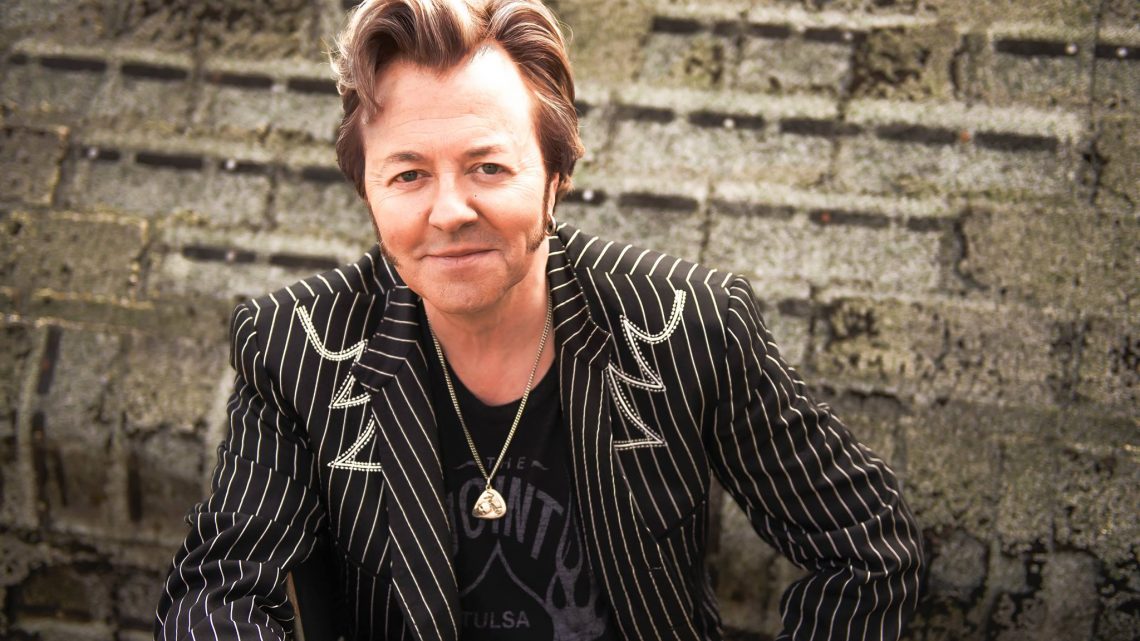 Brian Setzer – Gotta Have The Rumble – CD Review
12th September 2021
So, I can listen to pretty much anything and have a wide range of genres. I grew up on bands like Pink Floyd, Prince, Elvis and Black Sabbath and later in life turned to Slipknot and Lamb Of God, but I have to be honest here Gotta Have The Rumble doesn't come with much rumble. Lets get in to it.
I'm sorry to say but Surf Rock/Rockabilly is just not for me. I can appreciate most genres like I said up top but this just isn't my bag. However I thought I would give it a go and have at it. The pros, the guitar tones on this album are great. Crisp cleans, crunchy crunch tones, everything comes through great and the mix is top quality. The bassist is on fire with some awesome walking bass lines, a player who knows their craft extremely well, as does the drummer who absolutely nails every fill and matches tempo and speed with softness and power when needed. Great stuff.
Brians voice is great, clear and powerful when needed, however some of these songs. Yikes. Drip Drop is 2.30 minutes I will never be able to claim back, yes, it's a miniscule amount of time in the grand scheme of life but that song is just a no from me, nope. Nopety nope nope.
I just felt that the album was a rehash of most 50s and 60s rockabilly riffs just brought back and recorded very well. There was nothing that stood out and said 'hey, listen to how great this is'.
Most of the album was toe tapping worthy for sure, I use my commute to work to listen so I can crank up the volume, but nothing was making me want to plant the accelerator to the deck or wind the window down and cruse along.
All in all the production was executed really well, but the content just wasn't for me. I would say if you're a fan of Brians earlier work then you'll probably enjoy it (except maybe Drip Drop, why Brian?!) If you're a fan of Rockabilly and surf rock then yep, you'll probably enjoy it a little too. But its nothing new or fresh.
Score 4/10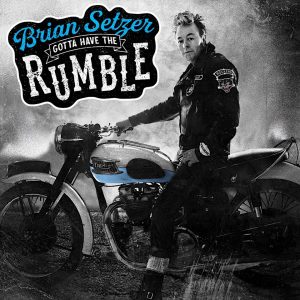 Track List
1.Checkered Flag
2.Smash Up On Highway One
3.Stack My Money
4.The Wrong Side Of The Tracks
5.Drip Drop
6.The Cat With 9 Wives

7.Turn You On, Turn Me On
8.Rockabilly Riot

9.Off Your Rocker
10.One Bad Habiy

11.Rockabilly Banjo
Label – Surfdog
Release – 27th August 2021
For all things Brian Setzer, click HERE and to purchase the album, click HERE