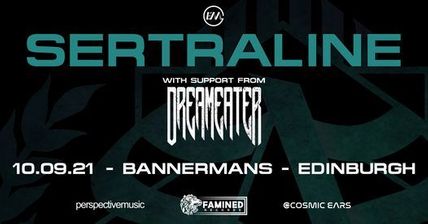 Dreameater + Sertraline – Bannermans, Edinburgh, 10/9/21
12th September 2021
0
By
John Deaux
It was so good to be back home again. How I've missed Bannermans and live shows. My last show at here before the pandemic was Myke Gray and now 18 months later it's Sertraline.

First up was the support act Dreameater. I must confess that I had no idea who they were or what to expect. Blown away doesn't even cover it. The vocals were performed with immense intensity. The band have epic crunchy riffs, sublimely performed breakdowns and the swagger of a tooled up chav. 
If you like your tunes brutal with a hint of King 810 and Lamb Of God, these guys will tick all your boxes. If you see the name Dreameater advertised in a venue near you, go see them and have a moshing good time.
The future of British metalcore is alive and well.
 The last time I saw the headliners Sertraline was 5 years ago and they were tremendous. I fell in love with that band then, and I fell in love with them all over again tonight. 
There's a few mixed emotions about their show, it's the last run of shows with front person Lizzie who is sadly leaving the band after 7 years. But on the flip side, it's going to be interesting to see new blood and see what difference that will make to the bands sound.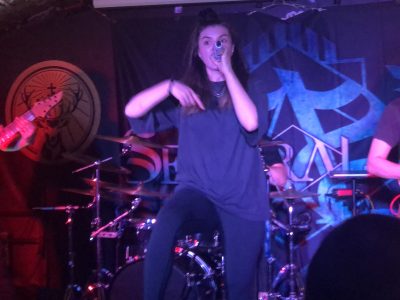 Before Lizzie departs, there is some new music on the way just to finish off this chapter which got an airing. Coda is much more prog orientated with some real subtle nuances and quieter moments than their current material. If this is the route the band choose to go own next, it's going to be great.  But no matter what direction the band take next, it's going to be exciting.
Both
Dreameater
and
Sertraline
poured everything they had into tonight's show.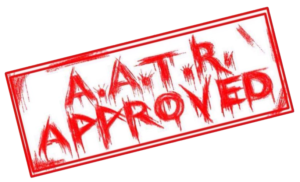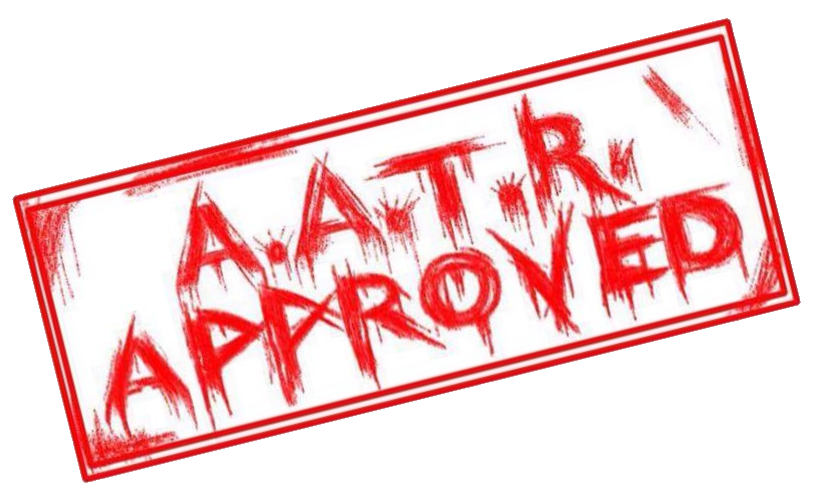 For all things Dreameater, click HERE and for all things Sertraline, click HERE
How useful was this post?
Click on a thumb to rate it!
Average rating 0 / 5. Vote count: 0
No votes so far! Be the first to rate this post.
Related
About the author
Some say Yank My Doodle, It's A Dandy! is a biographical movie based on John. Some have even said that his favorite artist is Chesney Hawke! All we really know is he sleeps inside out and his hair tastes like candy floss.