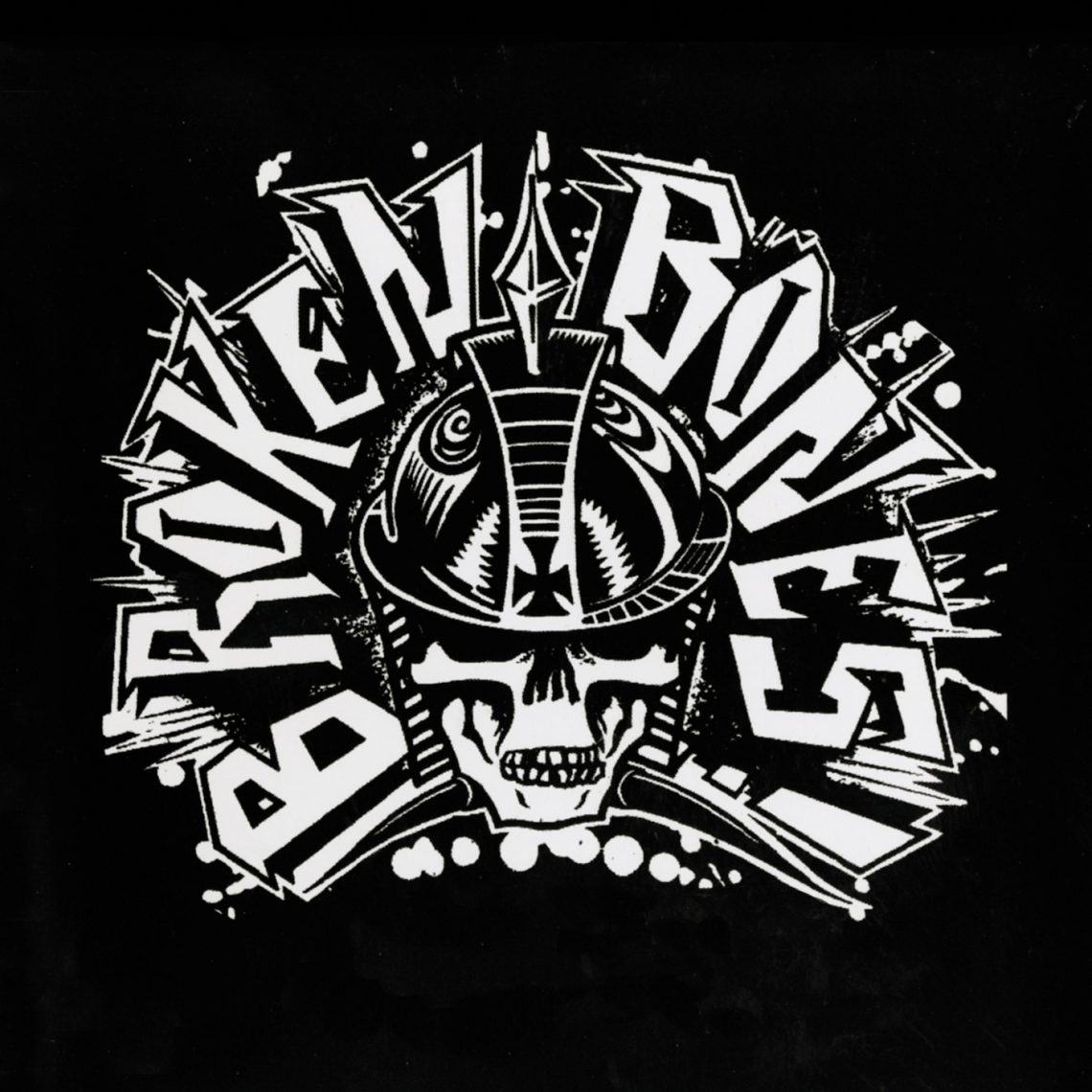 Broken Bones – Broken Bones – 3CD box Review
13th June 2016
Without Broken Bones you wouldn't have acts like, Suicidal Tendencies, Forbidden, Zoetrope, Carnivore or Pro-Pain.
Broken Bones have always been cited in the development of thrash metal (and its offshoot, crossover thrash). Even Slayer have said they're influenced by Broken Bones.

This amazing 3cd box-set includes all tracks from their previous releases "Dem Bones"(1984), "Bonecrusher" (1985), "F.O.A.D." (1987) and "Decapitated" (1987).


Having lost most of these years ago through moves, loans & divorce its tremendous to have all of these in one package. Splattered tracks I have personally never heard as they were intended for a US audience only.  This is an essential purchase
Broken Bones are as relevant now as they were back in the 80's.

Available from June 24th & available to pre-order HERE
Track List
CD1 – (Dem Bones / Decapitated)
1: Wealth Rules
2: Who's To Blame
3: Iron Maiden
4: Their Living Is My Death
5: Big Hard Man
6: Terrorist Attack
7: Stand Up
8: Civil War
9: Secret Agent
10: City Fodder
11: Intro
12: Annihilation No.3
13: Dem Bones
14: Decapitated
15: I.O.U.
16: Crucifix
17: Problem
18: Fight The Good Fight
19: Liquidated Brains
20: Seeing Thru My Eyes
21: The Point Of Agony
22: Never Say Die
23: Death Is Imminent
24: 10, 5 Or A Dime
25: Decapitated Pt.2
CD2 – (F.O.A.D. / Bonecrusher)
1: F.O.A.D.
2: Kick Down The Doors
3: Teenage Kamikaze
4: Programme Control
5: S.O.T.O.
6: Missing Link
7: Best Of Both Worlds
8: Treading Underfoot
9: Bonecrusher
10: Delusion & Anger
11: Choose Death
12: Untamed Power
13: It's Like
14: Death Is Imminent
15: Gotta Get Out Of Here
16: Never Say Die
17: Decapitated Parts 1 & 2
18: Problem
19: Secret Agent
20: Liquidated Brains
21: Gotta Get Out Of Here
22: I.O.U. Nothing
23: Seeing Through My Eyes
24: Annihilation No.3
CD3 – Live 100 Club
1: Stand up
2: City Fodder
3: Liquidated Brains
4: Police Brutality
5: Big Hard Man
6: Sick And Bored
7: Whose To Blame
8: Decapitated
9: Mellow Out
10: Problem
11: Terrorist Attack
12: Civil War
13: Decapitated
Score 10/10