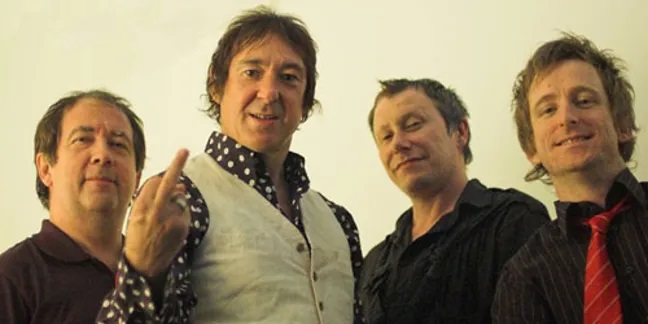 Buzzcocks: Senses Out Of Control, 10″ Vinyl EP Review
14th April 2022
It's hard to fault a new Buzzcocks record, mainly because they're legends and because your brain automatically sees them through rose coloured specs (especially if you're a fan).  Although I DO like the Buzzcocks, I'm not a fan. I appreciate them and what they do, and they do it well. 
The Buzzcocks new release Senses Out Of Control is only 3 tracks but what a trio they are. 
The title track and teaser of the album is so reminiscent of old school Buzzcocks. Steve Diggle sounds as good as he ever has. His vocal delivery style has never changed and he's still one of the few vocalists that you hear and it's automatic recognition.
Purely based on this track, I'm excited for the album.
The B side contains Carnival Of Illusion and Hope Heaven Loves You both of which are absolute bangers. Considering both of these tracks are non album songs, I'm currently wondering why, what's going to top these? The album has to be really strong if these have been left off. 
This 3 track teaser is well executed and it' undeniably them especially with old school sounding production obviously done in a modern way.
Fingers crossed the album delivers.
Score 7/10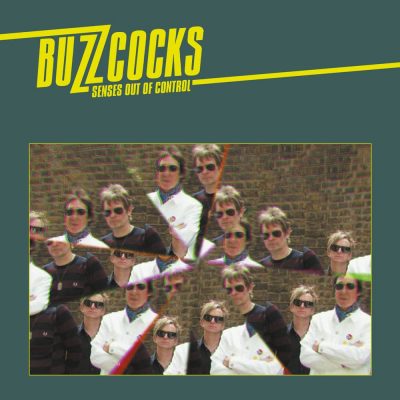 Track List
A: Senses Out Of Control
B1: Carnival Of Illusion
B2: Hope Heaven Loves You
Label – Cherry Red
Release –  29th April 2022
For all things Buzzcocks, click HERE and to purchase the E.P, click HERE