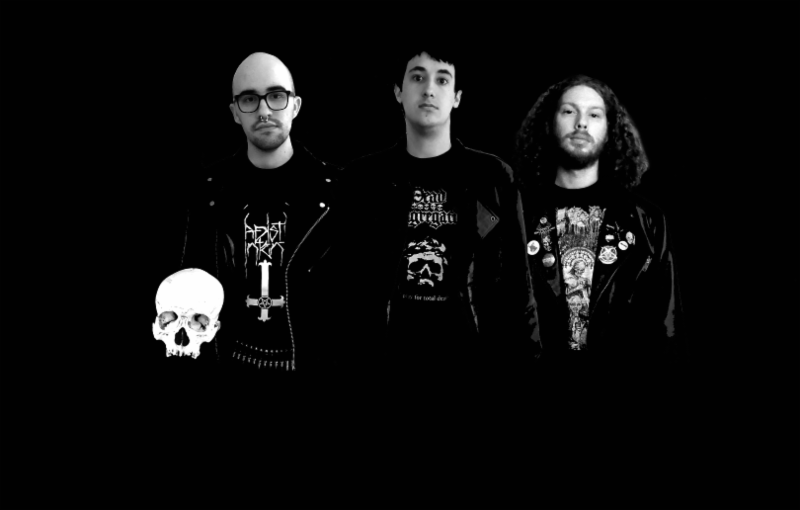 California Death Metal Horde DRAGHKAR to Release 'The Endless Howling Abyss' in July
30th May 2018
0
By
John Deaux
California Death Metal Horde DRAGHKAR will release new EP The Endless Howling Abyss on July 27. The EP will be released digitally, as well as on CD format by Craneo Negro Records (500 copies) and on cassette through Nameless Grave Records (75 copies).
New song "Swallowed by the Dark" is now streaming. Listen and pre-order below
draghkar.bandcamp.com/album/the-endless-howling-abyss
On The Endless Howling Abyss, DRAGHKAR have turned up the intensity and unleashed violence in its most lethal form. The forthcoming EP is a harrowing journey through 20 minutes of pure Hell, inspired still by the classic fires of ABHORRENCE and AMORPHIS, but now flavored by an increasing influence from the oldest days of the Greek Black and Death Metal scenes, as well as MOLESTED, MERCYFUL FATE, and more.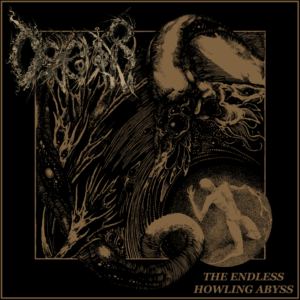 Track Listing
Traversing the Abyss
2. Swallowed by the Dark
3. Eternal Disintegration (Of The Body And Of The Mind)
4. Fading into Emptiness


For all things Drahhkar, click HERE
How useful was this post?
Click on a thumb to rate it!
Average rating 0 / 5. Vote count: 0
No votes so far! Be the first to rate this post.
Related