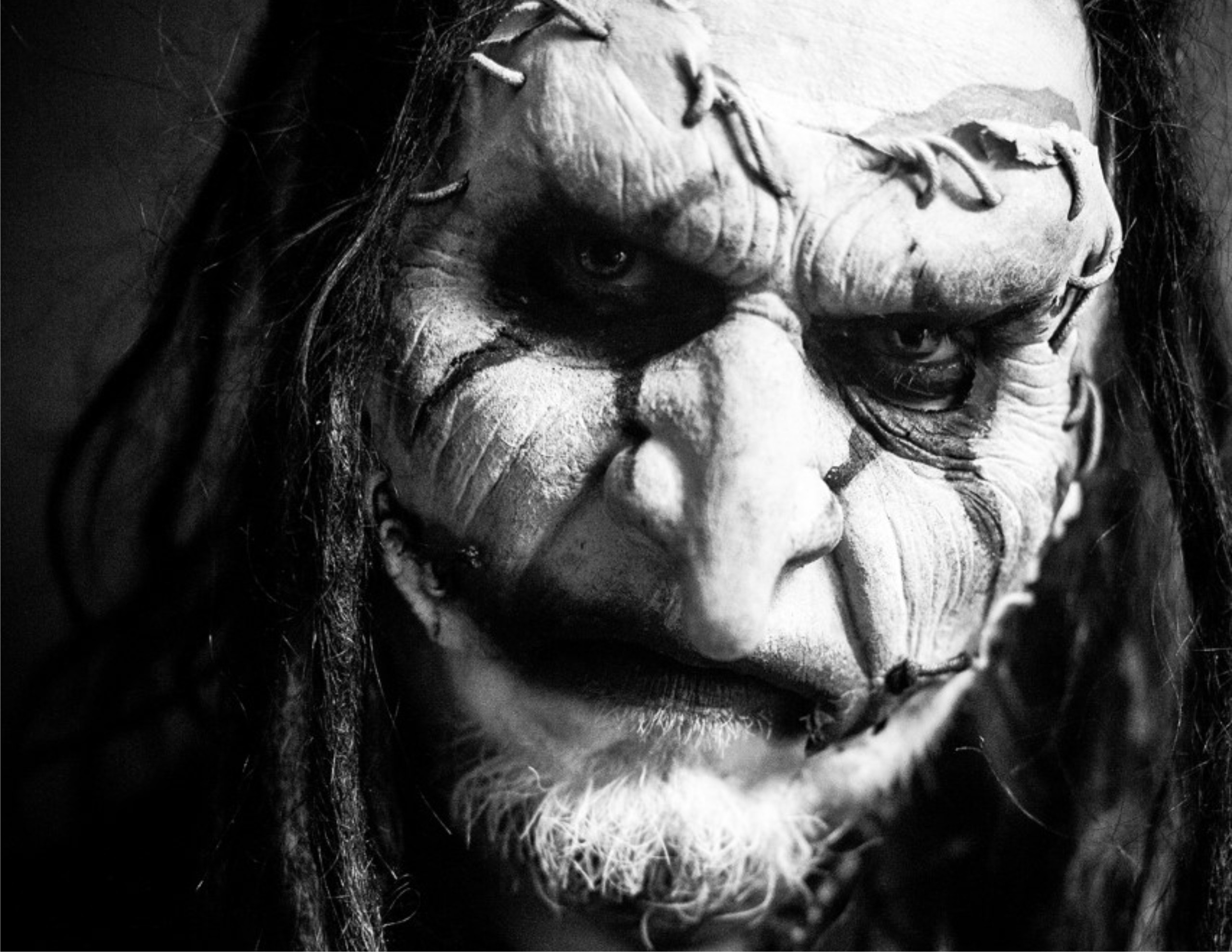 Mortiis – "Perfectly Defect"
30th May 2018
It's no secret; Norway has Trolls! Their Prime Minister Jens Stolenberg admitted so at the end of the movie "Troll Hunter"…it was in a press conference! All jokes aside, one of Norway's most beloved and well-known 'trolls' is MORTIIS. Real name Håvard Ellefsen, Mortiis has been part of Scandinavia's alternative music scene since the early 90's, specializing in all that was dark, ambient and progressive, recognized just as much for his iconic mask/make-up as he was for his music…but over time the music became heavier and more industrial infused, the mask disappeared and there became less of a need for any gimmicks…there was no more dwelling underneath bridges and troubling goats for Ellefsen, and the last time we saw him pop his head out was for 2016's "The Great Deceiver". 2018 sees him return, or, re-return rather, with "Perfectly Defect"…allow me to explain.
Back in 2010 (This is getting like fucking "Cloverfield" the amount of timelines we're in by here) Mortiis was going through a little trouble with some record labels and this album was, at the time, either given away to fans completely free via download, acting like a "Fuck You" to the aforementioned record label "Vampires" as Mortiis describes them, or, was available as an 8-track limited tour-edition CD, only obtainable at live shows…well now, eight years down the line, and under his own label (Omnipresence Records) we find the album getting its first official release, with some additional tracks; let's remind ourselves of all the imperfections…
We open up with "Closer To The End" but in actuality it couldn't feel any further from the truth, as this song DRAGS. It's got a generally relaxed, semi-subdued intro as far as industrial goes; it's quite slow in its gradual build, quite methodical really and despite certain Manson-esque elements, it never really gets going bar some seething, frustrated vocals…couple that with its abrupt ending, it's a disappointing start. The title track is up next and its one of the album's better tracks it has to be said. Again subdued, it's quite the chilling piece with a restrained yet emotive delivery, which bursts into this intense, raw vocal onslaught and in ways echoes the early works of NINE INCH NAILS, which can also be said for "Sensation Of Guilt" which given it's same aesthetics wouldn't feel out-of-place on the soundtrack to "The Crow" to allow it some sort of likeness.
Elsewhere the rest of the album lives up to its name I guess by being so very consistent in its inconsistency…"The Sphere" despite it's obviously dark undertones utilises a far softer, chill-wave inspired blend of electronica, coming across as both bubbly and haunting. "Thieving Bastards" has certain subtle drum 'n' bass elements while incorporating a blend of happy hardcore and aggro-tech. "The Punished" is instrumentally heavier and far grittier; sounding in places like it belongs in a "Terminator" exposition montage, post machine-war, before closing track "Contrition" acts perfectly as the albums come-down…peaceful in its penitence, capturing the mood wonderfully and rounding things off on a positive. Ultimately it is good that this finally gets an official release; eight years is a fair wait for closure and having the new limited print vinyl's is something fans can appreciate too, but, closure aside, was it really worth the hassle? In ways it bridges a gap musically between era's in regards to Mortiis' career; not quite as heavy as he's proven he can be,  but not as accessible as "Smell Of Rain" for example…collectors will love the sense of completion, being able to own this properly now but, new listeners aren't going to be converted on the basis of this album alone. Perfectly defect is a pretty astute title really, I tip my hat to you troll…
Score: 5/10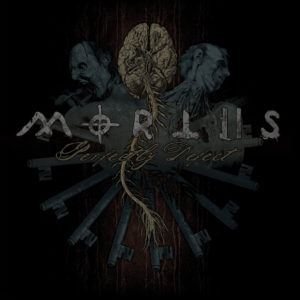 Track List:
Closer to the End
Perfectly Defect
The Sphere
Sensation of Guilt
Sole Defeat
Thieving Bastards
The Punished
Halo of Arms
Impossible to Believe
This Absolution
Hermaphro Superior
Contrition
Record Label:
Omnipresence Records
Release Date:
June 1st
For all things Mortiis click HERE and to purchase Perfectly Defect, click HERE
How useful was this post?
Click on a thumb to rate it!
Average rating / 5. Vote count: