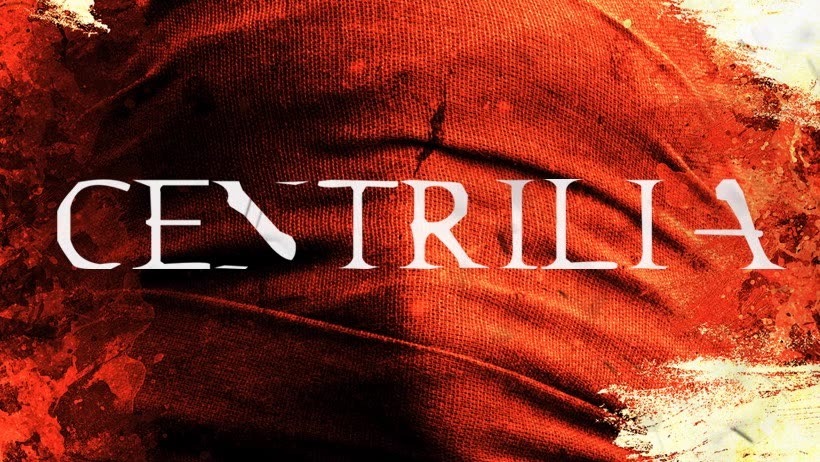 Centrilia – In The Name of Nothing
27th June 2019
0
By
Malli Malpass
When I think of Groove Metal as a genre and it's biggest bands, I put them all across the pond in the states. For years bands such as Lamb of God, Devil Driver and Pantera have dominated the scene but could all that be about to change with an injection of fresh, brutal, Scottish Groove Metal or "Scroove"© (Copyright David P Malpass 2019)?
Enter Centrilia , a hard hitting outfit from Glasgow, who are about to unchain and unleash their first full length release,  In The Name of Nothing, which has been foaming at the mouth in my playlist for around a month, waiting with savage hunger to be set free on the world. I fear for the safety of the ears and minds of unsuspecting Metalheads everywhere because to be frank, this album is a fucking beast! 
In my younger days I passed through Glasgow on tour on many occasions and always had a blast, however, I know Glasgow is a city that is capable of producing the right levels of frustration and anger that can elevate a band from simply angsty to genuinely pissed off, with an axe to grind. It's apparent from the moment In The Name of Nothing punches out it's first crackle of distortion, that this is the genuine article. The production is clean, clear and driving, which puts it among the huge bands that inspired it but beneath that, there's a grime and ingrained, scathing rawness that sets it aside from the often all to clinical production of its contemporaries. In short, it has a soul (albeit a blackened Heavy Metal one). The musicianship is superb, with huge riffs, driving groove laden drums and the best kind of angry as fuck, aggressively delivered vocals. Oh and a special mention to the dirtiest, nastiest pingy bass sound I've heard these many long years as a metalhead. 
There are elements so many bands that you could quote as an influence on this album. There's the drive of Lamb of God, the unrelenting intensity of Devil Driver, the groove and dynamic of early Machine Head and the hooks of Pantera. It's almost impossible to not be derivative generally in music and even more so in this genre, however, Centrilia have taken their influences and combined them to make a strong, cohesive release, which has their own Scottish stamp firmly embossed on it. 
Surprisingly Centrilia's  facebook page currently has only 1,313 likes on it. I say surprisingly because this album wreaks of a band that should be in the tens of thousands of likes and it's my hope that once this album is released that it will catapult Centirlia's profile and reputation skyward.
There's a rumbling of a new contender in the Groove Metal scene and it talks with a Glaswegian accent and has Iron-Bru on its rider instead of coke.  
Score 9/10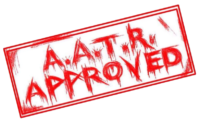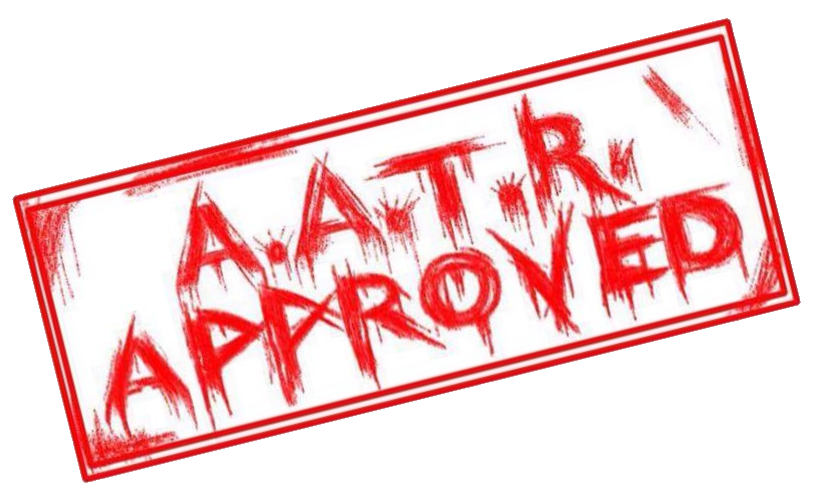 Tracklist: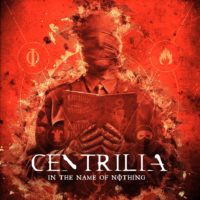 1. Symptoms of Betrayal
2. Splitting Hairs Spitting Teeth
3. Impostors
4. The Fool On the Hill
5. In The Name Of Nothing
6. Those Possessed By Devils
7. Let the Fire Burn
8. Tamam Shud
Label
Independent
Release Date
28th June 2019
For all things Centrilia click HERE and to purchase the album, click HERE
How useful was this post?
Click on a thumb to rate it!
Average rating 5 / 5. Vote count: 2
No votes so far! Be the first to rate this post.
Related
About the author
My friends call me Mally. I'm a vocalist, frontman, performer, and lifelong metalhead. Music has been my passion for as far back as I can remember and tends to dominate all aspects of my life and personality. I've been fortunate to have been asked to share some of that passion through All About The Rock