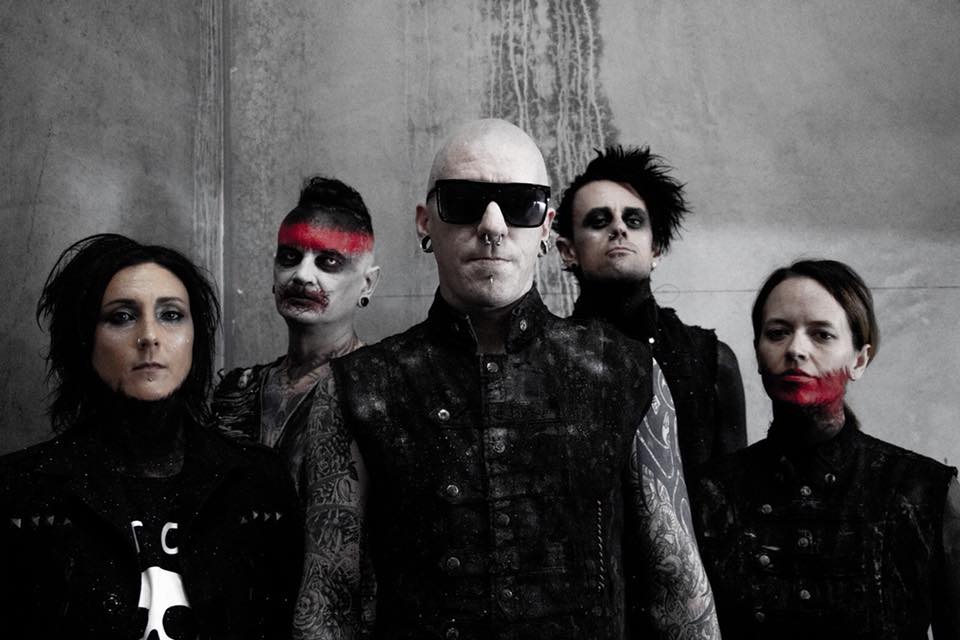 From Love To Violence – Moth
27th June 2019
This is a pretty simple review to write. Score 9/10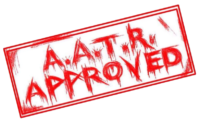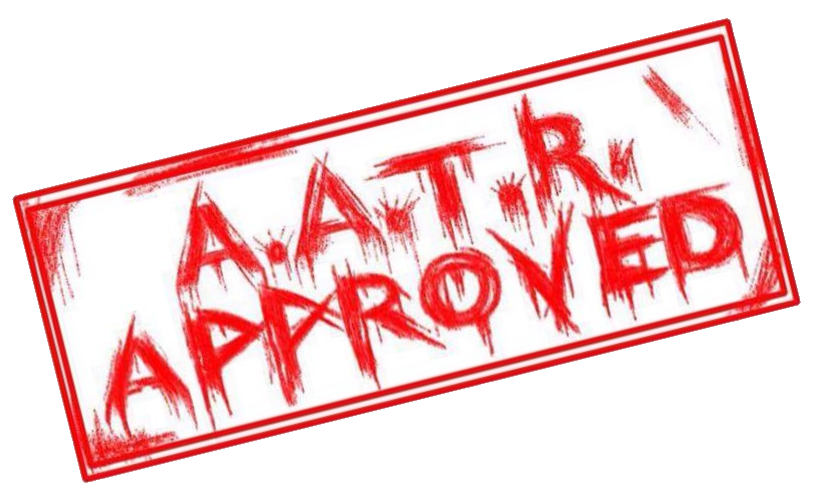 I am totally in love with this 9 track, 30 minute album. From Love To Violence hail from Australia. They're totally DIY and so eclectic. There are moments of psych (Never Broken and Moth), ethereal trance (Red 50 Seven), punk (At Least You're Happy) and pure unadulterated groove (Naked).
 Just when you think you may have a handle on this record, it totally fucks you with a cover of Make Me Feel and more proof that no 2 tracks are alike
Devoys voice is quite simply unexplainable. From gutteral growls to emotive. The band backing is sublime. Rumbling bass from Lloyd and coupled with the laid back groove of drummer Reg, the back bone is set. Mels guitars and Dales keys are a perfect coupling. Almost as if they were made for each other. 
The chemistry that is apparent on Moth is tremendous. Don't just take my word for it, you can check the whole lot out on YouTube
 Score 9/10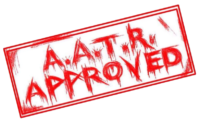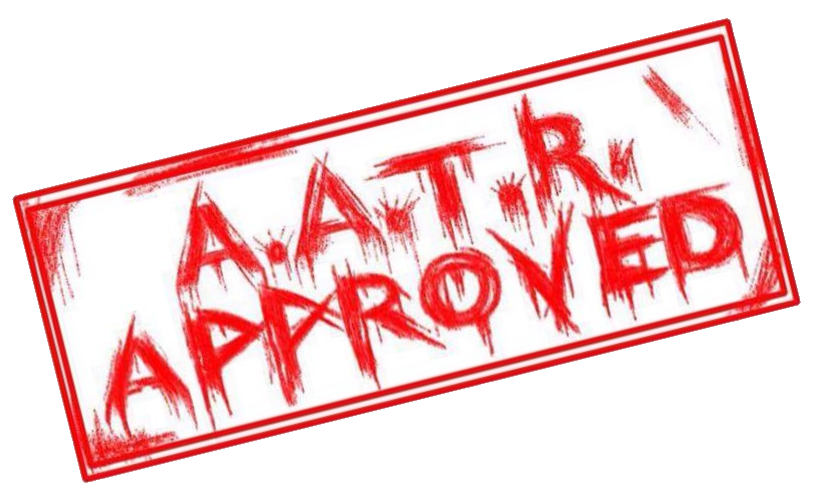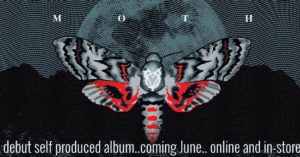 Track List
The Beast Man
My Decision
Moth
Naked
Red 50 Seven
Never Broken
The Oldest Trick
At Least You're Happy
Make Me Feel
Released
NOW
Label
Self Released
For all things From Love To Violence and to get hold of a copy of Moth click HERE and message the band direct.