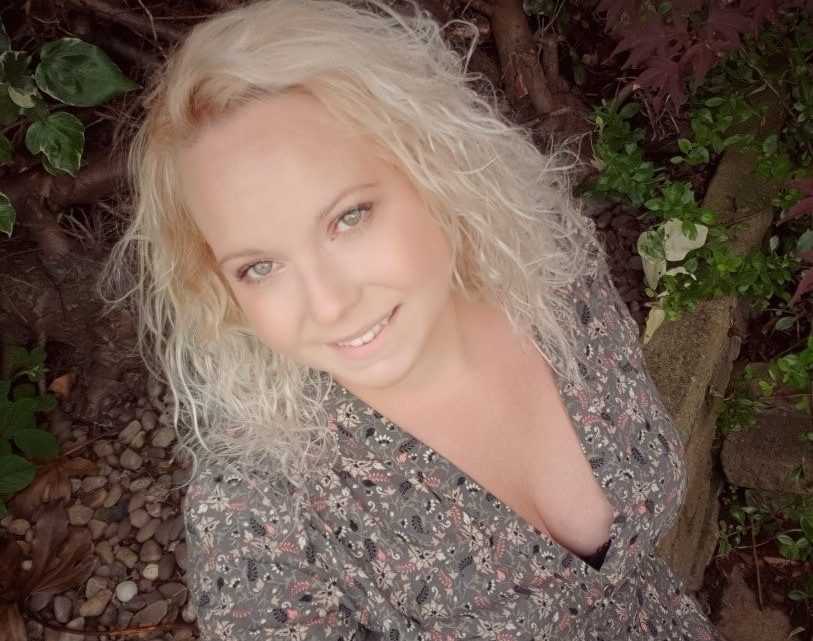 Chantel McGregor – Shed Sessions Volumes 1 and 2 – Review
4th August 2021
0
By
John Deaux
Blues Rock phenomena Chantel McGregor kept herself busy during lockdown by treating her fans to a weekly live session in her shed. These shows went down surprisingly well and by popular demand she has laid down some fan favourite requests along with a few she loves. 
Only a mad musician would even consider the idea of release 2 albums within a month of each other let alone following it through. Thankfully, Chantel is that bonkers. 
The only real similarity between the 2 albums is that both of them were recorded in a bedroom where a wardrobe was used as a vocal booth (genius).
Volume 1 is acoustic and features all cover versions. Tracks from the likes of Stevie Nicks, Peter Gabriel, Steve Winwood and METALLICA. With this album Ms McGregor has managed to pull off an incredibly rare feat and made every track her own. Sledgehammer by Peter Gabriel is a prime example of this.
Volume 2
is a slightly more eclectic affair but just as sublime. Tracks by such artists as
Jewel, Radiohead
and
Tori Amos
get the Chantel treatment as well as her own material. 
Chantel own music takes on a slightly different form from previous recordings. Walk On Land taken from the Lose Control album, is stripped bare of the fancy effects of the original, proving that a good song is a good song. I actually prefer this version. Where as April (which is lifted from the Bury'd Alive record) has reigns attached and feels like a completely different animal, but it's still just as amazing.
Both albums showcase Chantels talents perfectly. Ms McGregors voice is sublime on these recordings with many frisson inducing moments.
Summertime
(the guitar tone alone is ridiculous)from
Volume 2
and
Fire and Rain
from
Volume 1
immediately spring to mind. Then there's her take on
Steve Wilson
s
The Raven That Refused To Sing
which is just mind melting.
Both of these albums are infused with Chantels infectious, effervescent personality which makes these an absolute blast to listen to. 
Thank you Chantel for making the Corona virus lockdowns of 2020/2021 just that little bit easier at 5pm on a Saturday for a live session and for producing both of these albums as a keepsake. 
Both albums are available to purchase HERE
Score 9/10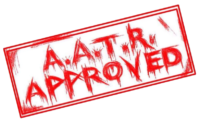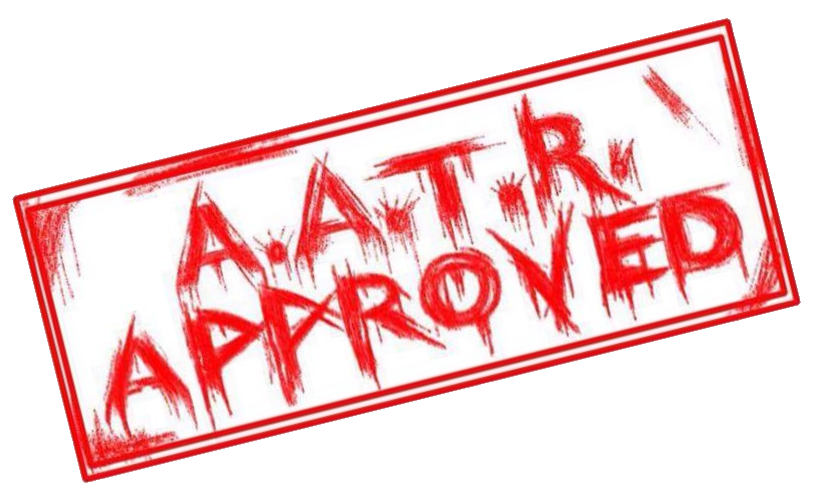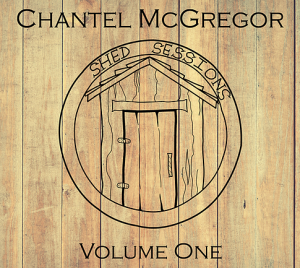 Volume 1 Track List

1. Needle and the Damage Done
2. Morning Song
3. Sledgehammer
4. Angel From Montgomery
5. Gold Dust Woman
6. Fire and Rain
7. Can't Find My Way Home
8. Love Has No Pride
9. Harvest Moon
10. Landslide
11. Voodoo Chile
12. I Can't Make You Love Me
13. Nothing Else Matters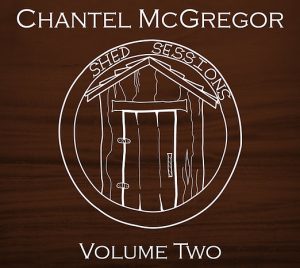 Volume 2 Track List

1. Creep
2. Foolish Games
3. Drive Home
4. Winter
5. Walk On Land
6. Uninvited
7. Summertime
8. April
9. River
10. The Raven That Refused To Sing
 For all things Chantel, click HERE