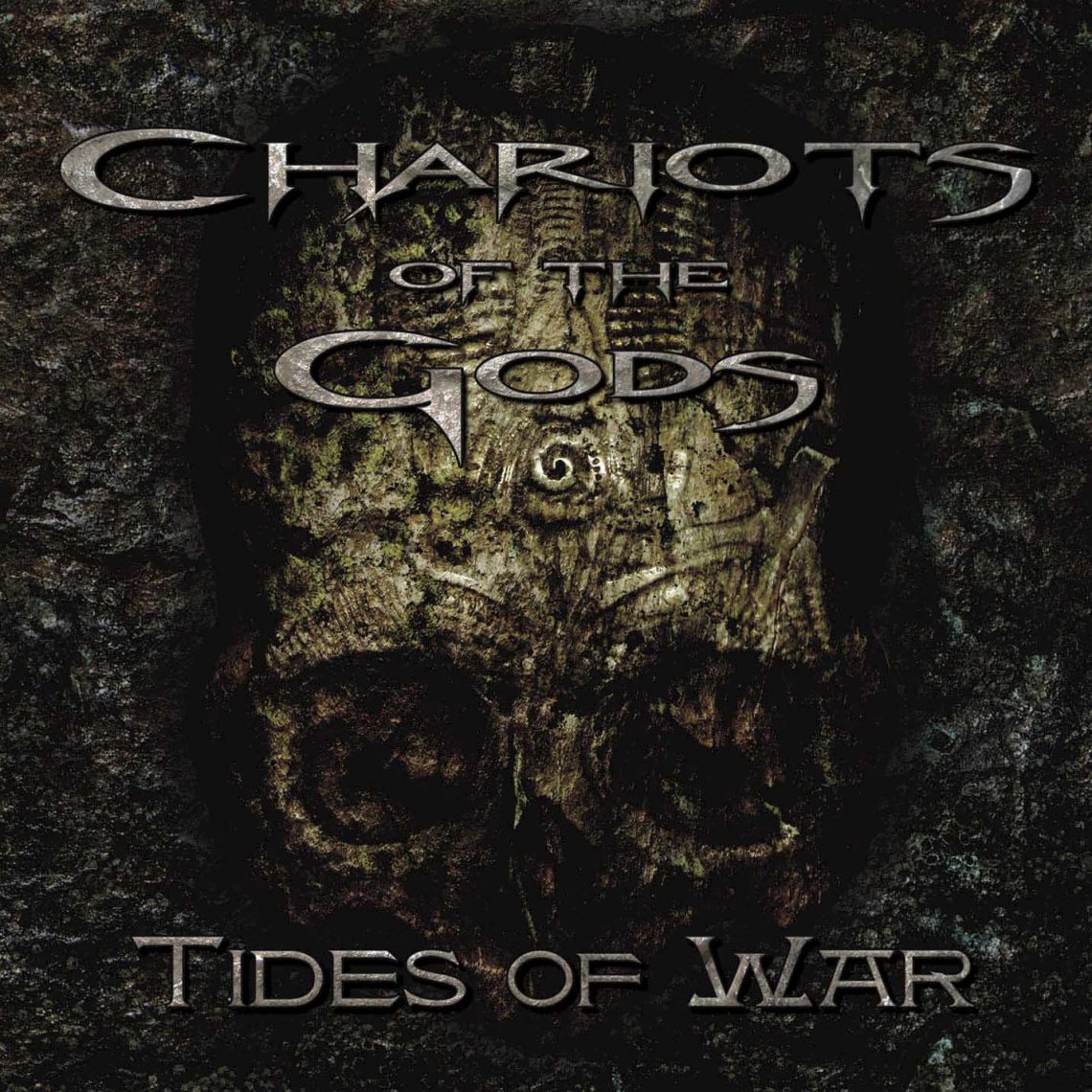 CHARIOTS OF THE GODS Comment On Departure of Vocalist and Drummer
21st May 2014
Touring Eastern Canada aggressively over the years plus their first international tour in Cuba for the 'Brutal Winter Fest Tour' in December of 2013 in promotion of their debut album 'Tides of War', Ottawa, ON melodic death thrashers  Chariots of The Gods  are announcing the departure of vocalist Renaud Jobin and drummer Richard O'Neil plus addressing new members to line up.
In a statement posted on their facebook, COTG comments: (french translation follows)
"As some of your might have heard, Chariots of the Gods recently parted ways with 2 of its members. Both Renaud Jobin and Richard O'Neil will no longer perform their respective vocal and drumming duties for us. There is no denying the great contribution that these two individuals have brought to our development as a group and to our music. We wish them nothing but luck and success in their future endeavours and we will be supporting them all the way through.
That being said, people, cheer up ; this is NOT the end for Chariots of the Gods! We are carrying on throughout these difficult times and rebuilding ourselves to come back stronger. We even have some big announcements coming soon!!
Once again, we thank all our fans and friends out there who are supporting us, in hope that they will continue to do so. We will be coming back with new members and with them we will create new music and a new era for Chariots of the Gods.
Thanks to every past members of Chariots for their great contributions on so many levels.
TO BE CONTINUED!!