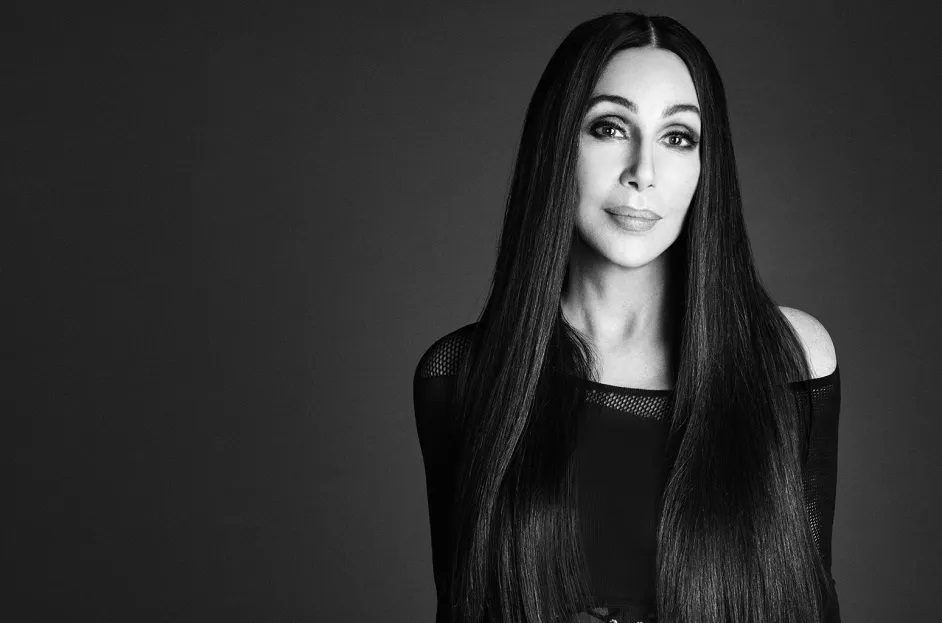 CHER – Believe (Limited 25th Anniversary Deluxe Edition 3LP Boxset) REVIEW
4th November 2023
Upon receiving this anniversary box set of Believe, you'll be struck by how shiny it is. The gold foil leopard print is stunning and that's just the outer box. 
Inside you'll find a limited edition numbered lithograph of the legend Cher alongside the clear vinyl version of the album Believe (it's also very shiny). Continuing with the shiny theme, the double LP of remixes is exceptional. The shiny bronze gatefold houses the sea blue and light blue records.
Believe is the album that cemented Cher as a bonafide gay icon especially as the title track was unveiled at the nightclub Heaven in London. This album is pure Europop and a bit of a departure from her rock roots (although there are some meaty guitars under the pop). It's definitely an album to listen to before going clubbing.
Let's be honest, a few of us metalheads quite like a bit of Abba, the Bee Gees and we can't help singing along to Sweet Caroline so there's absolutely no shame in liking this album, and it's a bloody fun record.
The Spanish-tinged Dov'e L'Amore is my own personal highlight. There's no particular reason why this track is my favorite, it just tickled my pickle.
The album is beautifully produced and sounds so bloody good on vinyl. Warner has knocked this 25th-anniversary version out of the park. 
The remixes are a bit heavy going for me but to have all the extended mixes in one handy package is very cool, and let's be frank about it, as a Cher fan and completeist you'd be paying a fortune for these mixes on their own. 
Not only does the track Believe hold up 25 years later but the album as a whole still sounds fresh and for a dance record, that's extremely rare. 
Score 9/10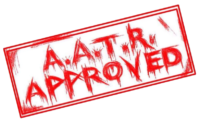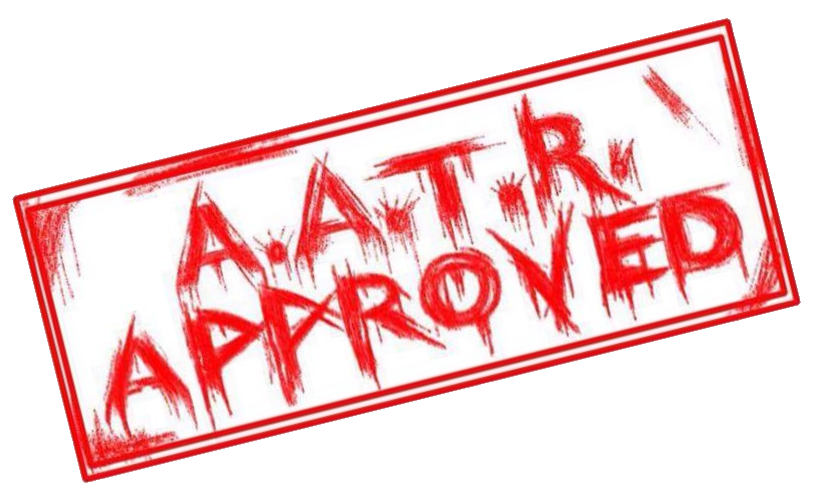 Track List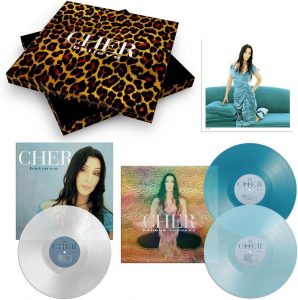 Side 1:
1. Believe
2. The Power
3. Runaway
4. All or Nothing
5. Strong Enough
Side 2:
1. Dov'è L'amore
2. Takin' Back My Heart
3. Taxi Taxi
4. Love Is the Groove
5. We All Sleep Alone
Side 3:
1. Believe (Almighty Definitive Mix)
2. Believe (Club 69 Future Anthem Mix)
Side 4:
1. Believe (Phat 'N' Phunky Club Mix)
2. Strong Enough (Club 69 Phunk Mix)
3. Strong Enough (Male Version)
Side 5:
1. Strong Enough (Pumpin' Dolls Radio Edit)
2. All or Nothing (Almighty Radio Edit)
3. All or Nothing (Metro Mix)
4. All or Nothing (Danny Tenaglia Inchermental)
Side 6:
1. Dov'è L'amore (Emilio Estefan Jr. Extended Mix)
2. Dov'è L'amore (Tony Moran's Anthem 7″ Mix)
3. Dov'è L'amore (Tee's Radio One Instrumental)
4. Dov'è L'amore (Ray Roc's Latin Soul Instrumental)
Label – Warner
Release – 3rd November 2023
For all things Cher,  click HERE and to purchase the album, click HERE