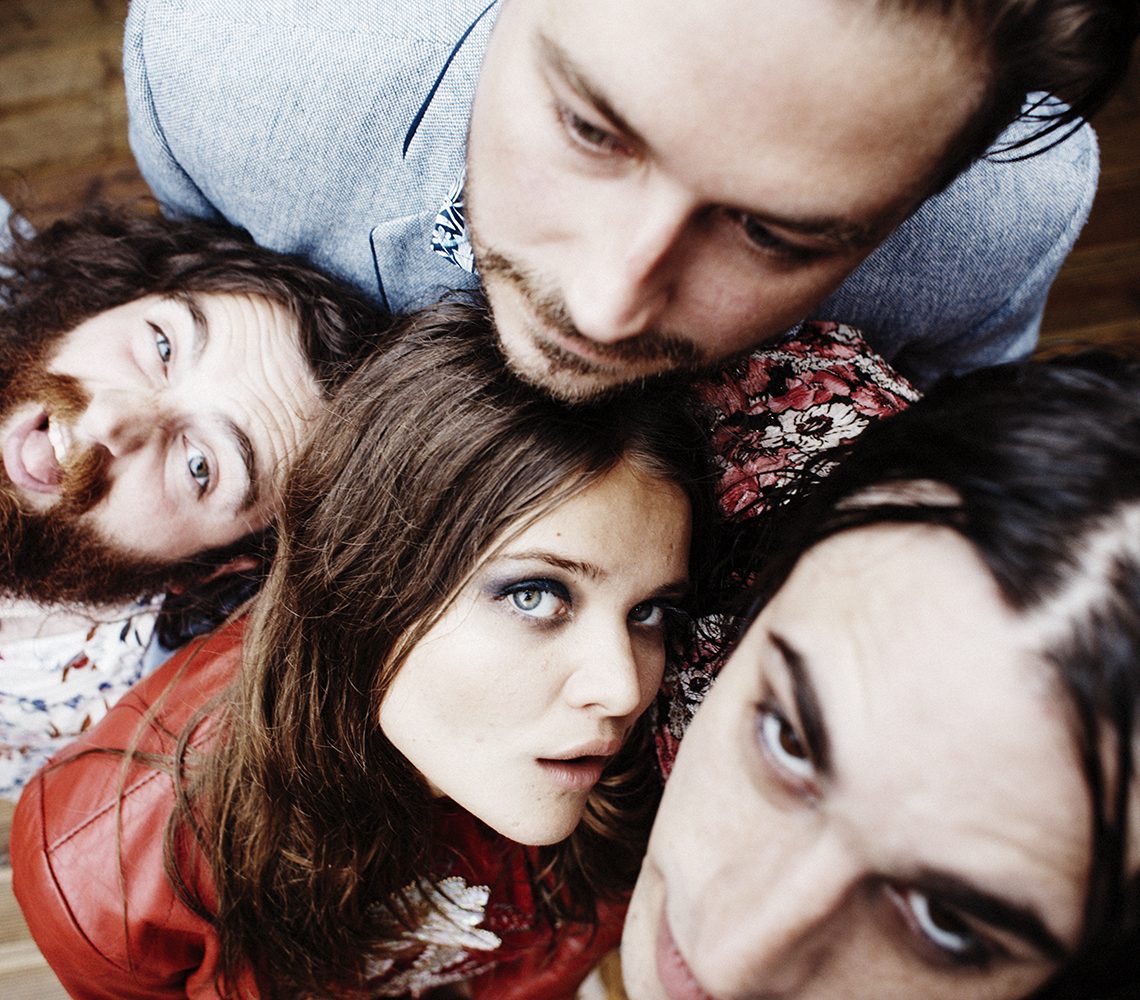 Clever Thing release debut single 'In A Tissy"
26th July 2016
Clever Thing are a sequin ball-gown dripping in kaleidoscopic vomit. If the vigour of swing music is their skeleton, then the visceral spirit of unforgiving rock 'n roll abandon is their guts. They exist in the little explored musical space between Billie Holiday and Black Flag so expect mean riffs & pretty harmonies in a sea of dark grooves. 
 
Their past outfits (Bad For Lazarus / Pink Lizards / The James Cleaver Quintet & Atomic Kitten – no, seriously) were all revered for live shows as soulful as they were cataclysmic. Together this could get a little messy
Rich Fownes comments "In A Tissy was the first song we wrote together where we knew we had a serious band on our hands. Everything we like from big-band swing to raw punk-doom beatdowns in one effortless package that wrote itself. Similarly the video was completely spontaneous. We had no idea what we were making or what we even looked like together. Everyone here is a bizarre & characterful human, though, so we had a feeling it would turn out fairly…interesting…"
The teaser can be seen HERE

 The video is produced and directed by Steve Gullick. Described as one of the leading photographers of his generation, Steve has worked with Nirvana, Nick Cave, The Prodigy, Patti Smith, Pearl Jam, Foo Fighters and many others. 
B-Side track 'My Pleasure' is the first song Daisy and Rich recorded together. The recording is the sound of them alone, hoping for the best. It is the song & recording that started the entire band.