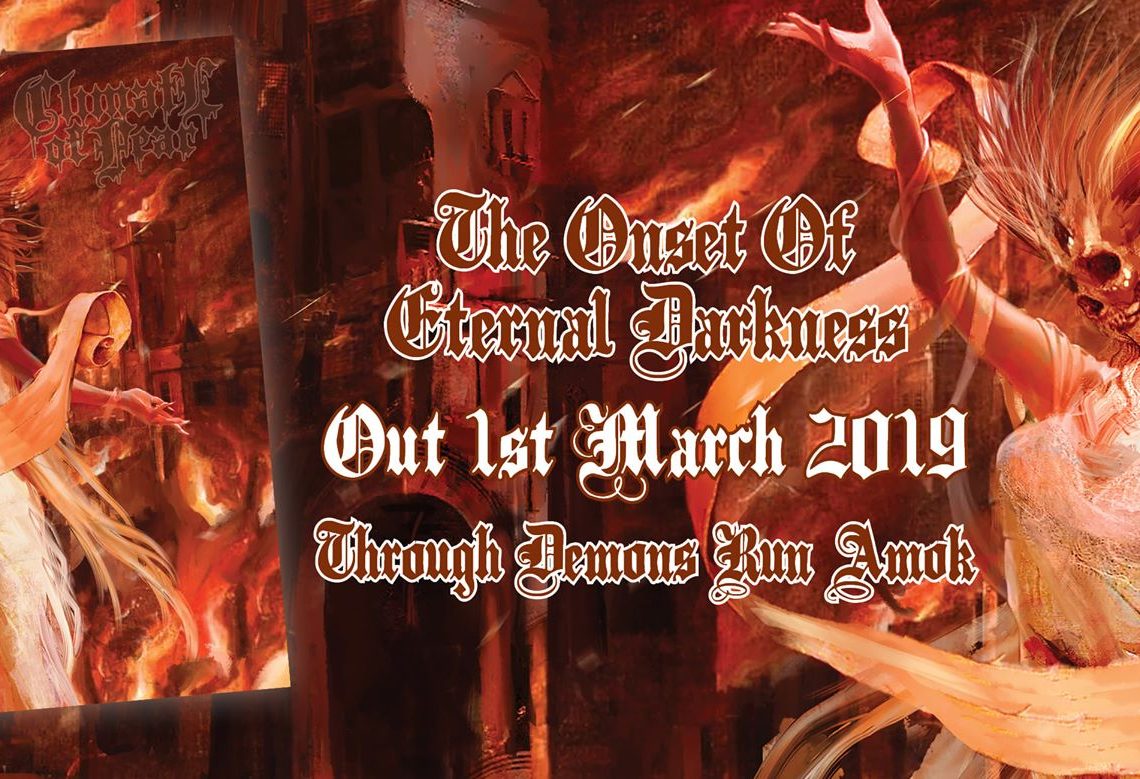 Climate of Fear – The Onset of Enternal Darkness
28th February 2019
0
By
Mark Booth
UK melodic death metallers CLIMATE OF FEAR are set to unleash their brutal sonic assault of a debut album 'The Onset of Eternal Darkness' on 1st March via Demons Run Amok. In their short time as a band (formed in 2017), they have toured with the likes of MERAUDER, SICK OF IT ALL, VEIN and MALEVOLENCE to name but a few.
After the piano keys intro on opening track 'Rapture' the band hurtle straight into a brutal mix of death metal with tinges of hardcore that stops the bands from going over into the realms of deathcore! CLIMATE OF FEAR effortlessly blend melodic death metal with crushing sections that pulverise all before them. I think what makes The Onset of Enternal Darkness' stand out from it contemporaries is that the song writing flows fluidly between melodic death metal and hardcore and yet seem to compliment each other gracefully while pummelling you senseless. The instrumental track 'De Conflictu Noctis Aeternae Obruat' wouldn't be out of place on an album by AT THE GATES, DARK TRANQUILITY or early IN FLAMES and ARCH ENEMY. Then the next track 'Slaves of Capital' is straight up hardcore that will smash you in the face relentlessly and leave you bloody and broken. Lyrically this album is about anti-capitalists, anti-religion, and anti-propagandist and these topics go hand in hand with the music and add to the overall punishing sound CLIMATE OF FEAR unleash upon the listener.
CLIMATE OF FEAR wear their influences on their sleeves, but add their own sound to the mix. This has resulted in an excellent crafted debut album and if they can expand on this release (somehow!) then CLIMATE OF FEAR are definitely one to watch out for in the future. If you love CARCASS, AT THE GATES, STAMPIN GROUND, ARCH ENEMY etc then I can't recommend this album highly enough.
SCORE – 9/10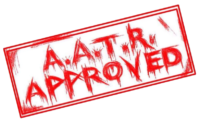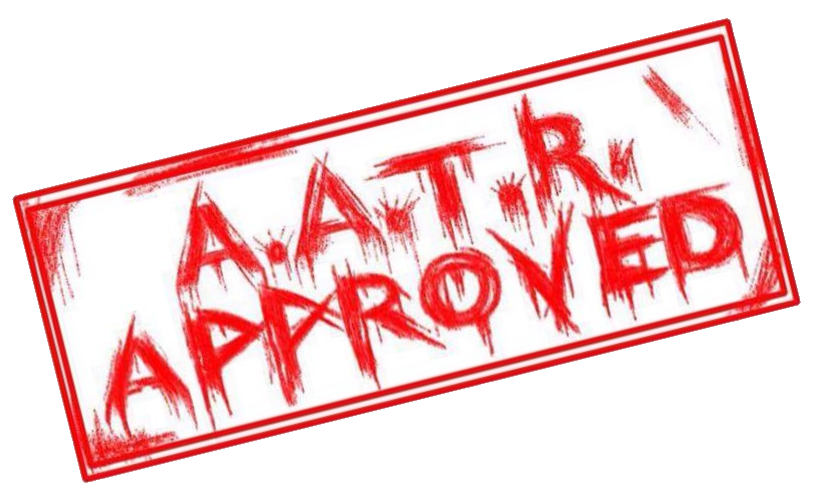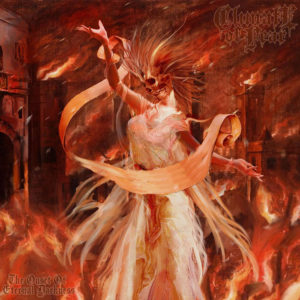 Tracklisting
1. Rapture
2. The Cult of Retribution
3. Hadow & Flame
4. Centuries of Torment
5. Storming the Heavens
6. De Conflictu Noctis Aeternae Obruat
7. Slaves of Capital
8. From Enslavement to Extinction
9. Divide & Conquer
Label:
Demons Run Amok
Release
Date: 1st March
For all things Climate Of Fear, click HERE and top purchase the album, click HERE
How useful was this post?
Click on a thumb to rate it!
Average rating 0 / 5. Vote count: 0
No votes so far! Be the first to rate this post.
Related
About the author
Devotees and followers of the Cult of Cletus, I am your true God and my word is law! I come forth to spew daemon loving music at your ears and to corrupt your little mind. My words maybe harsh but I want only the best for my minions! So when I discover a new deadly spawn of music take heed and purchase...