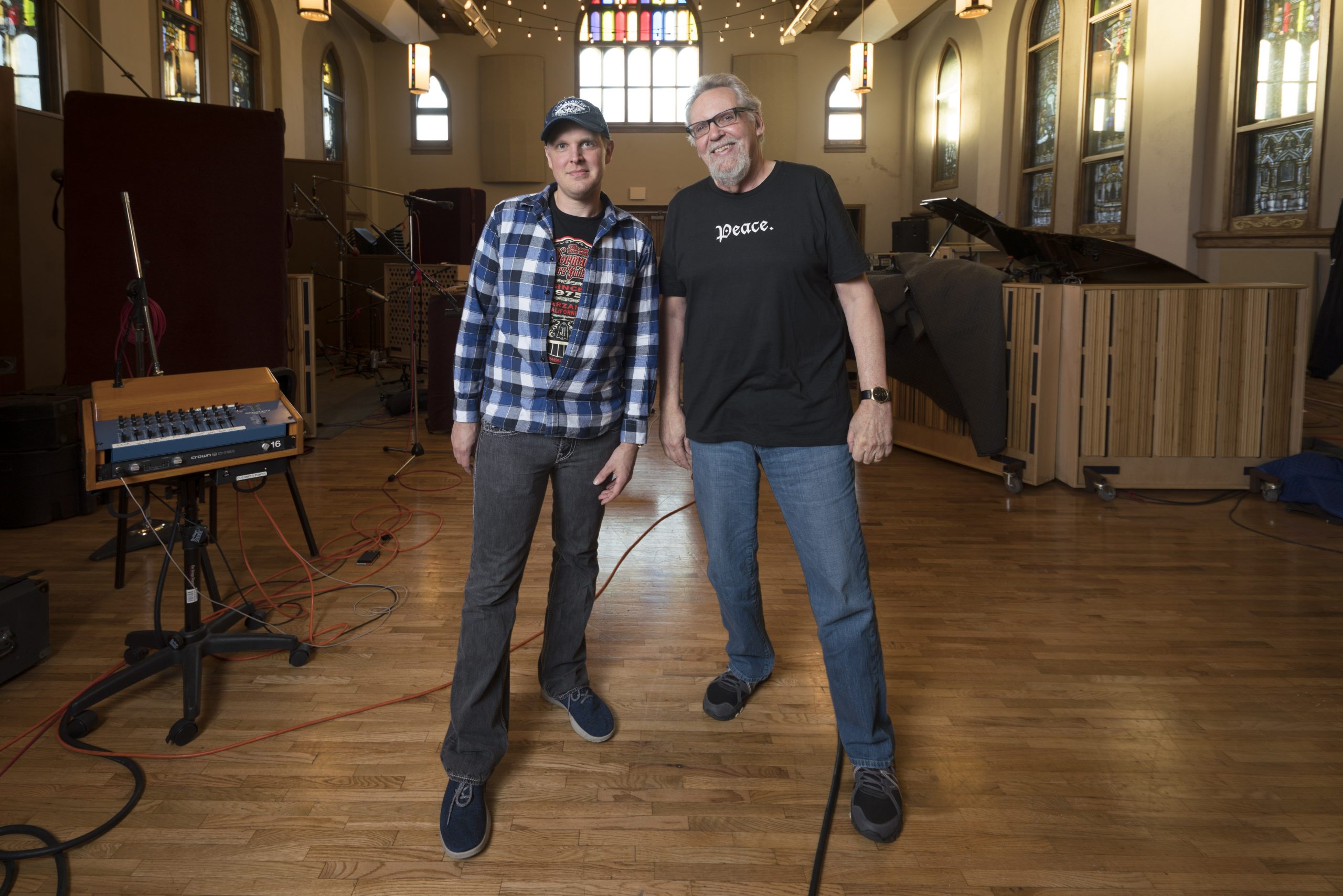 Reese Wynans – Sweet Release
28th February 2019
I love Thrash metal. This is not Thrash metal. This is Blues and hot damn, is it a bloody good blues album?! To be fair, featuring artists like Joe Bonamassa, Tommy Shannon and Sam Moore it should be! Reese Wynans has been making music for over 50 years and it shows with this album. It is stunningly produced, everything sounds superb in the mix. Those sexy basslines walking tall alongside some of the best guitar tones you'll ever hear with saxophones, keys and vocals all blending in beautifully. Well done Mr Bonamassa.
The tracks are killer. That Driving Beat is one of the stand out tracks for me. More uptempo than most of the others and featuring so many levels of creativity that you can't tell what's coming next. Is it a sax solo? Is it a keys solo? Is it both? Or is it a bass solo? Brilliant song writing.
It's not all hard driven electric blues though. The title track Sweet Release starts of acoustically while ascending throughout its duration ending in an almost gospel choir finish. Riviera Paradise takes it down in pace as well and is one of those slow blues tracks that you put on after a night out at your favourite restaurant, while standing on your balcony with a scotch in one hand and cigar in the other.
Take The Time is another of the top tracks for me on this. It combines everything so well. The keyboard solo is outstanding, the guitar is so fluid, bass lines just rock my world and again the production is on point! Be sure to check out So Much Trouble as well, wow, just wow! Another to add to that list is I've Got A Right To Be Blue, a straight up salute to those old school blues players that inspired generations of musicians, outstanding.
If you like your modern Blues and want variety in an album then this is one you need to pick up. Enjoy with a glass or two of your favourite bourbon in a comfy chair, close your eyes and relax, you've earned it.
Score 8/10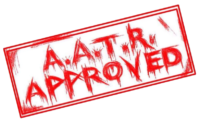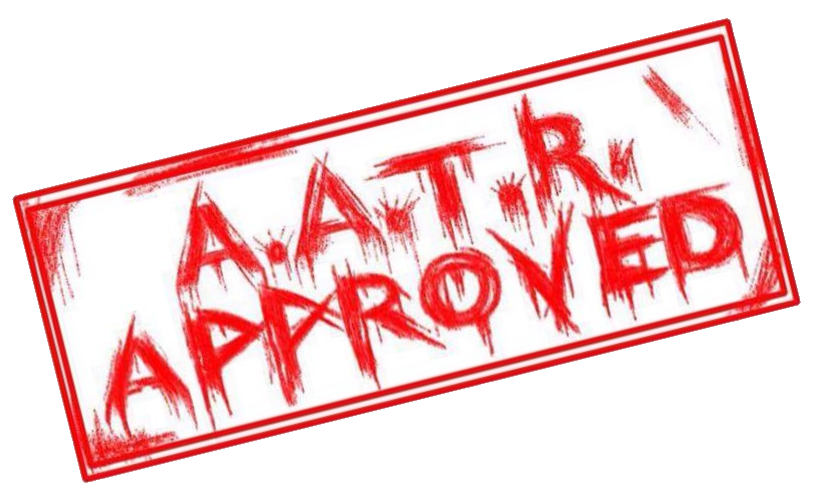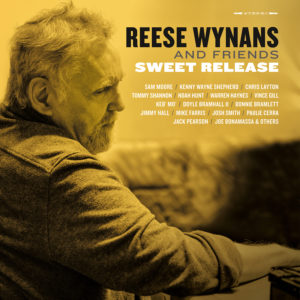 Tracklisting:
1. Crossfire
2. Say What!
3. That Driving Beat
4. You're Killing My Love
5. Sweet Release
6. Shape I'm In
7. Hard To Be
8. Riviera Paradise
9. Take The Time
10. So Much Trouble
11. I've Got A Right To Be Blue
12. Soul Island
13. Blackbird
Release Date
1st March 2019
Label
Mascot/Provogue
For all things Reese Wynans, click HERE and to purchase the album, click HERE