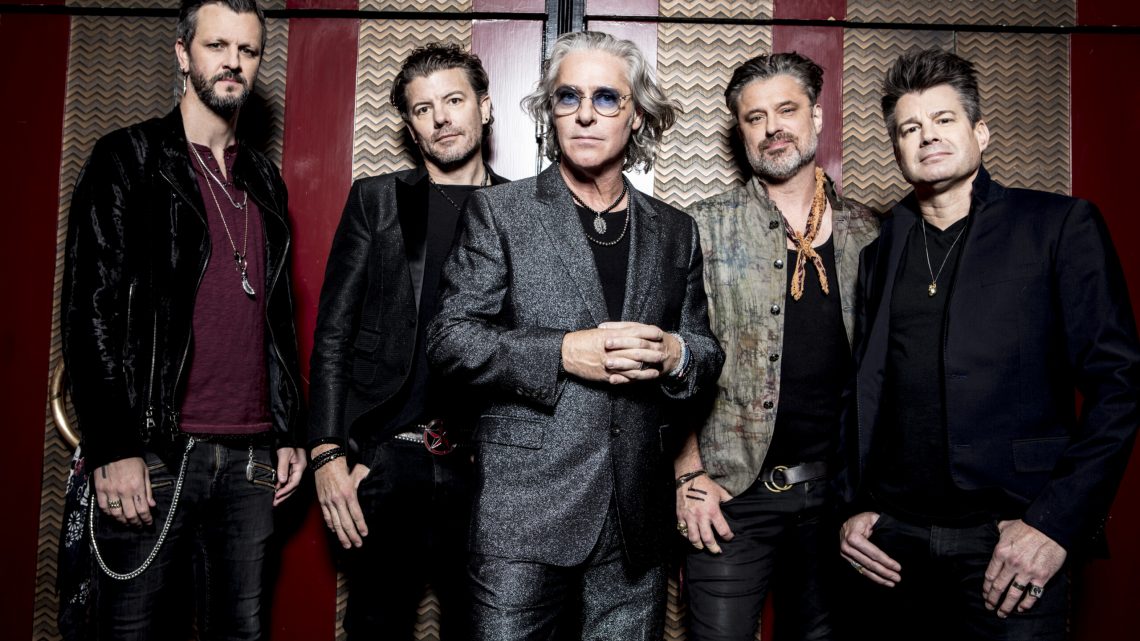 Collective Soul – 7even Year Itch: Greatest Hits, 1994-2001- Vinyl Review
14th November 2023
Just as nature intended, for the first time EVER, Collective Souls 7even Year Itch is finally on vinyl.  Collective Soul are one of those 'If you know, you know' bands. Despite 7even Year Itch selling over 500,00 copies, I still feel that they're overlooked. Especially now. There's a whole new generation that should hear and enjoy this band and what better jumping in point than a greatest hits album?
There is so much on this album to get a new listener excited, Especially if you're a fan of bands such as Toad and the Wet Sprocket,  Reef, Feeder,  Everclear and Goo Goo Dolls to name but a few. With tunes like
Heavy, Gel,
and
Precious Declaration
with their indie-driven guitars mixed with tracks such as
Perfect Day
(which features Elton John) and
She Said
bring a more middle-of-the-road rock to them. 
As an old fan, getting this compilation on vinyl is a pleasure. To actually experience what was predominately an analog band in an analog format sounds the absolute bollocks. The sound quality is incomparable. One sounds dated and awful, the other, is pressed on vinyl and remastered.
Unlike most greatest hits, you get the odd filler track, there's not one on this. She Said was a hidden track from their debut album Dosage but was also featured on the soundtrack for the hit film Scream 2.  Energy was previously unreleased and so was the track Next Homecoming. Both of which are absolute stonkers.
7even Year Itch
is an album to put on your stereo, play loud, and experience. 
It's a beautiful album, full of great orchestrations (The World I Know is a perfect example) mixed with some serious rockage. 
Do yourself a favor, if you like Dave Matthews, 3 Doors Down, and Better Than Ezra, buy it and look out for tour dates. I don't think you'll be disappointed.
Score 8/10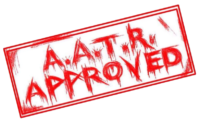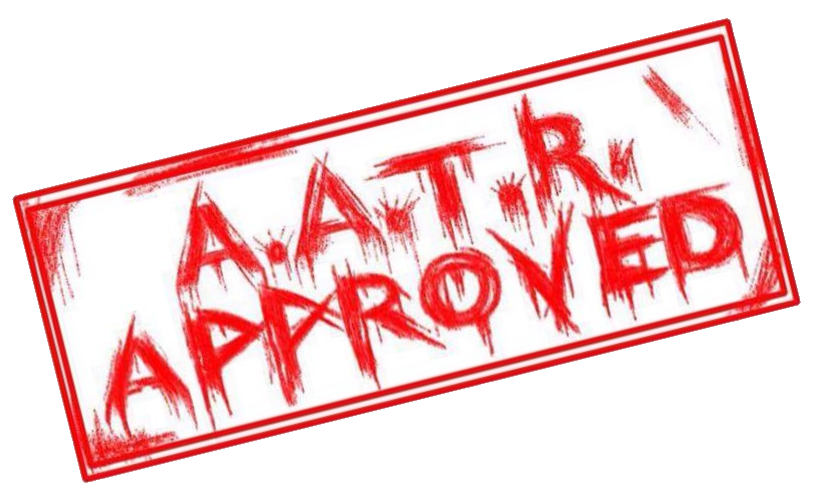 Tracklist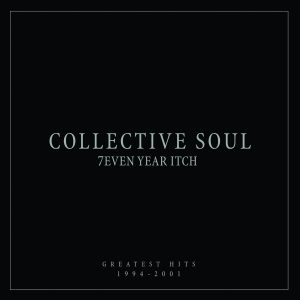 Side A
1.   Heavy
2.   She Said
3.   Shine
4.   Energy
5.   Run
6.   Gel
7.   Perfect Day (feat. Elton John)
Side B
1.   Precious Declaration
2.   Why, Pt. 2
3.   The World I Know
4.   Next Homecoming
5.   Listen
6.   December
7.   Forgiveness
Label – Craft Recordings
Release –  December 1st 2023
For all things Collective Soul, click HERE, and to purchase the album, click HERE