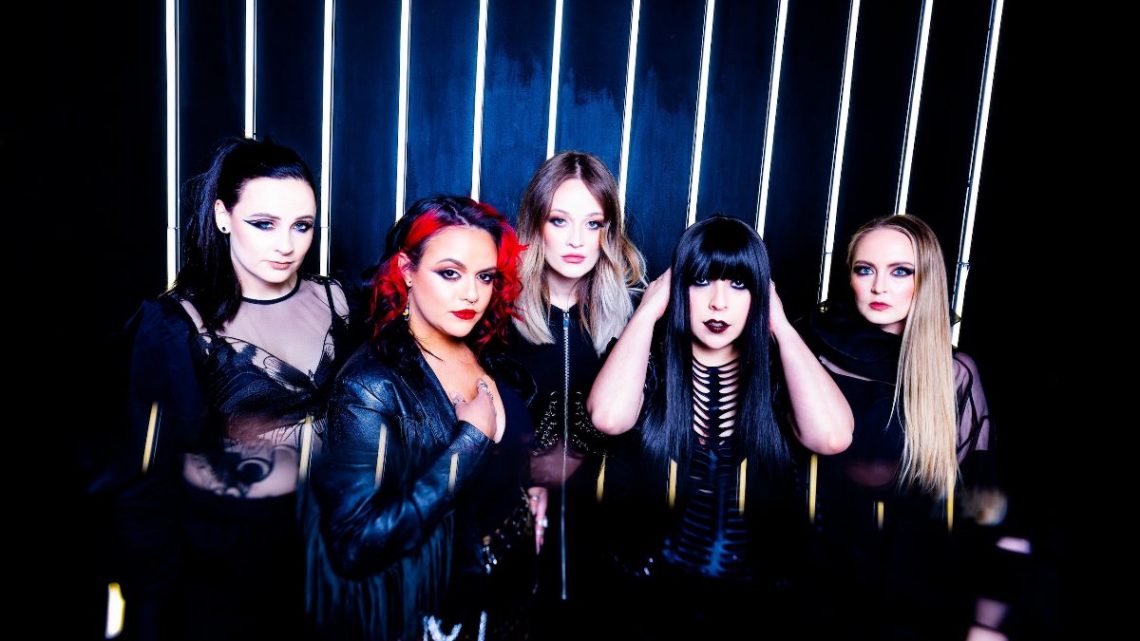 Conquer Divide – Slow Burn – CD Review
9th November 2023
0
By
Quinccy
Although admittedly a little late to the party, 'Slow Burn' which was released on 8th September 2023 by Conquer Divide is possibly one of my favourite albums heard in a long while. Reason? It's fucking amazing. 
Conquer Divide is an all-female metalcore band that although are theoretically American originating hails members from various places throughout Europe/America. Conquer Divides current member lineup is Kiarely Castillo, Janel Duarte, Kristen Sturgis, Isabel Johnson, and Samantha Landa.
'Slow Burn' is Conquer Divide's second album since the self-titled "Conquer Divide" album back in 2015.  The self-titled album caused an imprint to be made with Conquer Divides gritty metalcore riffs yet captivating clean vocals that will lure you in. The music dynamic of Conquer Divide has somewhat evolved since the self-titled album release but I tell you something, I'm here for it. It's definitely a vibe. There are a considerable amount of notable songs from the album including "Wide Awake", "System_Failure" and my personal favorite "Atonement".
Since the video premiered on 17 May 2022 the video has received over 517k views. 
Another one that really stood out for me was 'welcome2paradise'– this song is chock full of beatdowns, passionate lyrics, and music that just seems to be on another level of emotional connection. Why the girls are fighting their demons through each track, there are lyrics throughout of which you can sit and think "yep, I understand that."
Although it's been a long wait with the group taking an extended hiatus before releasing this new album in 2023, 'Slow Burn' does not disappoint. Was it worth it? Heck yes. It's exciting to see what is going to happen in the future with Conquer Divide and where the path will lead them.
Score 10/10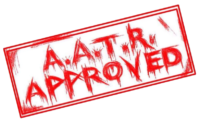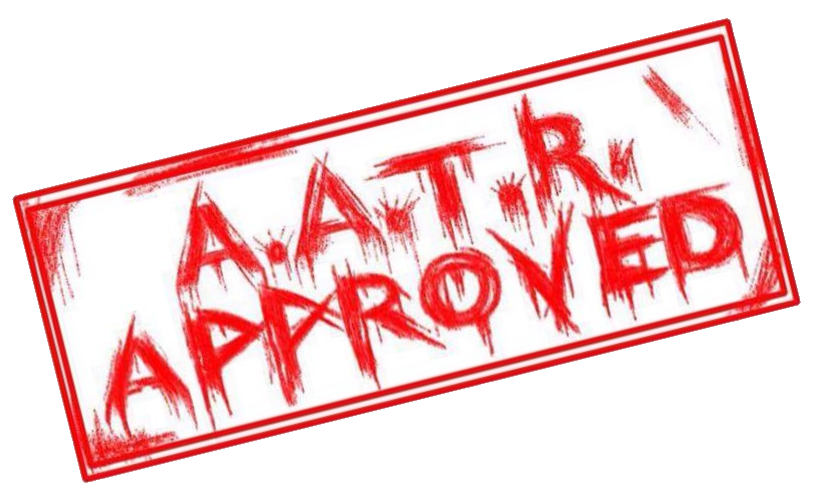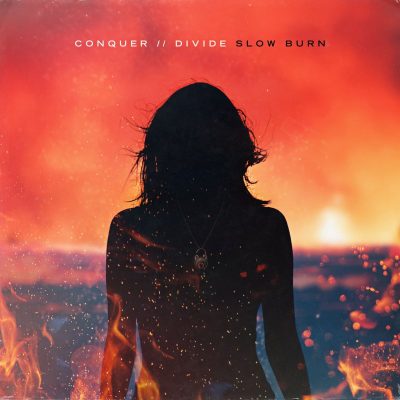 Tracklist: 
1. Atonement
2. NEWHEAVEN
3. Paralyzed
4. Welcome2paradise
5. PRESSURE
6. System_Failure
7. Playing w/ Fire
8. Over It.
9. Afterthought.wav
10. The INVISIBLE
11. Wide Awake
12. OnlyGirl
13. gAtEkEePeR
Label: Mascot Records
Release date: 08/09/2023
For all things Conquer/Divide, click HERE and to purchase the album, click HERE
For Fans of: August Burns Red, Bad Omens, Beartooth Bury Tomorrow, Dream State, Fit For a King,  Halestorm,  I Prevail, Memphis May Fire, Parkway Drive, Spiritbox, We came as romans.