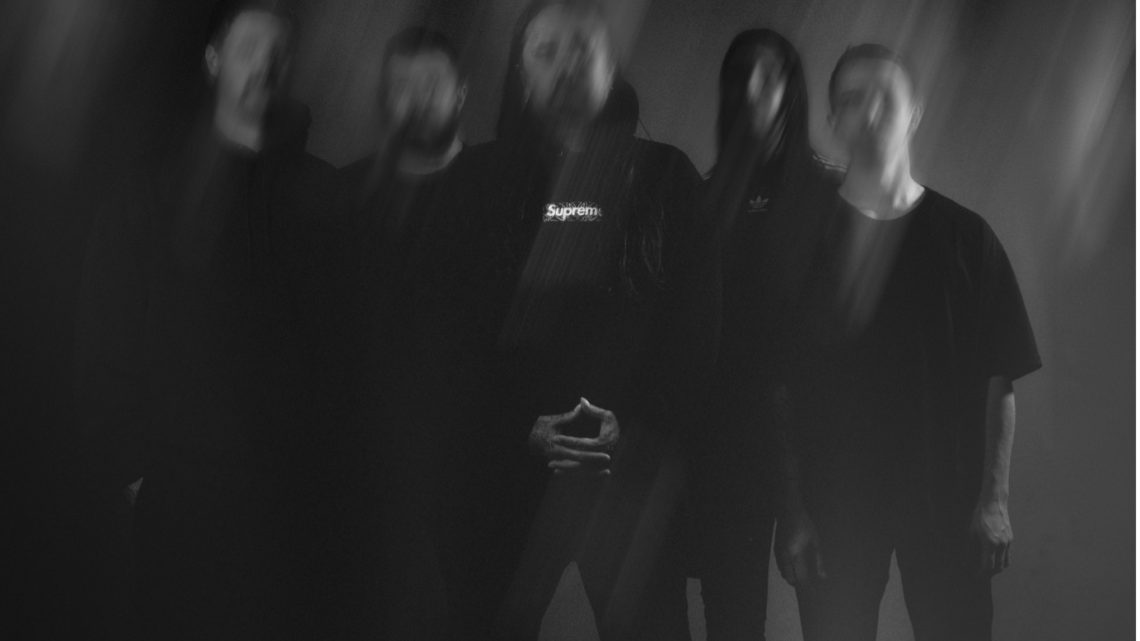 Thy Art Is Murder – Decade Of Hate (Live in Melbourne 2023) – CD Review
9th November 2023
0
By
Quinccy
Thy Art is Murder are no newcomers when it comes to the deathcore scene with an impressive back-catalogue dating as far back as to 2006. The band's current line-up includes vocalist Tyler Miller, guitarists Sean Delander and Andy Marsh, bassist Kevin Butler and drummer Jesse Beahler. Following on from the release of "Godlike" (22 September 2023) Australian deathcore band is set to release "Decade Of Hate (Live in Melbourne 2023)" to commemorate the SOLD OUT "Decade of Hate" tour which took place at The Forum in Melbourne Australia on the 14th January 2023. This album has been beautifully mixed and mastered by Will Putney (Fit for An Autopsy) who is known for working with many other artists such as After the Burial, For Today, Every time I Die, Northlane and many more. 
This album brings the magic and adrenaline of a Thy Art Is Murders live show showcasing the hard-hitting blast beats and guttural vocals all from the comfort of your own home. The track list starts on a high with "Reign Of Darkness" and does not fail to keep that momentum going. The album ends on a stomping finish with "Puppet Master" with the lyric "we go from bad to worse" can definitely not be applied to this tracklist. Strong start and strong finish, what more can you ask from a deathcore album… nothing.
My personal favorite was "Gates of Misery" followed closely by "The Purest Strain Of Hate".Having seen the band live multiple times from 2006 to the present day, I can wholeheartedly say this album does not disappoint with the feeling of a live performance buzz and leaves you feeling energized and ready to go break some shit. 
Be sure to check out this album on release 17th November 2023. Pre-orders of this album are currently available at THY ART IS MURDER – Decade Of Hate (Live in Melbourne 2023) – CD | Nuclear Blast and are also available on LP limited to 900 copies. The LP can be seen in a stunning blue/pink splatter design.
Score 8.5/10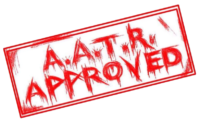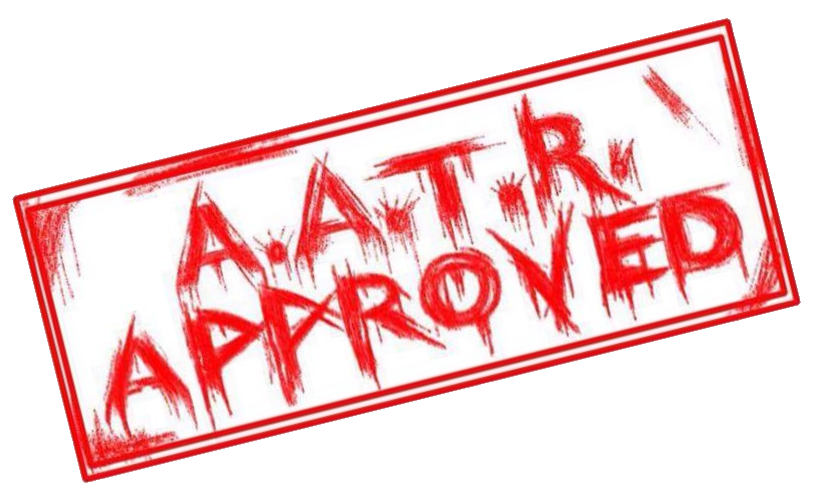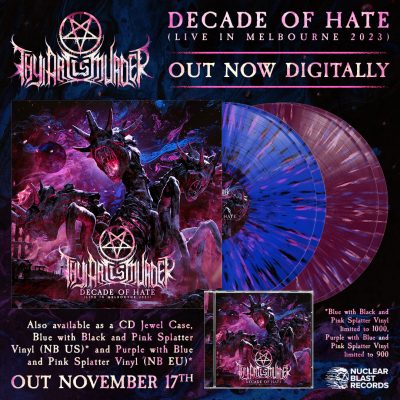 Track List
Reign Of Darkness
The Purest Strain Of Hate
Vile Creation
Shadow Of Eternal Sin
Immolation
Infinite Forms
Dead Sun
Gates of Misery
Defective Breed
Doomed From Birth
Death Squad Anthem
Holy War
Puppet Master
Label: Nuclear Blast Records 
Release date: 17th November 2023
For all things Thy Art Is Murder, click HERE, and to purchase the album, click HERE

For Fans of: The Acacia Strain, All Shall Perish, Carnifex, Gojira, I Declare War, Job For A Cowboy, Lorna Shore, Malevolence, Meshuggah, Suicide Silence, Whitechapel.