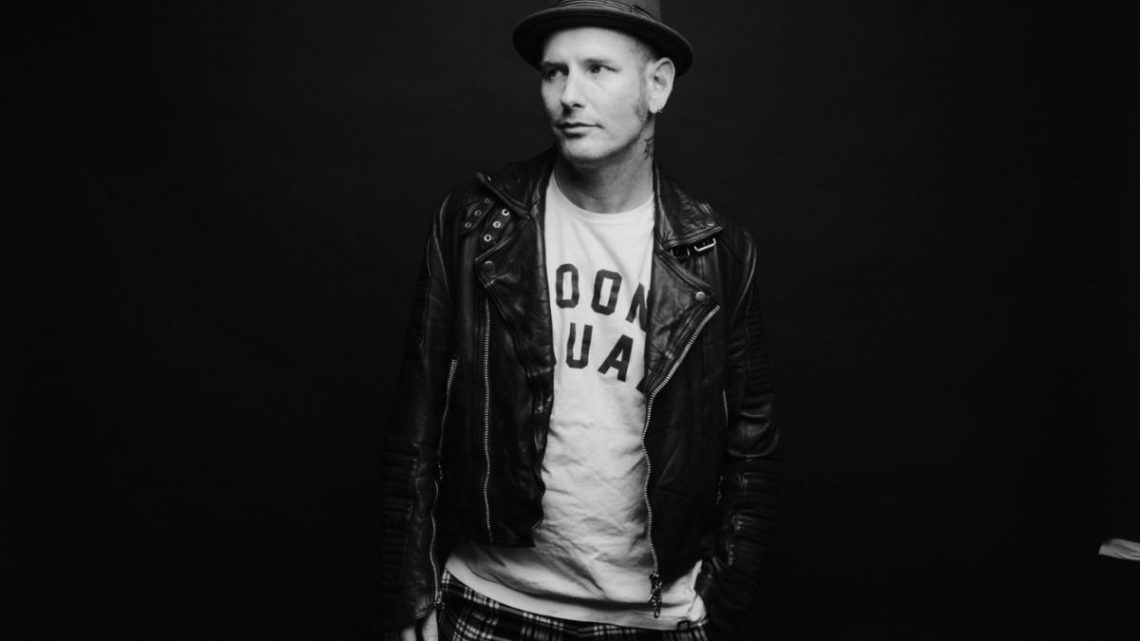 Corey Taylor – CMFT – Review
1st October 2020
….and so it comes to pass that Corey Taylor (of little known bands Slipknot and Stone Sour) has come to finally release a solo album. 
CMFT is a God like album. Meaning that it works in a very mysterious way. 
Corey wrote the songs for this record as recent as the last Slipknot tour and as far back as high school. Just don't expect Stone Sour or Slipknot sounding tracks. THIS IS COREY MUTHAFUCKIN TAYLOR.
There's massive rock choruses (HWY666), followed by even bigger guitar solos (Halfway Down). Even a track (Home) that he learned piano for just to record it for this album.
If you thought Snuff from Slipknots All Hope Is Gone was the pinnacle of Taylors songwriting, wait until you hear Home. It's beautiful.
If you've ever seen solo Corey (spoken word/acoustic shows), you know full well he doesn't take himself seriously. Only he could write a wrestling style theme tune for himself. 

The production is fantastic and the UK white vinyl version that this review is based off is outstanding. The pressing is flawless.
The songs are fabulous, Corey's voice has improved no end since he stopped smoking and this album showcases his range perfectly.
The band, Jason Christopher on bass, Dustin Schoenhofer on drums, and Zach Throne and Christian Martucci on guitar are incredible.
CMFT is a blast to listen to.  Words alone cannot do this album justice. It just needs to be heard.  
Score 9/10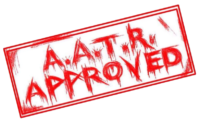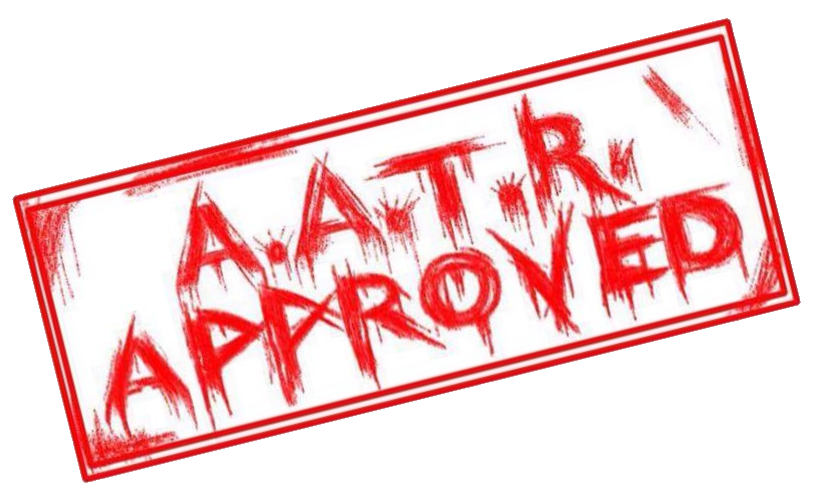 Track List
01. HWY 666
02. Black Eyes Blue
03. Samantha's Gone
04. Meine Lux
05. Halfway Down
06. Silverfish
07. Kansas
08. Culture Head
09. Everybody Dies on My Birthday
10. The Maria Fire
11. Home
12. CMFT Must Be Stopped (feat. Tech N9ne and Kid Bookie)
13. European Tour Bus Bathroom Song
Label
Roadrunner
Release
2nd October 2020
For all things Corey Taylor, click HERE and to purchase the album, click HERE